Terina Nie
Terina Nie is an associate. She holds a bachelor's degree in international economic law from the East China University of Political Science and Law in Shanghai (China) and a master's degree in international trade and commercial law from the Durham University, in the UK. Terina passed the China Bar examination in 2018. Prior to joining DaWo Law Firm, Terina worked as legal intern for large Chinese law firms and for De Wolf Law Firm Shanghai.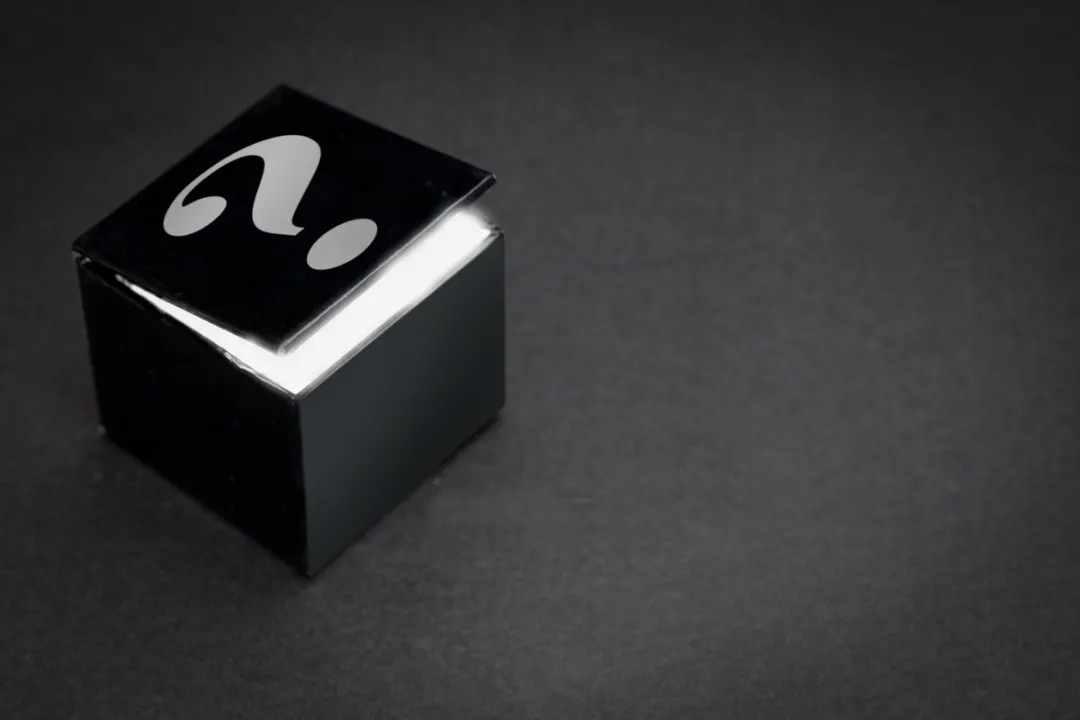 Blind boxes are deeply loved by young people, but they also represent an innovative way of marketing and consumption. It is precisely because of the "newness" of the blind box that there are some gaps in legal regulations and industry norms for the business, often resulting in the infringement of consumer rights and interests.
In order to regulate the blind boxes business in Shanghai, the Shanghai Administration for Market Regulation ("AMR") recently issued the Guidelines for the Compliance of Shanghai Blind Box Business Activities ("Guidelines"). This article will introduce some of the key points in the Guidelines.
What is the Blind Box business?
The term 'blind box business activities' refers to business models in which the operator sells products or services within a specific range by random selection. Consumers buy these boxes without prior notifications of the specific model, style of products, contents, method of provision of services, etc. Blind box sales channels include online/offline physical stores, vending machines, and many more.
Which limitations exists on Blind Boxes?
Anything prohibited through various laws and regulations shall not be sold in blind boxes. Blind boxes cannot be used to directly or indirectly infringe on others' intellectual property rights, or to sell fake or inferior products.
In addition, blind boxes may not be used to sell commodities with strict requirements or restrictions in terms of sales qualifications, storage and transportation, or conditions of use. Examples include special foods, medicines, medical devices, inflammable and explosive items, live animals, etc.
Standardized sales prices of Blind Boxes
The selling price of the blind box product must be in line with its actual value. The gap of cost price between the ordinary model and the hidden model must not be unreasonably large.
The Guidelines also strongly suggest that the price of a single blind box product is generally not higher than RMB 200. This price guideline was formulated by the Shanghai AMR with reference to the limited standards for "small consumption" in relevant official documents, as well as the pricing standards for entertainment activities such as WeChat red packets.
Blind Box drawing rules
Type of product, drawing rules, the total number of products, probability of hidden model and other key information shall be prominently displayed. It is important to note that records related to probabilities, drawing results, distribution records, and other relevant records shall be retained intact for potential inspection (retention time is generally not less than 3 years).
The Guidelines inherently encourage operators to set up a guarantee mechanism, as well as encourage operators to set an upper limit on the amount and drawing times. However, these are not mandatory requirements, and are only business suggestions provided by the AMR.
Strengthening after-sales guarantees for Blind Boxes
The Guidelines require operators to establish a timely, convenient, and effective complaint handling mechanism, and to disclose related information on how to file a complaint, how it will be handled, and clear descriptions of how to perform returns or exchanges.
Note the general "returning goods within 7 days without any reason" rule ("Rule"). Blind boxes sold online may not be subject to the Rule if operators have fully informed consumers and consumers confirmed the same. However, if an entire series of products is sold in the form of an all-inclusive package, the Rule still applies, because in such cases consumers are fully aware of what products are included – and at that point, is it even a sale of blind box products?
Protection of minors
The Guidelines specifically regulate the protection of minors, requiring operators not to sell blind boxes to minors under the age of 8. Those who sell blind boxes to minors over the age of 8 shall confirm the consent of their guardians through online or offline methods.
CONCLUSION
In a previous article, we discussed new regulations on escape rooms and script kills. These new blind box regulations show that Shanghai is once again taking the lead in getting a handle on regulating new and novel business models in ways that aim to benefit both consumers and the businesses themselves.
We expect that there will be more detailed rules for the implementation of the Guidelines in the near future. If you have any questions, please feel free to contact with DaWo.