Terina Nie
Terina Nie is an associate. She holds a bachelor's degree in international economic law from the East China University of Political Science and Law in Shanghai (China) and a master's degree in international trade and commercial law from the Durham University, in the UK. Terina passed the China Bar examination in 2018. Prior to joining DaWo Law Firm, Terina worked as legal intern for large Chinese law firms and for De Wolf Law Firm Shanghai.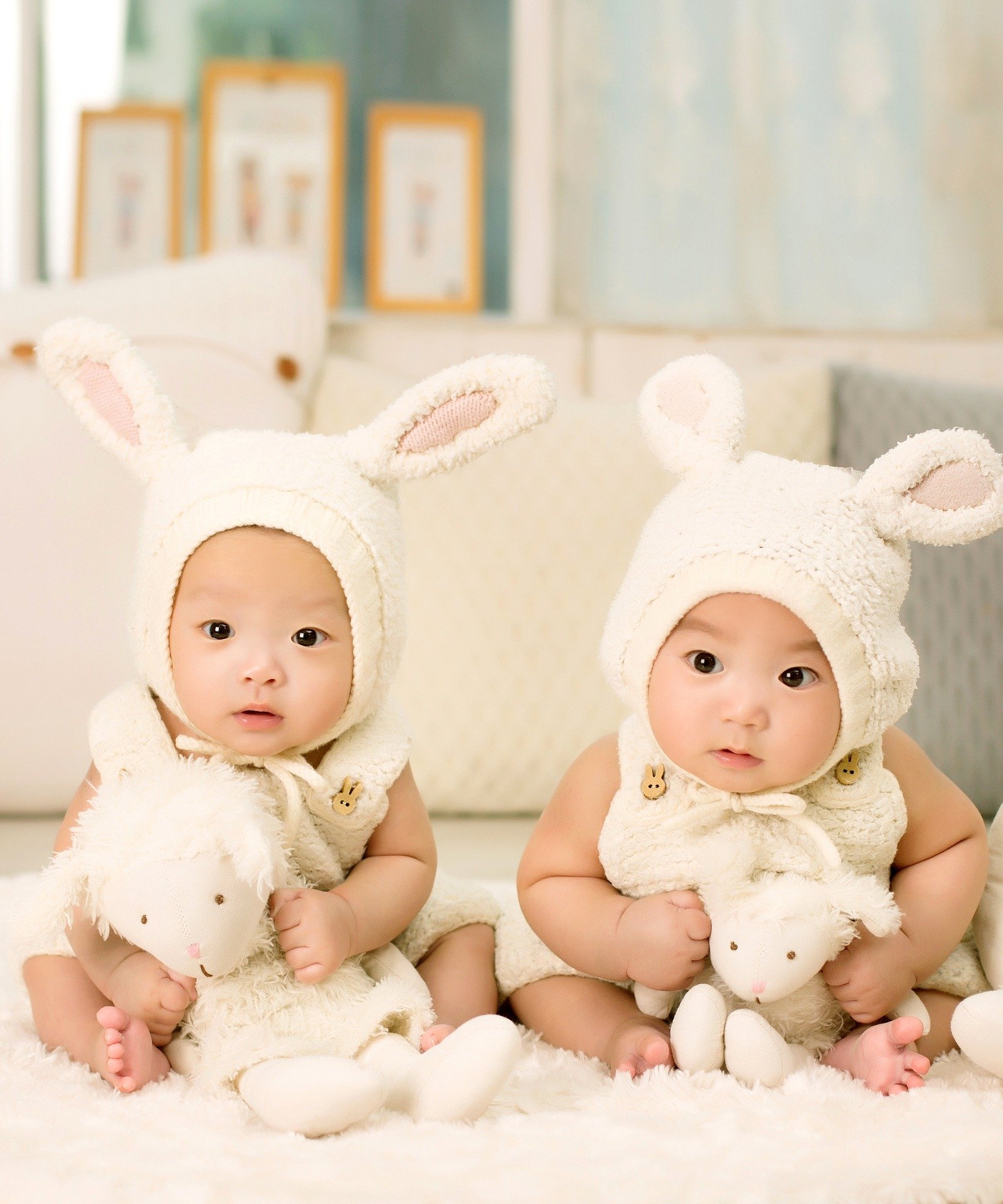 When is a baby no longer an infant?
Certainly most of you have come across these advertisements for infant formula (dairy powder) showcasing a beautiful smiling baby! Apparently people are attracted by the picture of the cute baby to buy certain formula rather than another brand. However, it appears there are quite strict rules regulating the use of a baby image to promote infant formula.
Case Introduction
In 2017, a company selling infant formula milk powder published an advertisement on its website containing images of a breastfeeding woman and a baby. This image was found to violate Article 8 of the Provisional Regulation on Announcement of Food Advertisement ("Regulation"), which stated that the image of breast-feeding women and infants cannot be used in the food advertisements. Hence, the regulatory authority determined that the company violated the Regulation and ordered it to stop publishing the advertisement and imposed a fine.
Analysis
Although the above Regulation expired on March 1, 2020, the Self-Regulatory Rules on Dairy Powder Advertising ("Rules") issued by the China Advertising Association are still in effect. Article 6 of the Rules stipulates that the word "infant" (in Chinese: 婴儿, meaning babies under 1 year old), shall not be used in dairy powder advertisements, nor shall images, sounds or other elements related to babies under one year old appear. Therefore, dairy powder advertisers are still not allowed to use the image of infants.

Implications
In addition to the image of infants, the Rules also mention that the use of images of young children (in Chinse: 幼儿, means baby over 1 year old) in dairy powder advertising should be clearly distinguished from that of infants. For instance the image should show the child walking independently or illustrate another specific state of children over 1 year old. Therefore, an image of a young child who cannot walk independently cannot be used in a diary powder advertisement, even if the child is actually over 1 year old and thus, technically, no longer an infant. As it cannot reflect the unique state of the child who is over 1 year old (e.g. walking independently), it is not clearly distinguishable from that of an infant. Hence, such kind of advertisement still does not meet the requirements of the Rules, and the risk of being identified as an illegal advertisement is high. Moreover, the Rules do not allow exemptions from the restrictions on the use of infant images, by evidencing the age of the child in the advertisements. In other words even if it is explicitly indicated on the picture or video that this baby is over 1 year old, if the advertisement does not show that he can walk independently, the advertisement will still be at risk of being considered as an illegal advertisement.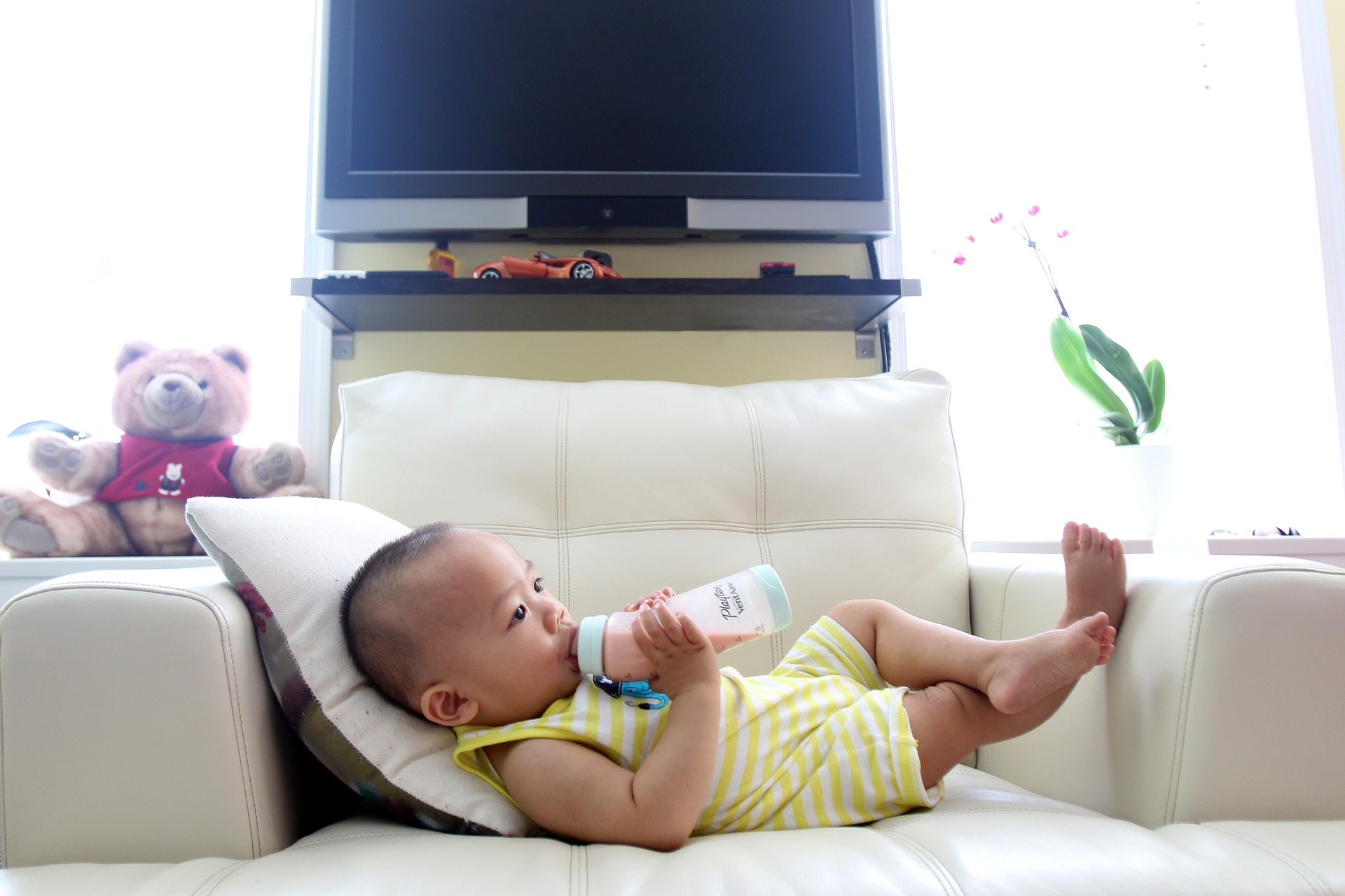 If you are a consumer and have complaints about suspected illegal advertisements, you may call the Administration for Market Regulation by dialing 12315 to report your complaint. If you are a commercial company and are seeking to publish an advertisement but are not sure whether it is in consistent with PRC Advertisement Law, please feel free to contact us for a preliminary opinion.