DaWo's

Debt Recovery Platform
The coronavirus pandemic has caused difficulties with accounts receivable for many domestic and foreign companies, especially when attempting to recover large sums of money owed. If your company encounters a client who defaults on arrears and you encounter difficulties in collecting it yourself, you can (and probably should) protect your interests by engaging a lawyer to send a formal legal reminder to your debtor.
Our easy-to-use Debt Recovery Platform helps you to recover outstanding debts from both Chinese and foreign debtors.
After you complete our brief questionnaire, we'll offer our expert advice on your case and, at your direction, a draft of a Lawyer's Letter, signed and chopped.
This Lawyer's Letter formally enables you to initiate your claim and to potentially take further legal action. If needed, we can also engage in negotiations with the debtor on your behalf.
Any question? Call us +86(21) 6288 8682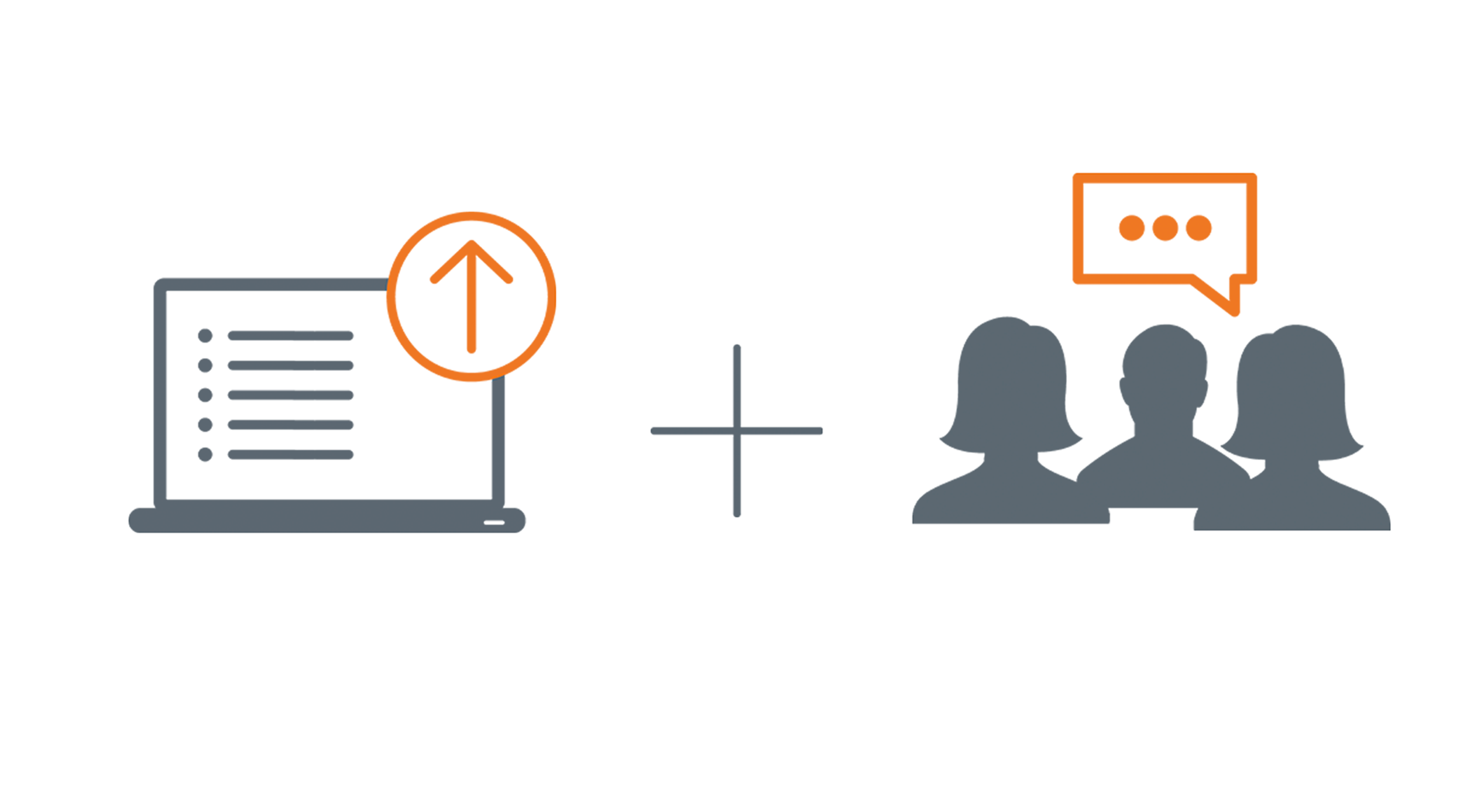 1
Fill our questionnaire and upload relevant documents and correspondences.
2
Our lawyers will review your case and provide an initial consultation.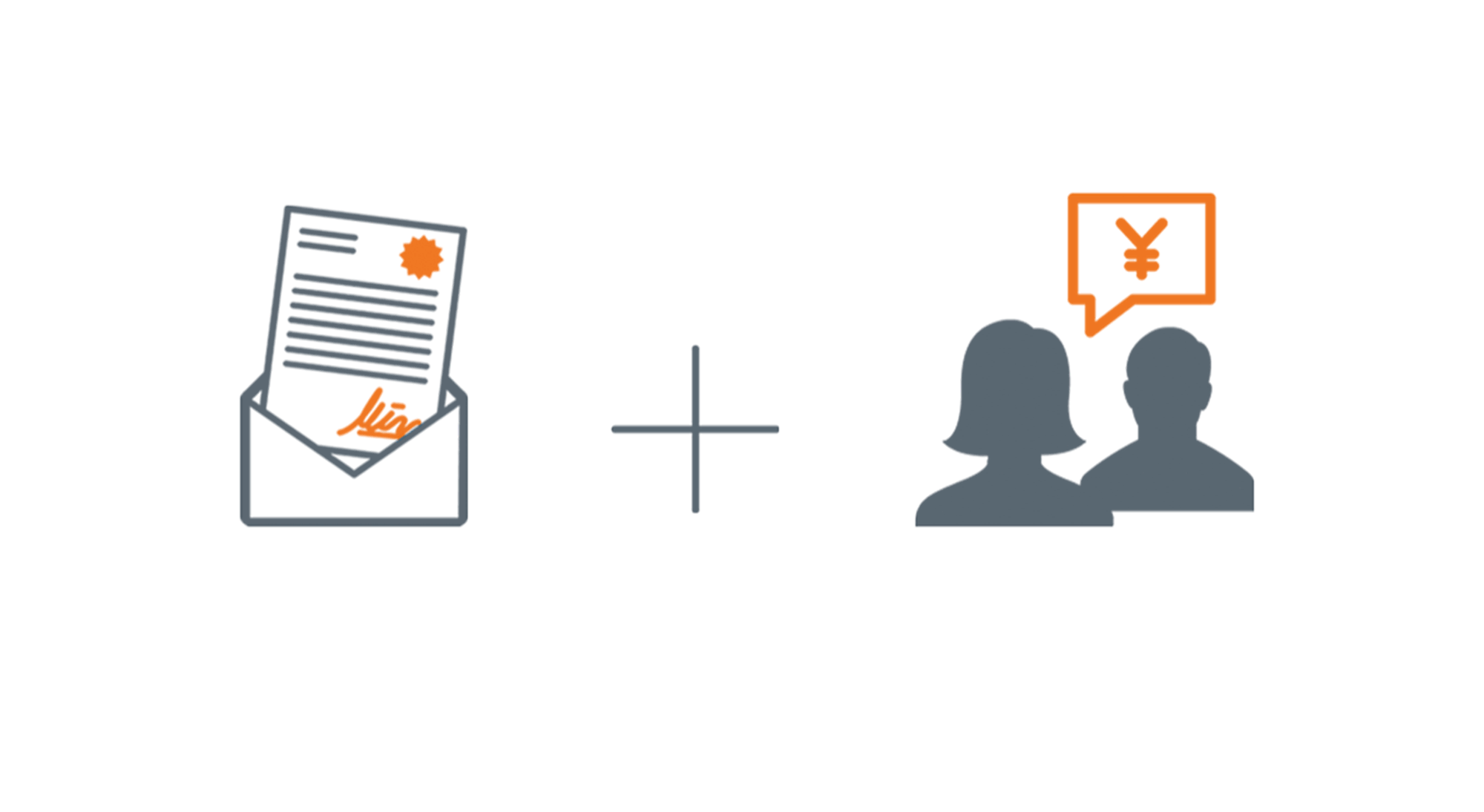 3
If applicable, we'll write, sign, and stamp an official letter to start your claim.
4
After sending the letter, we'll communicate with your debtor for a settlement plan.
Debt recovery refers to an attempt to collect payment of an outstanding bill. You can try to do this yourself, but it's usually better to hire a third party to recover the payment on your behalf.
Resolving financial disputes is one of DaWo's core competencies. Because of the international makeup of our legal team, we've acquired an unparalleled understanding of both European and Chinese debt recovery systems.
Example 1: Assisted a large French-owned sports equipment company with reviewing its domestic debtors' assets and business conditions, providing a thorough analysis of all debtor related information, and closely guiding the progression of the case, resulting in total recovery of approximately USD 2 million in debt through a final installment payment agreement.
Example 2: Assisted an Australian seafood company with collecting evidence of exchanges between the company and its domestic distributor creditors, drafting lawyers' letters, flagging and requesting payment of debts on behalf of the company, ultimately helping the company recover RMB 500,000 in arrears within one week of commencing negotiations.
Example 3: Assisted a prominent American container transport company with assessing overdue accounts related to domestic debtors, collecting material evidence, and litigating the case in China, ultimately recovering approximately RMB 1.5 million that the debtors initially explicitly refused to pay.
Example 4: Cross-border fraud: assisting a European bank to recover fraudulently dissipated funds involving $50 million across multiple corporate layers and different jurisdictions.
Step One: Using our platform, complete the questionnaire and upload the relevant documents. Please include anything related to the overdue invoices, such as contracts, purchase orders, shipping and transportation documents, bills of lading, invoices, receipts, and all relevant correspondence.
Step Two: DaWo will carefully review your case and get in touch with you within 72 hours for a consultation by phone or email. This consultation will clarify your chances of recovery and the next steps to take.
Step Three: At your direction, one of our lawyers will draft, sign, chop, and send a formal Lawyer's Letter to the debtor requesting payment of all outstanding invoices.
Step Four: After we send the letter, at your direction, we will negotiate with the debtor regarding settlement of the unpaid amount, including terms of a payment plan, time of payment, and amount of payment.
The total service fee is 5,000 CNY + 10% of any recovered amount.
Steps one and two require prepayment of 2,500 CNY (excl VAT).
Step three requires a prepayment of 2,500 CNY (excl VAT).
After we reach a payment settlement, we'll invoice you with an additional fee of 10 % of any recovered amount.
Why do I need a lawyer during my debt recovery process?
Law firms and their lawyers can assist you during the debt recovery process while avoiding direct communication between you and your debtor. We can help you collect evidence and make your claim in compliance with Chinese law.
How do I start my claim?
Sending a letter — via traditional or electronic mail, or both — is the first step to start your claim. It should be an official document signed by a lawyer and carrying the stamp of a law firm, like the one we provide.
Why should I negotiate?
Lawyers can negotiate with your debtor on your behalf throughout the recovery process. We can help you present evidence and attempt to come to an agreement with your debtor regarding a payment deadline and payment plan.
What if my debtor refuses to pay?
If the negotiation fails, and we do not reach an agreement with your debtor, you may choose to file the case for further legal proceedings.
All about Debt Recovery with

Ying Fang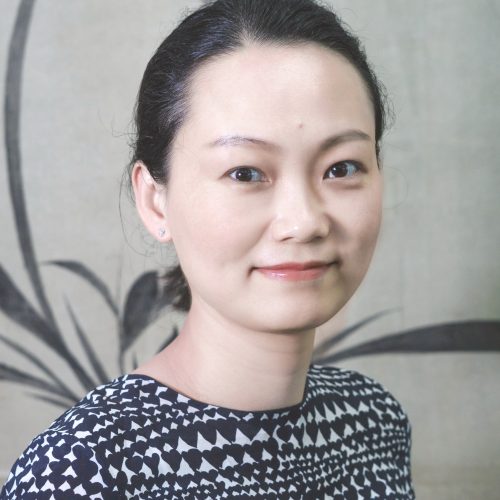 Ying Fang is a DaWo Lawyer focusing on debt recovery, corporate law and labor law.
Still want to know more? Send us an email with your questions to info@dawo-lf.com or call us at +86 21 6288 8682