François Perruchot-Triboulet is member of the French Bar with close to 15 years working experience in China.
François specializes in corporate and financial law; he advises investment funds and entrepreneurs on structuring and reorganization transactions, fundraising, M&A, equity financing, LBOs and financing, due diligence and shareholders' agreements.
Based in Paris and travelling regularly to Shanghai, François also provides legal assistance for Chinese companies wishing to expand their businesses in Europe. François is bilingual in English and French.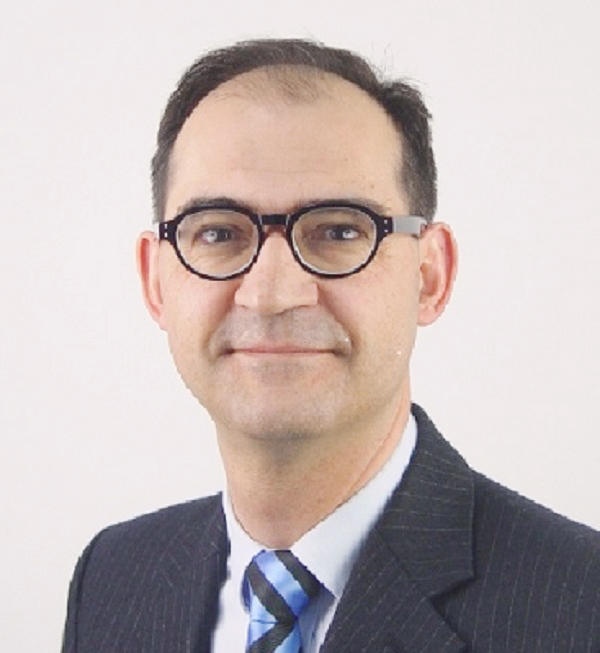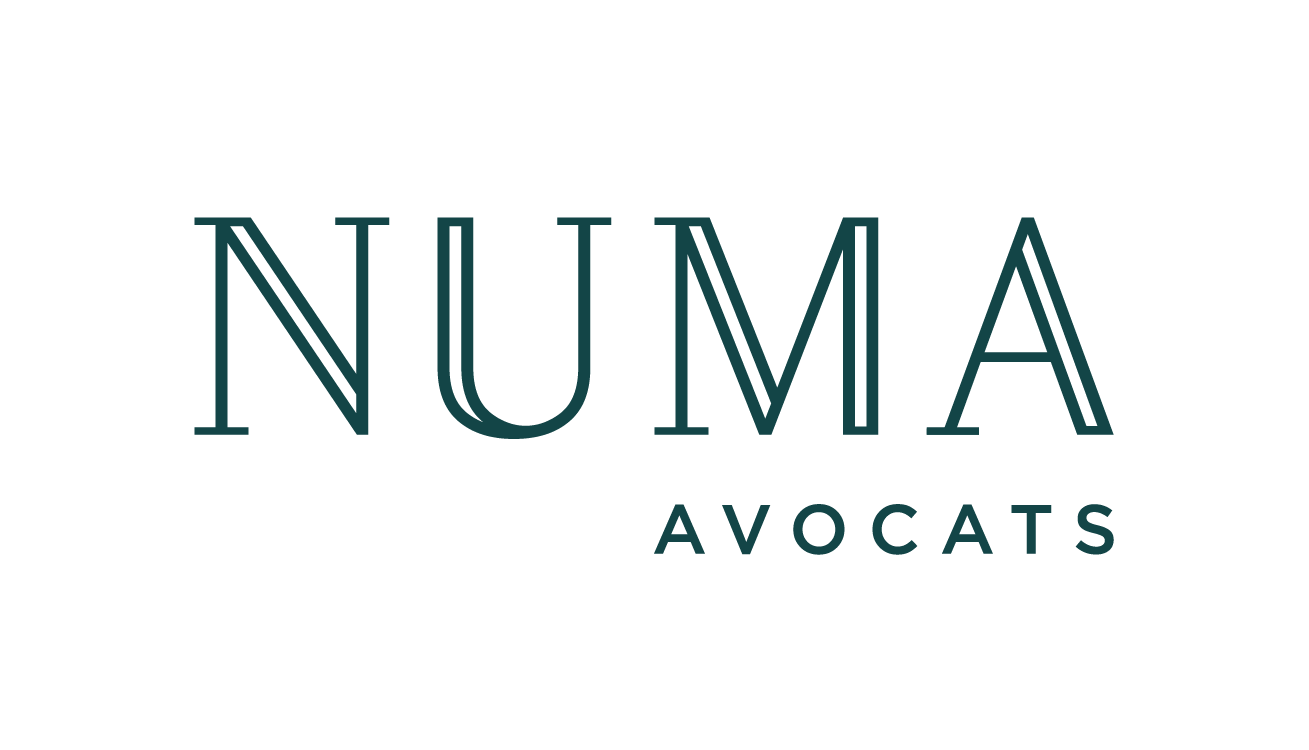 DaWo Law Firm Shanghai is thrilled to have a strategic collaboration with ISFIN, a global multi- disciplinary advisory network active in 75 countries.
ISFIN acts as a business facilitator between East and West, and boasts a deep knowledge of the Middle East, African, and Asian markets. The organization is composed of the most innovative and highly regarded independent law, audit, and accounting firms, and also offers off-market investment opportunities to savvy investors through its "deal room."
The collaboration between DaWo Law Firm Shanghai and ISFIN aims to enhance the capabilities of both organizations to provide assistance to companies doing business with China and to facilitate cross-border investments to and from China. The collaboration aims to streamline global access to cost-effective, trusted legal, tax, and business solutions.

Benelux Chamber of Commerce
The Benelux members, leading companies from Belgium, the Netherlands and Luxembourg, share an active interest in developing trade and business in China.
Philippe Snel sits on BenCham's Board after having served four years as Chairman.
Frank Habets sits on the Executive Committee of BenCham's Board as Secretary.
Discover the "SUCCEED AND LEAD IN CHINA' Guide
The Succeed and Lead in China Guide brings together knowledge and experience from numerous resources related to the long history of Sino-Benelux business relations and serves as an excellent tool to introduce entrepreneurs to opportunities in the Chinese market.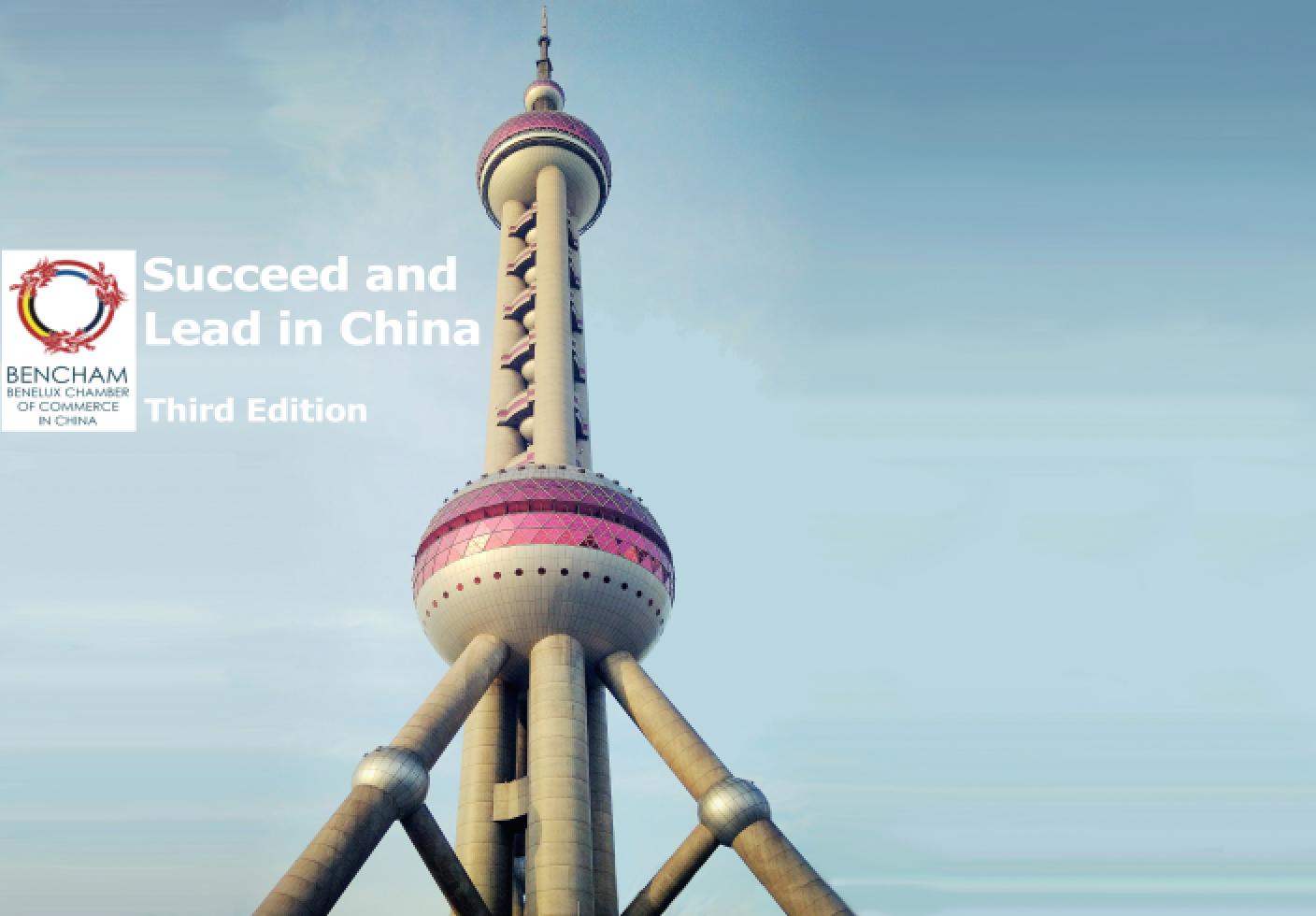 DaWo Law Firm Shanghai is proud to be a founding partner of SinnoLabs, a business growth accelerator for Belgian and European Innovative SME's in China.
Philippe Snel is Chairman of the Founders Board of this platform which is recognized, at various levels, as a strategic driver for the expansion of the cooperation in industrial innovation and technology exchange between China and Europe.
SinnoLabs is a partnership between government backed instances and private companies and entrepreneurs, from both Belgium and China, who wish to foster the emergence of strong innovation and technology trade relationships between Belgium (Europe) and China.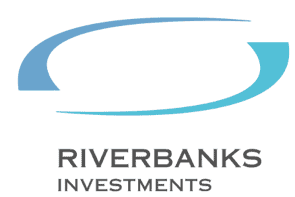 Riverbanks is a boutique consulting and corporate advisory firm based in Shanghai. The firm is helping companies devise strategic plans to enter or expand their China-Europe business. Riverbanks primarily focuses on assisting companies understand their potential in the market, define their operational model and secure good partners or M&A targets. Riverbanks also provide local resources in China for corporate finance advisory firm for investors and M&A target identification, evaluation or due diligence.
By utilizing an extensive network of Chinese and European business partners and professionals, Riverbanks leverages the power of multi-cultural interaction to achieve successful outcomes. Riverbanks also nurtures a network of industry practitioners to stay connected with the key aspects of the main industries in China, and to easily access their main players.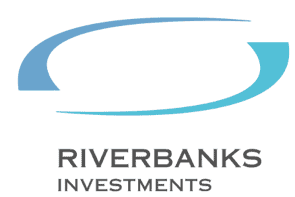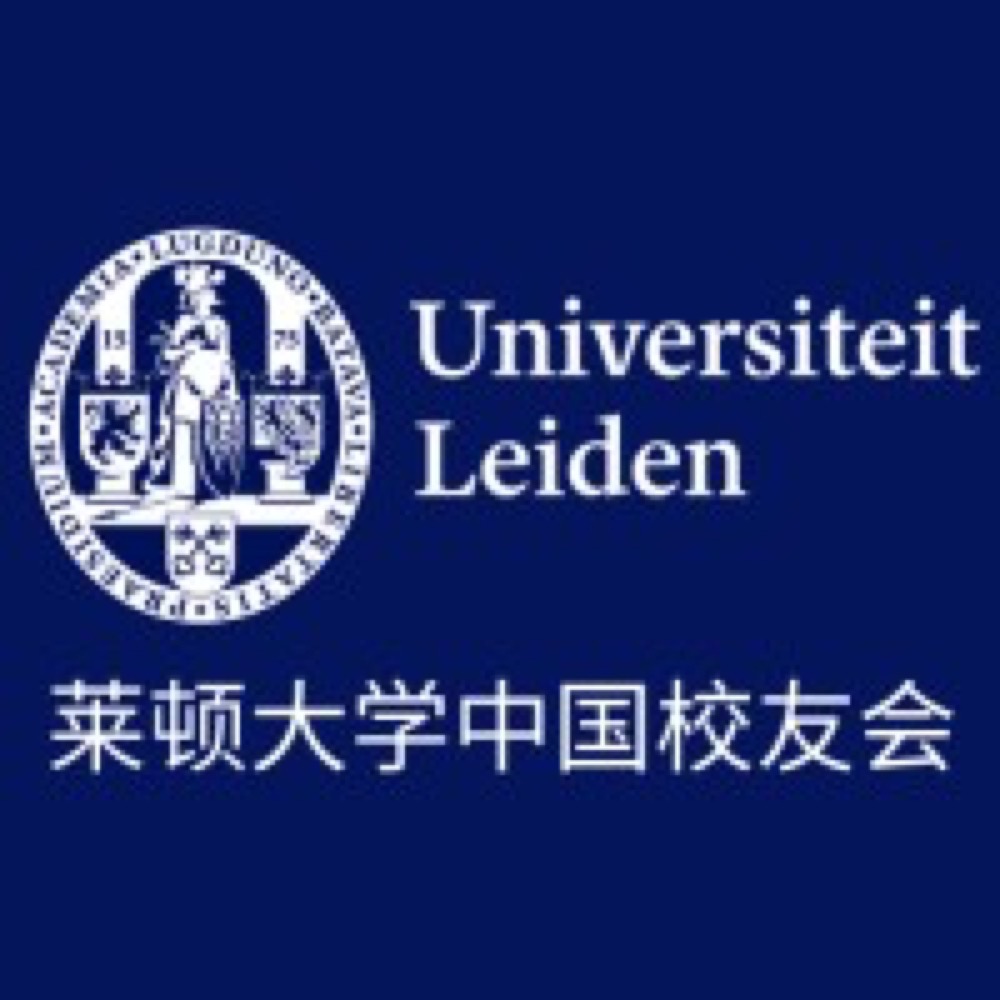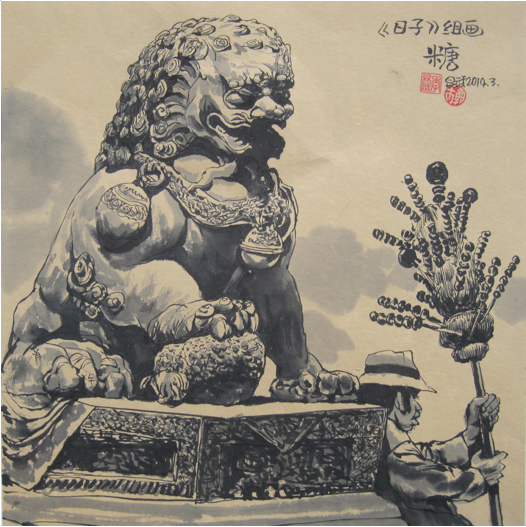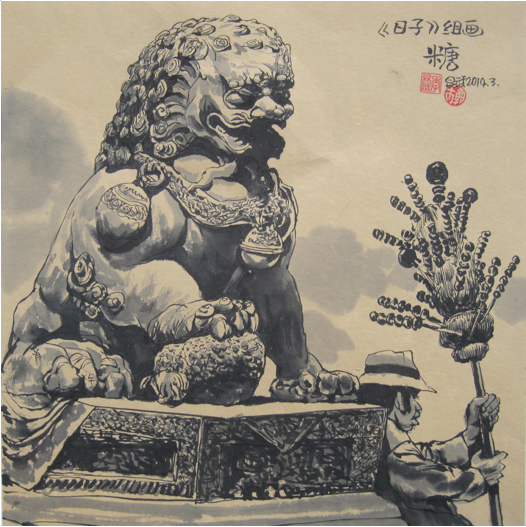 DaWo Law Firm is very proud of our long-term partnership with Kunming-based artist Li Kunwu, whose works and publications are renowned throughout China and Europe.
Born during the Mao years, Li Kunwu is a self-taught comic book writer, painter and illustrator, and is the author of about 30 books in his native province of Yunnan. He also authored several documentary comics in France, including Une Vie Chinoise, which collected prizes and accolades at some of Europe's leading festivals.
Because one of our goals is to foster cultural exchanges between Europe and China, we were extremely honored when Master Li agreed to illustrate our website and decorate our office with a selection of his more recent works, which we believe represent some of the core values on which China is built.