DaWo Law Firm Shanghai is thrilled to have a strategic collaboration with ISFIN, a global multi- disciplinary advisory network active in 75 countries.
ISFIN acts as a business facilitator between East and West, and boasts a deep knowledge of the Middle East, African, and Asian markets. The organization is composed of the most innovative and highly regarded independent law, audit, and accounting firms, and also offers off-market investment opportunities to savvy investors through its "deal room."
The collaboration between DaWo Law Firm Shanghai and ISFIN aims to enhance the capabilities of both organizations to provide assistance to companies doing business with China and to facilitate cross-border investments to and from China. The collaboration aims to streamline global access to cost-effective, trusted legal, tax, and business solutions.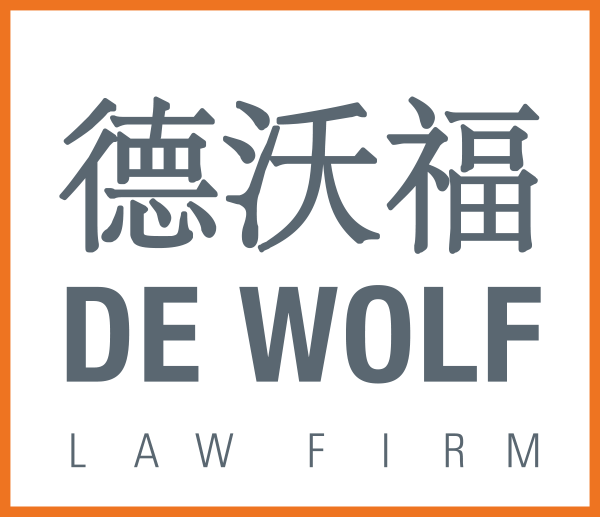 Philippe Snel is founder and managing partner of De Wolf Law Firm and started his China practice in 2001. He has been a member of the Brussels Bar (Nederlandse Orde der Advocaten Brussels) since 1997.
Philippe has assisted numerous foreign investors to establish, develop and operate their businesses on the Chinese market. He mainly advises in the fields of corporate law, compliance and technology transfer.
Additionally, Philippe teaches Intellectual Property & Technology Law at the Shanghai Normal University (Finance & Business School) and is active in several professional and educational organizations such as the Benelux Chamber of Commerce in Shanghai (BenCham), the Lycée Français de Shanghai (LFS) and Sinnolabs, a business accelerator for European technology companies in China. He is fluent in Dutch, French and English and conversational in Mandarin and German.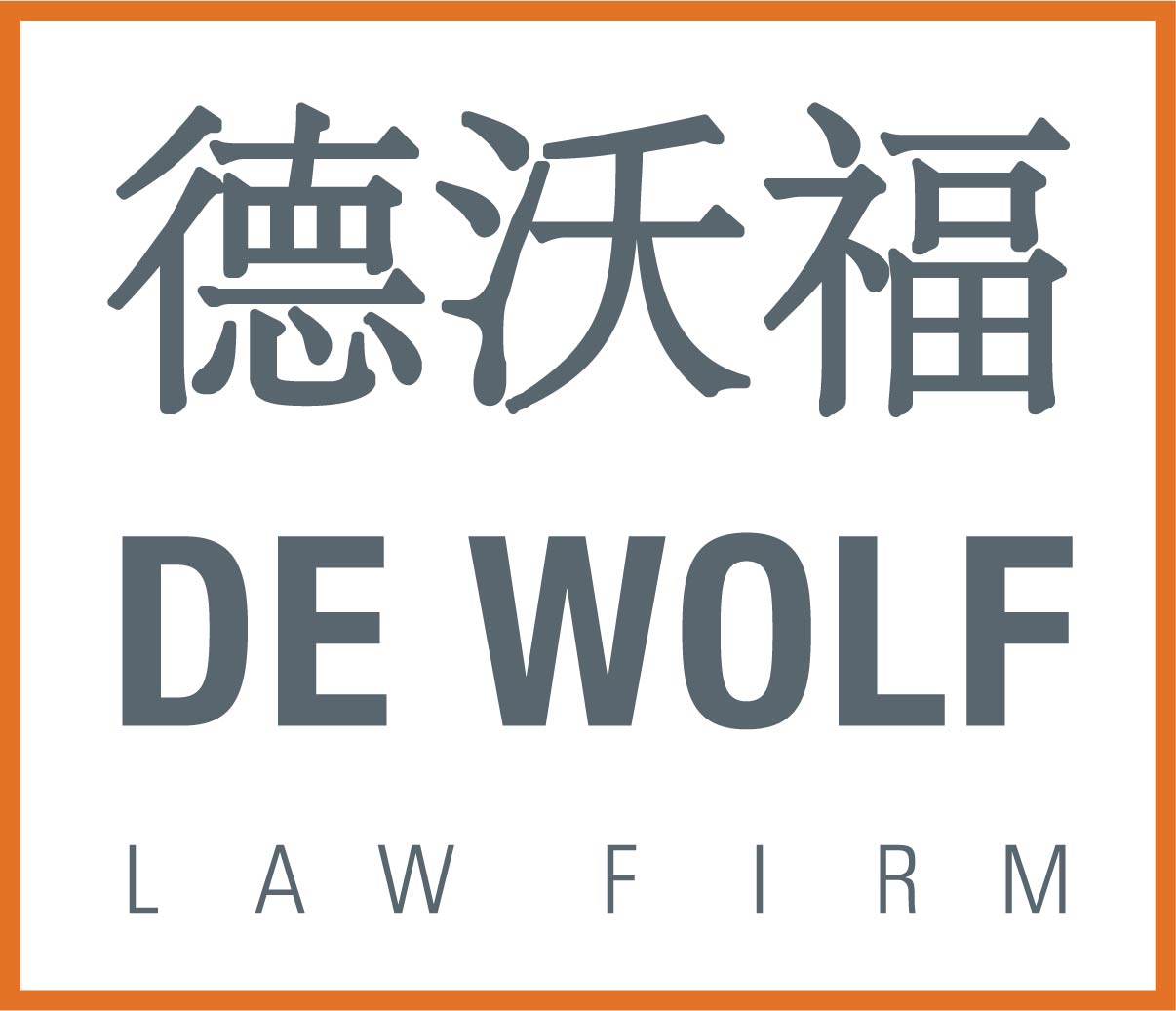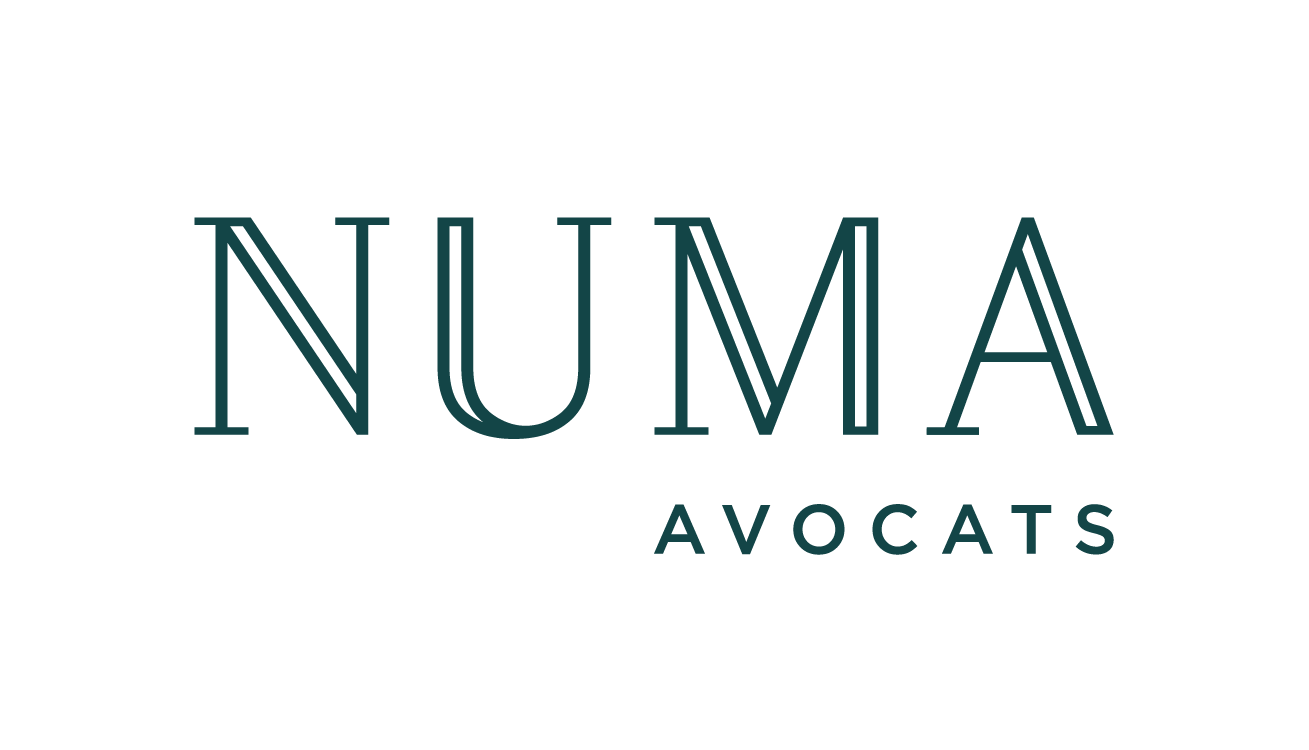 François Perruchot-Triboulet is member of the French Bar with close to 15 years working experience in China.
François specializes in corporate and financial law; he advises investment funds and entrepreneurs on structuring and reorganization transactions, fundraising, M&A, equity financing, LBOs and financing, due diligence and shareholders' agreements.
Based in Paris and Shanghai, François also provides legal assistance for Chinese companies wishing to expand their businesses in Europe. François is bilingual in English and French.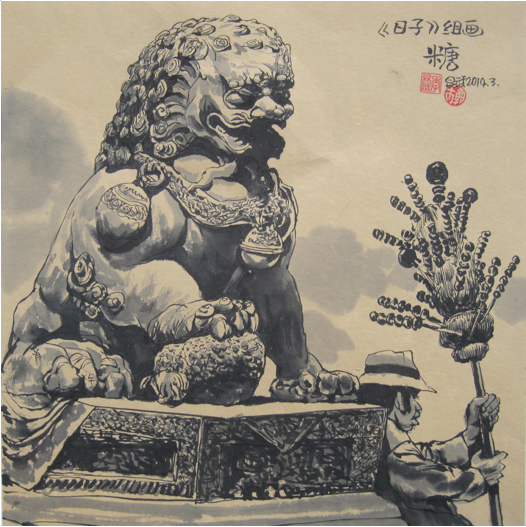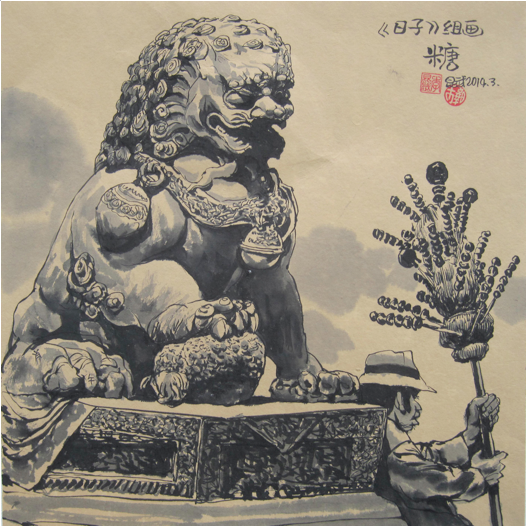 DaWo Law Firm is very proud of our long-term partnership with Kunming-based artist Li Kunwu, whose works and publications are renowned throughout China and Europe.
Born during the Mao years, Li Kunwu is a self-taught comic book writer, painter and illustrator, and is the author of about 30 books in his native province of Yunnan. He also authored several documentary comics in France, including Une Vie Chinoise, which collected prizes and accolades at some of Europe's leading festivals.
Because one of our goals is to foster cultural exchanges between Europe and China, we were extremely honored when Master Li agreed to illustrate our website and decorate our office with a selection of his more recent works, which we believe represent some of the core values on which China is built.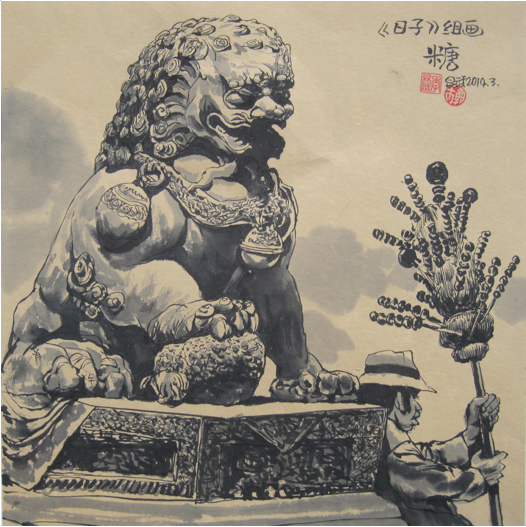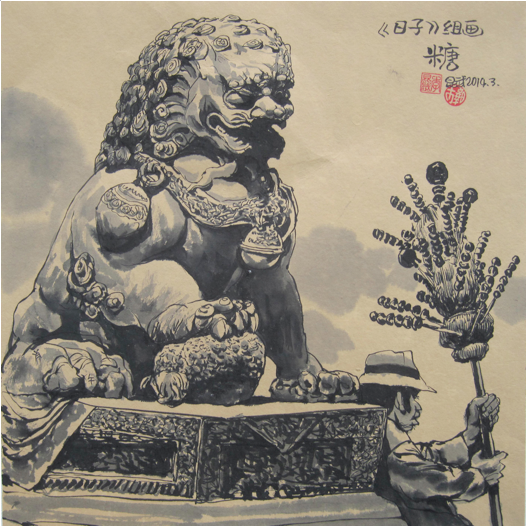 DaWo Law Firm Shanghai is proud to be a founding partner of SinnoLabs, a business growth accelerator for Belgian and European Innovative SME's in China.
Philippe Snel is Chairman of the Founders Board of this platform which is recognized, at various levels, as a strategic driver for the expansion of the cooperation in industrial innovation and technology exchange between China and Europe.
SinnoLabs is a partnership between government backed instances and private companies and entrepreneurs, from both Belgium and China, who wish to foster the emergence of strong innovation and technology trade relationships between Belgium (Europe) and China.