Frank Habets
Frank Habets is a Dutch legal counsel who mainly focuses on issues in the field of corporate law and contracts. Frank completed both his bachelor and master degrees in notarial law at the University of Groningen, the Netherlands.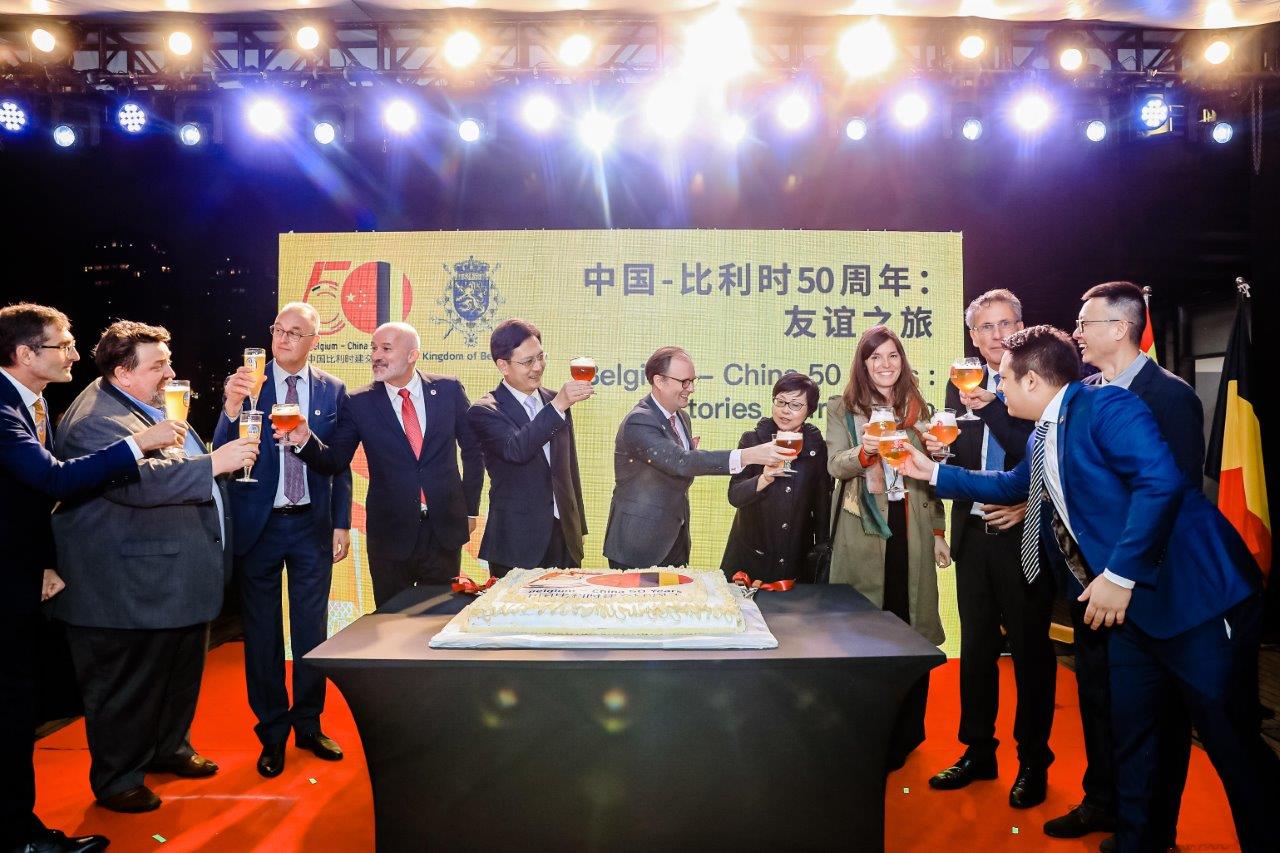 Treasuring the friendship and move forward
DaWo Law Firm Shanghai was very proud to be among the organizing partners of the official celebrations for the 50 years of the Sino-Belgian Diplomatic Relationships.
The event was held at the Power Station of Art Museum in Shanghai which is currently hosting a magnificent exhibition (co-organized by our client Moulinsart) of the works of Hergé, the author of the world famous comic hero Tintin! The Ambassador of Belgium to China, M. Jan Hoogmartens, PhD, was in attendance as well as M. Li Yi Ping, Vice chairman of Shanghai CPPCC, amongst many other Chinese dignitaries and foreign representatives.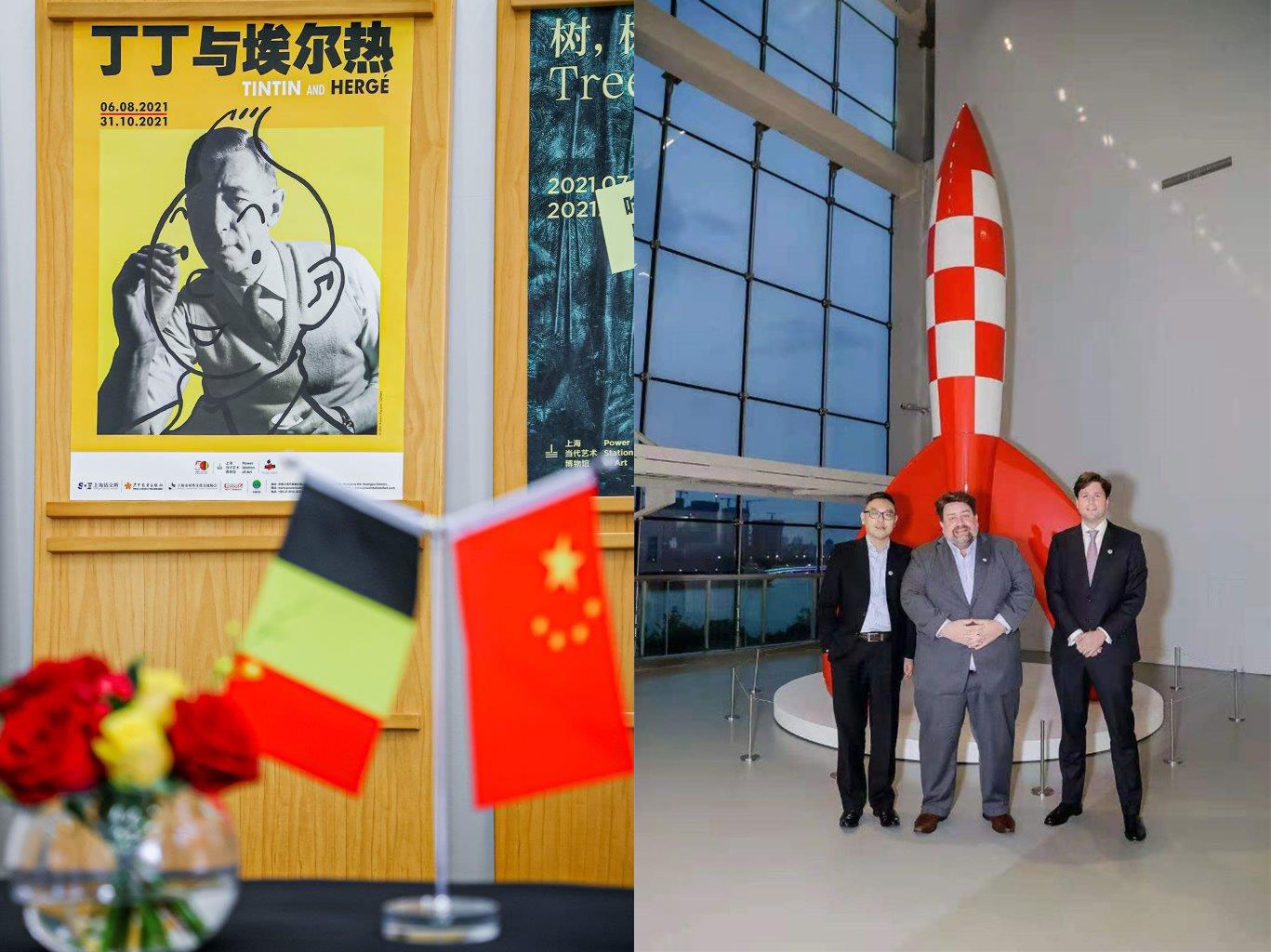 The guests were treated to a delightful evening enjoying some of our best Belgian beers and tastes on the outside terrace overlooking the spectacular Huangpu skyline, celebrating the strong and sincere friendship between Belgium and China. As a cherry on top of an already memorable evening, we at DaWo were very proud to see an old friend and client of our firm, M. Philippe Yue Wang, principal of Moulinsart in China, bestowed with the title of officier dans l'Ordre de la Couronne by Ambassador Hoogmartens. Congratulations and sincere thanks to the organizing team and partners – under the very capable leadership of consul general Bruno Jans – for this splendid evening.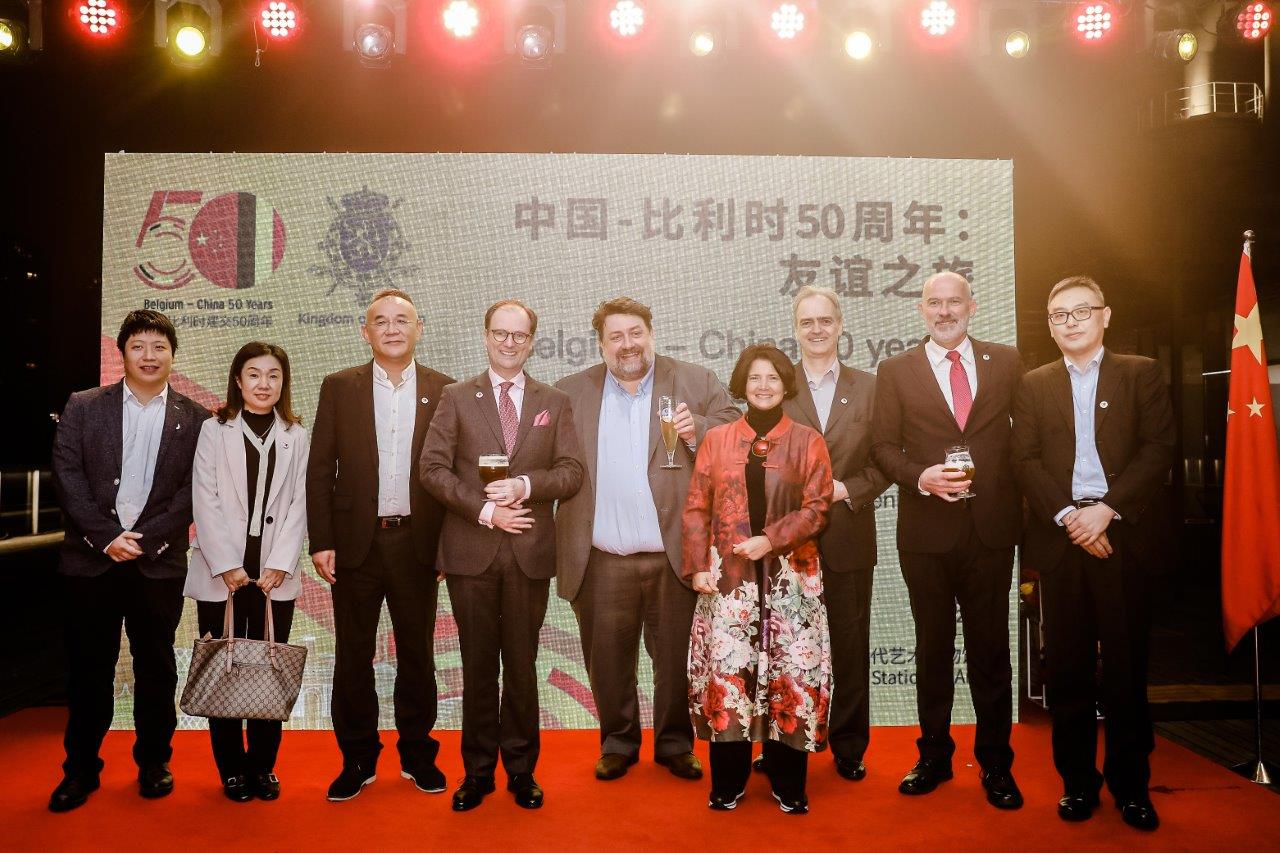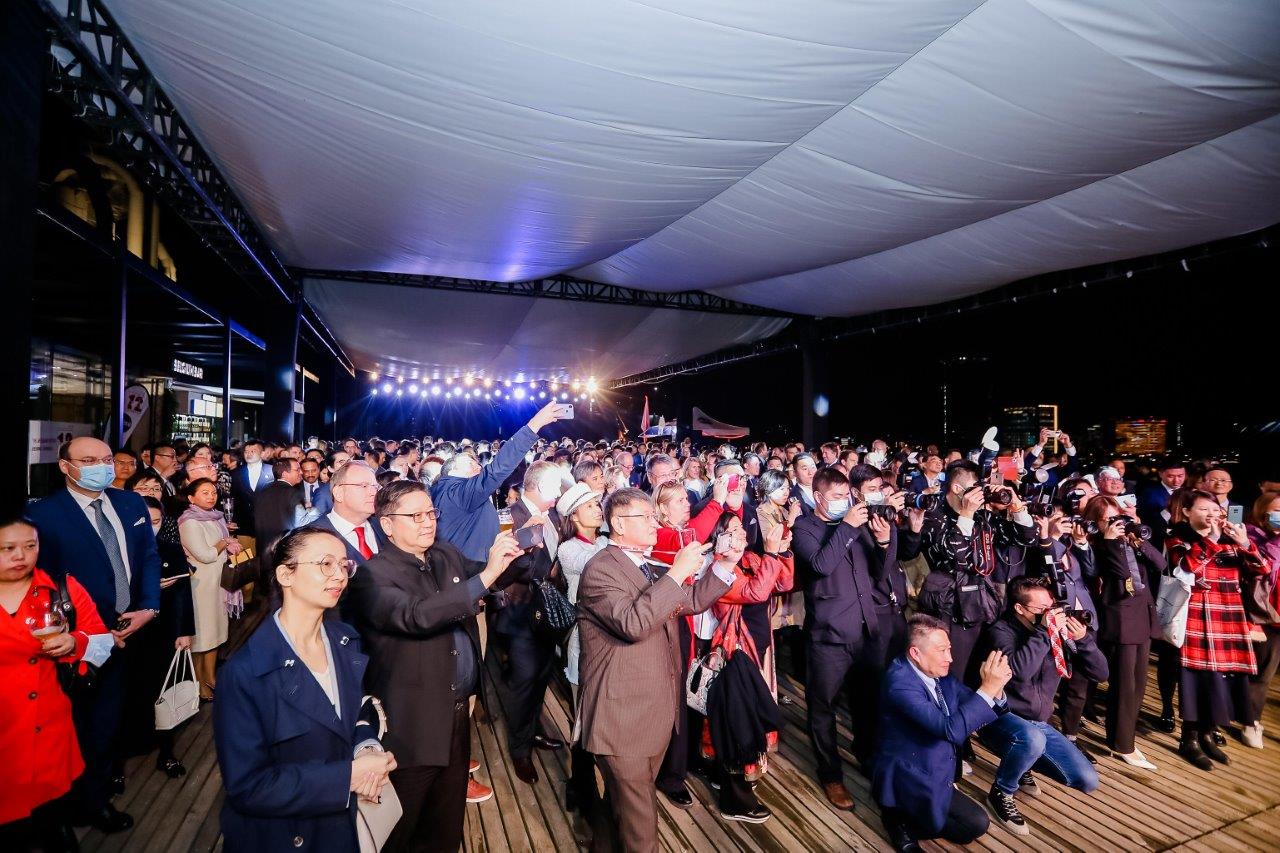 It proves to show once again that Belgium is at its best when it plays as one team, united in its diversity!