Dan Xu
Dan Xu is a partner and is in charge of the firm's Intellectual Property & Data Compliance practice. She holds a bachelor's degree from the Eastern China University of Political Science and Law in Shanghai, and a master's degree from Leiden University (the Netherlands). Dan passed the China Bar examination in 2012. Prior to joining DaWo Law Firm, Dan worked at the China Desk of a Dutch law firm in Rotterdam and at De Wolf Law Firm Shanghai.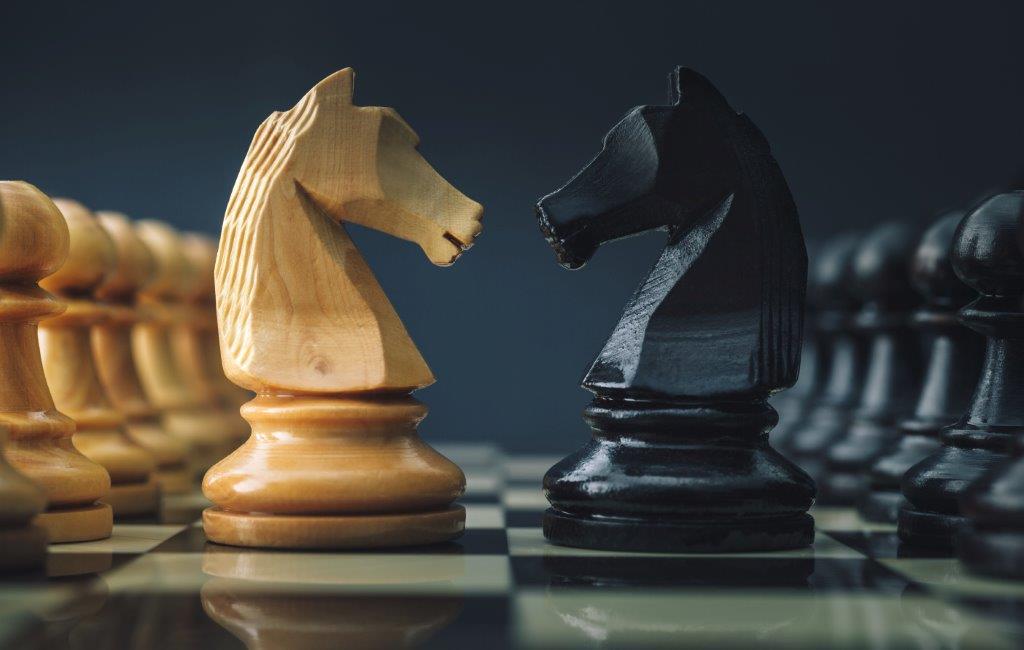 China is taking another step towards tightening regulation on business. The first Anti-Monopoly Law ("AML") was formally adopted in 2007. At this point, amendments to the law are under review before the National People's Congress ("NPC"). Below is a summary of our perspective on how this law, and potential updates to it, might affect your business in China going forward.
Context
Currently, China is clearly emphasizing development of high-end tech in numerous fields. It is against this backdrop that we need to examine the AML, since it seems that tech firms are under wide-ranging regulatory scrutiny. They're not the only ones, though. On the other hand, there are some conciliatory provisions as well.
Research and Development
Research and Development (R & D) is addressed by opening up potential inquiries into whether and to what extent parties cooperate with one another, whether additional R & D is contractually prohibited, and whether intellectual property rights (IPR) are subsequently unreasonably restricted.
Dominant Market Position
Related to the above, provisions in the new AML consider several things, both more restrictive and less. The provisions account for the fact that owning IPRs due to previous R & D. The law provides for a multi-part analysis that was not explicitly laid out before. It includes, most importantly, a consideration of whether:
• a party to a transaction can/may/will switch to a different product, and at what cost;
• the ability of the party to exert its own influence on the transaction.
Safe Harbor
Interestingly, the new language of the AML seems to provide for a degree of safe harbor for agreements that could be deemed anticompetitive. This depends on a couple of things:
• market share of each party
• threshold limits
To us, this seems like another step towards codifying some flexibility into how such practices are addressed.
Penalties
First, the AML seeks to create significant personal liability on legal reps, managers, and others in executive roles. Depending on the extent to which such an individual was personally responsible for misconduct, those penalties can range up to RMB 1 million.
It gets worse for bigger companies involved in mergers and acquisitions. The AML appears to allow for multiplication of penalties in cases that are deemed particularly severe. It remains to be seen how this plays out in practice, but it is something to keep an eye on.
There is much more to address in the AML. At DaWo, we have an experienced team with extensive experience dealing with these complicated and often rapidly changing legal environment in China. Please do not hesitate to contact us if you have any questions about this article or any other issues you may have.