Weina Yuan
Weina Yuan is a junior associate. She holds a bachelor degree in law and a master degree in civil and commercial law from East China University of Political Science and Law. Weina attended Vrije University Amsterdam in the Netherlands and University of Graz in Austria for exchange programs in law. She passed Chinese bar examination in 2017.
"Scripts kill", sometimes translated as "scripts murder" or "scripts homicide", is a game that involves a group of people gathering to discuss a fake murder. Each person is assigned a character from a script. Like in a detective story, those who act as "good people" must find out who is the murderer in this group according to the hints given to them.
Similarly, escape room requires a group of people to escape from a room according to the hints and tools hidden in the room.
Scripts kill and escape room are very popular interactive games among young people to spend their weekends, team-building exercises for professionals, and good business for the clubs that offer scripts, venues and costumes. The stories of some scripts can be very thrilling, or even scary and bloody.
Shanghai Municipal Administration of Culture and Tourism has recently published Regulations on the Recordation and Management of the Content of Escape Room and Script Kill of Shanghai (draft for comments) (hereinafter referred to as the "Regulations"), in an effort to regulate this industry.
I. What is stipulated in the Regulations?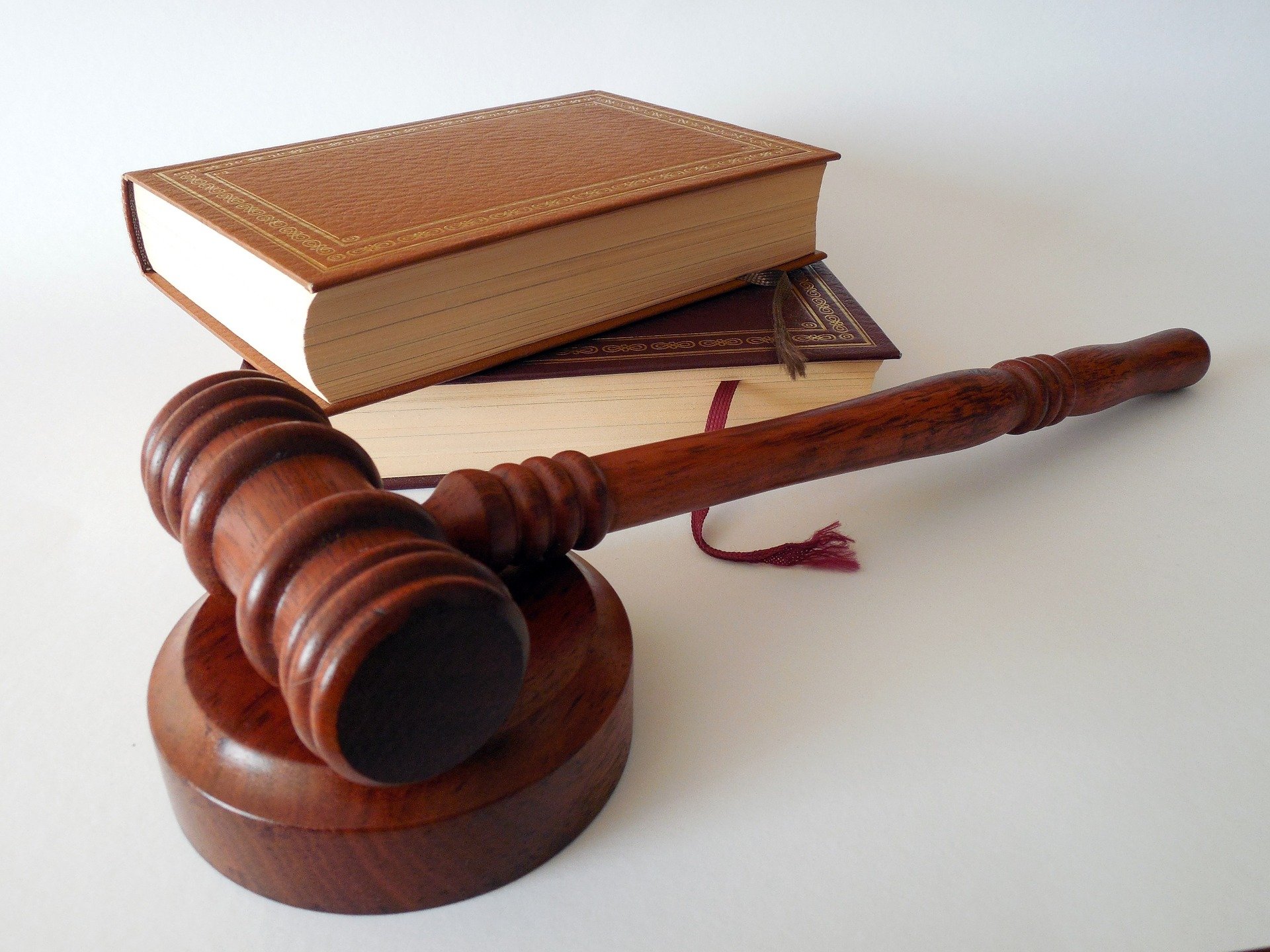 1. The Definition of ERSK and a Business Operator of ERSK
Under Article 2 of the Regulations, "escape room and script kill" (hereinafter referred to as "ERSK") refer to a cultural business that provides one or more scripts, escape rooms, or venues with a certain storyline, with a focus on logical reasoning, for interaction between consumers or interaction between consumers and the staff in the venues.
A business operator of ERSK refers to an entity that runs business of ERSK for the purposes of profit.
2. Legal Requirements on the Content of the Script and Behavior of the Club Staff
Under Article 6 of the Regulations, the content of the script shall not:
(1) violate the basic principles established by the Constitution;
(2) endanger national unity, sovereignty or territorial integrity;
(3) endanger national security, or damage to national honor or interests;
(4) incite ethnic hatred, ethnic discrimination, hurt national feelings or harm of national customs and habits, undermining national unity;
(5) violate the national religious policy, promoting cults, superstition;
(6) promote obscenity, pornography, gambling, violence and drug-related illegal and criminal activities, or abetting crime;
(7) disturb social order and undermining social stability;
(8) contrary to social morality or national cultural traditions;
(9) insulting, slandering others, infringing on the legitimate rights and interests of others;
(10) contain other content that laws and regulations prohibit.
Under Article 7 of the Regulations, club staff are prohibited from performing in a number of horrific, cruel, violent and vulgar ways. Club staff are also prohibited from using human disabilities to attract consumers or performing animal cruelty.
3. A Recordation (Filing) System for Scripts
The Regulations also establish a recordation system for scripts. After a self-review of the script by the business operator of ERSK, the script shall be submitted to the Shanghai Municipal Administration of Culture and Tourism or the Administration of Culture and Tourism at district level for record. The recordation documents to be submitted include (1) script record form, (2) business license, (3) script and (4) copyright legality statement. If, after (preliminary) review of the relevant Administration of Culture and Tourism, the script currently does not contain circumstances regulated under Article 6 of the Regulations, a record certificate will be issued. We noticed that the relevant authority's review covers not only the form of the documents, but also the content in the script.
Please note that the legal consequences of business operators' failure to make a recordation are currently not clear in the Regulations.
II. What are some common legal risks for clubs engaged in ERSK?
The Regulations refer to "violating other relevant laws and regulations" as general terms in Article 12 and Article 13. Here we list some common legal risks for the ERSK industry besides the ERSK.
1. Copyright Infringement
Pirated scripts are often sold online and used in clubs. The act of selling pirated scripts infringes the right of information network transmission and the right of reproduction under China Copyright Law. Some clubs might buy pirated scripts online, print them, and use them. Even though they bought them, this also infringes the right of reproduction. As you can imagine, copyright disputes are very common in the ERSK industry.
2. Advertisement Law
Some clubs publish thrilling advertisements in order to attract consumers. However, some advertisements containing scary images may be considered a violation of Advertisement Law according to the administrative penalty decisions published by Administration of Market Regulation.
3. Fire Safety
Many clubs commence business without a fire safety inspection and are subsequently by the public security authorities for violating the Article 15 of the Fire Control Law.
III. Conclusion
The Regulations are only a draft and are waiting for public comments before being formally drawn up and coming into force. Nevertheless, we anticipate that the ERSK industry will come under increased scrutiny in the near future.
Our team at DaWo has extensive experience in navigating the regulatory landscape in China, even when it comes to entertainment such as ERSK. Please don't hesitate to reach out if you have any questions.