Emma Caillère
Emma Calliere is the Business Development Manager for DaWo Academy
Upcoming Training Sessions
Da Wo Law Firm Shanghai is very happy to host the first legal training sessions on November 24, December 1st and 8th with consular officers of foreign consulates and embassies in China.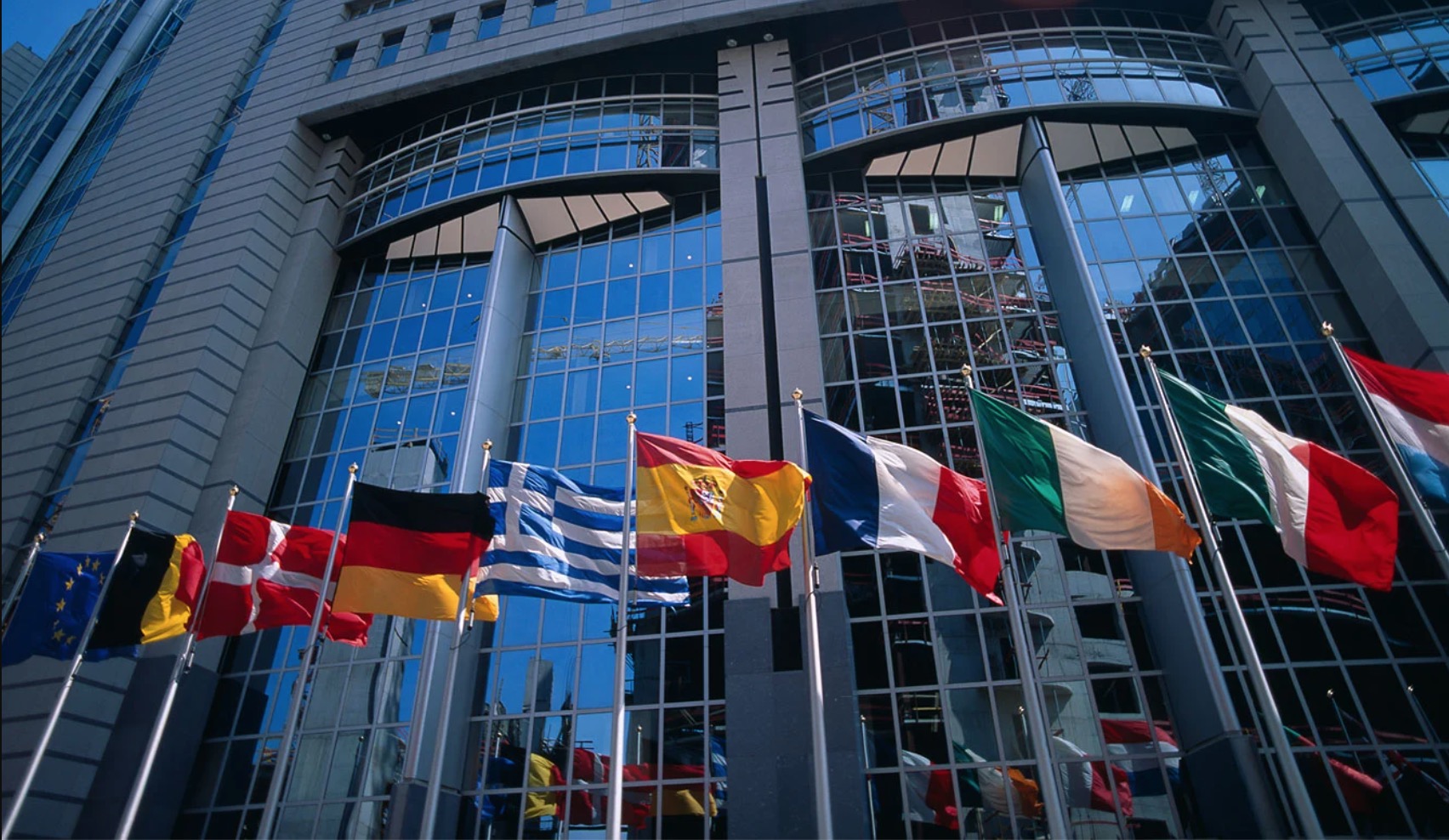 The courses, organized in three modules focus on a specific subject matter relevant to the consular support services, and are based on DaWo lawyers' experience in working with consulates in Shanghai over the years:
1. Law & Justice in China
2. Family Law in China
3. Criminal Law and Criminal Procedure in China
About the Legal Training Program
This legal training program has been specifically designed by Da Wo Law Firm Shanghai
for consular officers and agents of foreign representations who, as part of their tasks, are regularly providing consular support services to foreign nationals residing in China.
The aim is to provide them with a comprehensive understanding of the Chinese legal framework applicable to most of the "consular cases" they are liable to handle during their tenure in China.
The training sessions combine general background presentations with practical cases taken from our lawyers practice.
The Speakers
PHILIPPE SNEL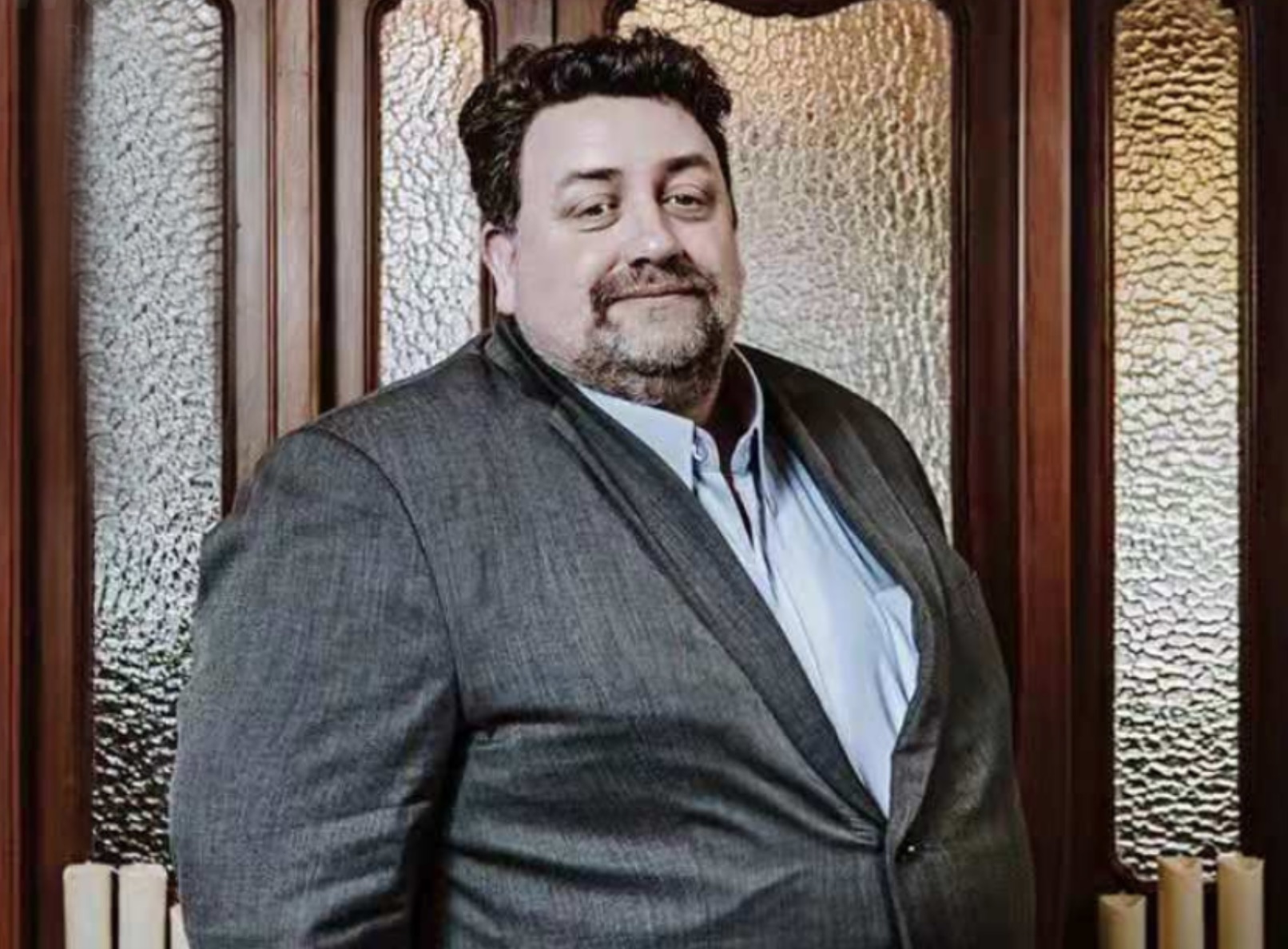 Philippe Snel is a member of the Brussels Bar since 1997 and has been active as a business lawyer in China for close to two decades. Since 2004 he is permanently established in Shanghai.
As one of most senior foreign law practitioners in Shanghai, he has assisted numerous foreign investors to establish, develop and operate their businesses in China.
XING HU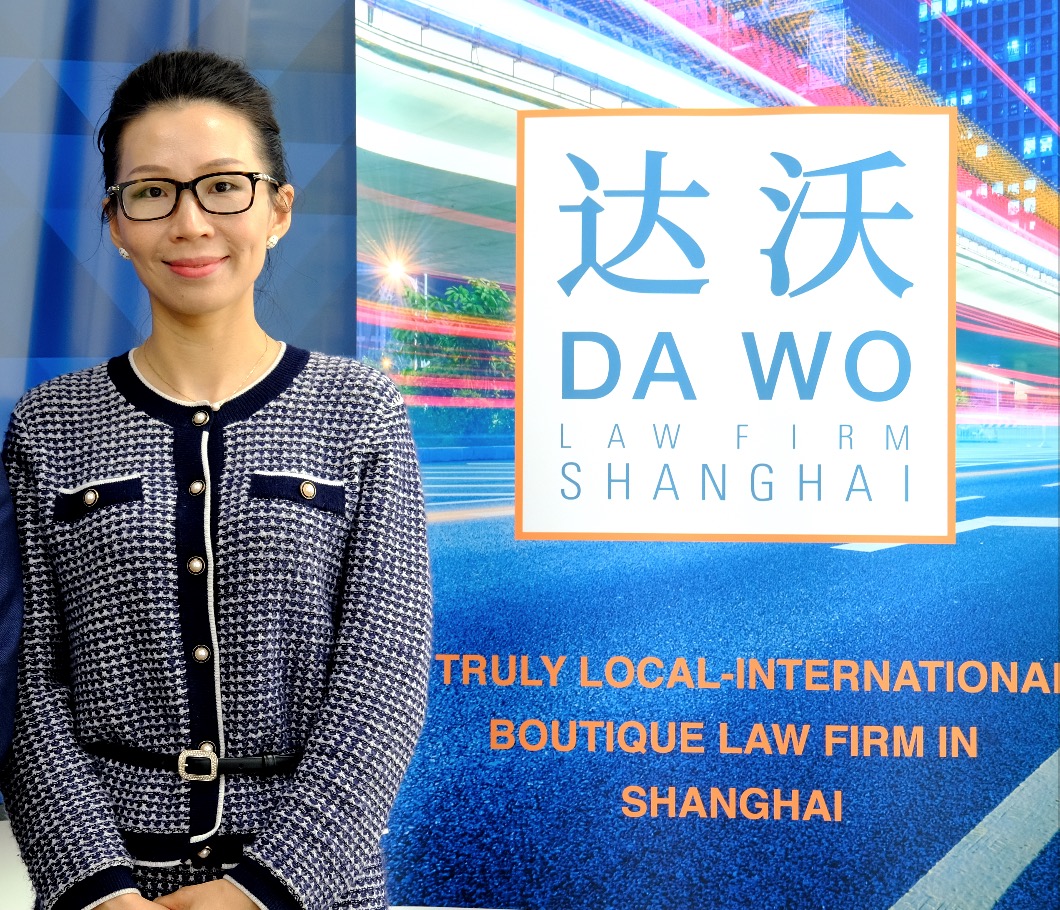 Xing Hu is a partner, in charge of the firm's Criminal Law and International Civil Law Practices. She primarily focuses her practice on advising companies and individuals on criminal matters, especially white-collar and corporate crimes. Since 2017, Xing is appointed as the legal counsel of the French Consulate General in Shanghai.
In addition, Xing has extensive experience in international civil law, including divorce, custody, real estate and inheritance cases involving foreign citizens. Xing is trilingual in Mandarin, English and French.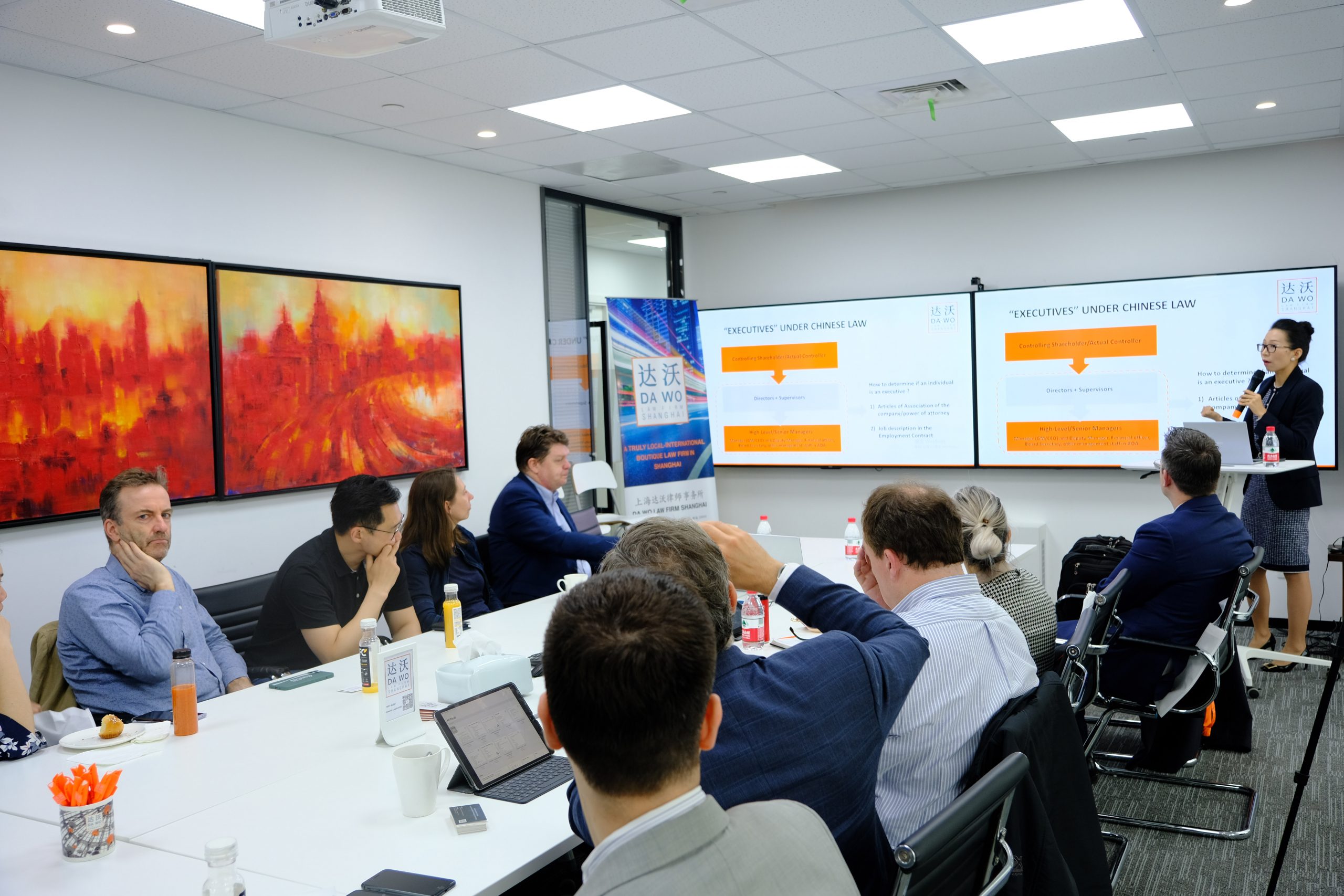 Trainings Available Both Offline & Online
The training courses are held in our Shanghai offices in the morning from 9:00 am to 12:00 pm, and consular officers and agents working in other cities in China or abroad may attend the sessions by videoconference.
The sessions are provided in English; however, upon request, we can also arrange in Chinese or in French.
For more information about this legal training program and for registration, please do not hesitate to contact us.