Xing Hu
Xing HU is a partner, in charge of the firm's Criminal Practice. She also specializes in International Commercial and Civil Law. After graduating with a bachelor degree in law from Xiamen University, Xing pursued her studies in France and holds a master's degree in International Law from Pantheon Assas Paris II, and a master's degree in International Commercial Law from Nanterre Paris-X. She passed the China Bar Examination in 2010.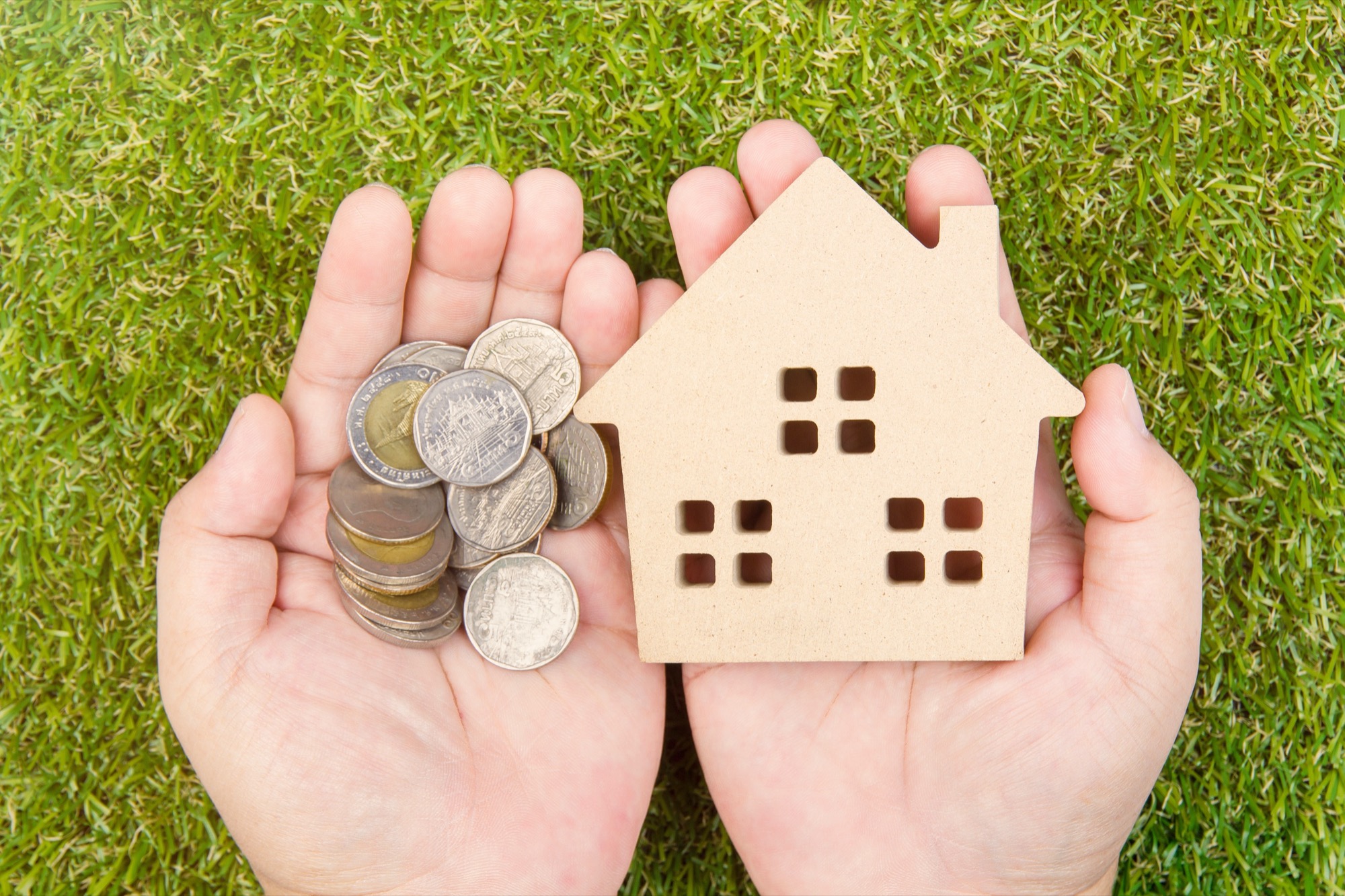 Foreign-related succession under Chinese Law
With numerous foreigners coming to China to live and work over the past few decades, issues concerning foreign-related 'succession' became more and more common, especially for those who developed a business or purchased property in China, or married a Chinese spouse.
Types of succession in China
According to the PRC Civil Code, and similar to rules in other countries, there are two types of succession in China: (1) statutory succession where the deceased has made no will during his or her lifetime, and (2) testamentary succession whereby succession is conducted according to the terms of the valid will made by the deceased.
Statutory succession
In the case of statutory inheritance, the estate goes to the heirs in the following order: (1) First in order: spouse, children, and parents; (2) Second in order: siblings, paternal grandparents, and maternal grandparents.
It is important to note that, and this may come as a surprise to some foreigners, in China parents of the decedent are in the same order of the spouse and children.
Also important to note is that where any of the first in order heirs survives the deceased, then those heirs will be entitled to equal shares of the entire estate; only in case where no first in order heirs survive will the second in order heirs inherit the estate (in equal shares).
"In equal shares" is a general principle, though, and the courts may grant greater share to certain heirs according to individual circumstances. Successors may also take unequal shares if an agreement to that effect is reached among them.
Also, unless arrangements have been agreed in a pre- or post-nuptial agreement, the assets acquired by a couple in the course of their marriage are generally considered as being jointly possessed by them. Therefore, half of the joint property shall be firstly allotted to the surviving spouse as his/her own property, while the remainder shall constitute the decedent's heritage to be divided among lawful successors.
Testamentary succession
Where there is a valid will under Chinese law, the will is generally respected, and estates will pass on to the designated beneficiaries in the will. It is therefore important that the will is prepared in compliance with relevant Chinese law.
For foreign related inheritance case, the question of making a separate will for the assets in China or a single will covering all assets in different countries has been raised frequently. To put it bluntly, there is no one-size-for-all answer to this question, and it must be determined on a case-by-case basis.
Special situations & Exceptions
Even though these general rules seem straightforward, special situations may complicate things. These include the rights of stepchildren, widowed daughters-in-law or sons-in-law, and grandchildren, as well as other narrow legal succession exceptions, such as circumstance in which the right of succession can be deprived or have to be reserved against a will.
Applicable laws
For foreign related succession cases, the question of applicable law can also be quite complicated or even present conflicts, because the law of the residence/domicile of the decedent at the time of death, or when the testament is made, the law of the place where the testament was made, the national law of the decedent, the law of the place where property is located may apply depending on the circumstances.
Estate administration
In either statutory or testamentary inheritance, under the old Chinese Succession Law, there were no well-established rules regarding the estate administration and distribution. When a person died, it was generally up to all heirs and beneficiaries and share-holders to work out a plan among themselves, or to bring the dispute to the court.
Under the Civil Code, China has a framework of estates administration whereby it is mandatory to have an estate administrator for a succession. However, as this framework is new, we are still waiting on implementing rules.
In terms of formalities, the successors are required to provide documents to prove their relationship with the decedent and to confirm their right of succession. This is usually the most complicated part of a foreign related inheritance case, due to the difficulties of, for example, locating documents created decades ago, sometimes outside of China, notarizing, legalizing and certifying them, and clarifying any inconsistences caused by name/passport number change etc.
Our firm has unparalleled experience with providing legal services related to inheritance and estate planning to our foreign clients. Feel free to reach out to us for more information on this topic.