Catherine Cheng
Catherine Cheng is a senior associate. She holds a bachelor's degree and a master's degree in civil and commercial law from the East China University of Political Science and Law in Shanghai (China). She passed the China Bar examination in 2011. Before joining DaWo Law Firm, Catherine worked at a US law firm and at De Wolf Law Firm Shanghai.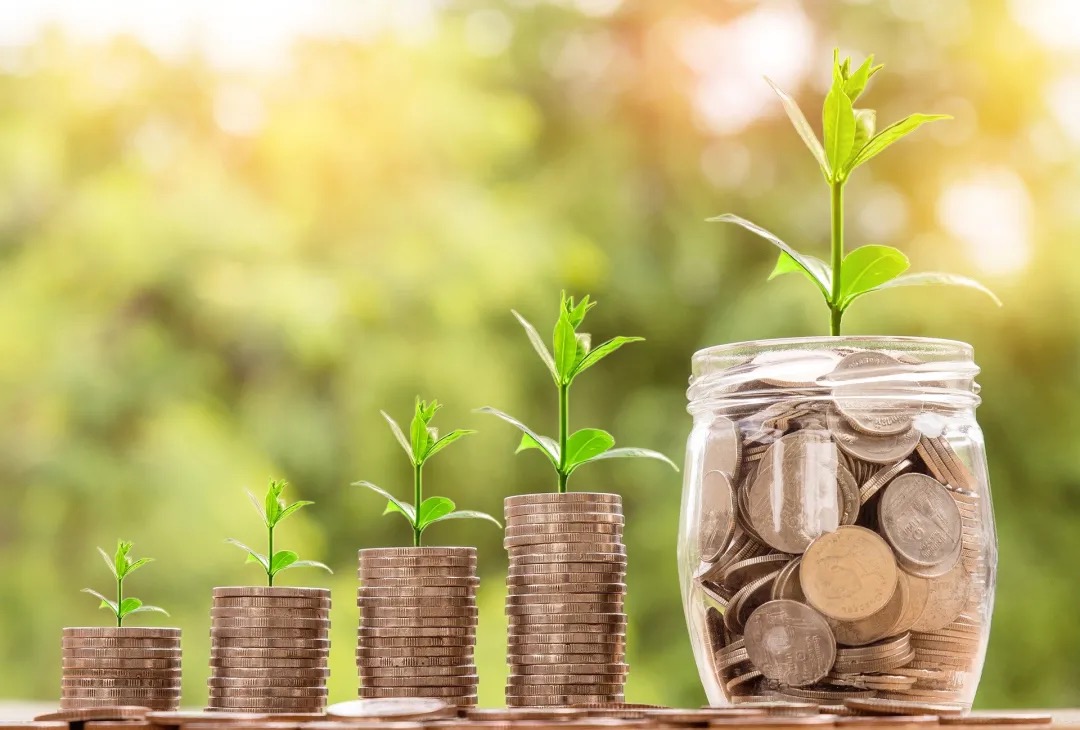 On December 28, 2021, the People's Bank of China published the Measures for the Unified Registration of Security over Movables and Rights (hereinafter referred to as the "Measures"). The Measures will come into effect on February 1, 2022 and replace the previous Measures for the Registration of Pledge of Accounts Receivables.
I. Background of the Measures
Small and medium-sized enterprises ("SMEs") in China have long faced difficulties obtaining financing. One of the reasons for this is that SMEs generally do not have much immovable property to offer as collateral and can therefore only provide securities over 'movables and rights', such as accounts receivable.
Before the Civil Code came into effect on January 1, 2021, there were huge risks for creditors to accept this kind of collateral, because it can be hard for creditors to do adequate diligence, including things like determining whether there is any prior security right over such movables and rights.
II. Scope of Security that can be Registered
Under Article 2 of the Measures, security types included in the scope of unified registration of security over movables and rights include:
1.mortgage of production equipment, raw materials, semi-finished products, and finished products;
2.pledge of accounts receivable;
3.pledge of deposit receipts, warehouse receipts, and bills of lading;
4.finance leases;
5.factoring;
6.retention of ownership;
7.other registrable security over movables and rights.
Other than the pledge of accounts receivable, the rights listed above are all newly added under the Measures.
Additionally, the Measures make it clear that some kinds of property remain registered through the original registration authority. These include mortgage of motor vehicles, ships and aircrafts, pledge of bonds, fund units, equity, and property rights in intellectual property. For example, mortgages of motor vehicles are registered before the traffic management departments of relevant public security authorities; security rights over patents and trademarks are registered before National Intellectual Property Administration, and security rights over copyrights are registered before National Copyright Administration.
III. Content to be Registered
Under Article 9 of the Measures, the content to be registered shall include:
1.basic information of the secured party and the security provider;
2.description of the collateral;
3.term of registration;
4.amount of the principal claim;
5.scope of security;
6.whether the transfer of the collateral is prohibited or restricted;
7.where there is a general description of the collateral, the collateral shall be reasonably identifiable;
8.maximum amount for "security of maximum amount".
It is worth highlighting that an internal agreement between the secured party and the security provider on prohibition of transfer of collateral can also be registered. This provision of course provides stronger protection to the secured parties (i.e. creditors). However, it also imposes a higher duty of care on buyers to check the registration on third parties securities when purchasing movable property.
In the context of Paragraph 2 of Article 43 of the Interpretation of Supreme People's Court on Security Rules, if the agreement on prohibition of transfer of the collateral is registered and a third party purchasing the collateral does not check the registration, then the third party cannot acquire title to the collateral unless he has already paid a reasonable price and acquired the collateral in the ordinary course of business.
IV. Conclusion
The Measures harmonize publicly available information related to security over movables and rights and, to some extent, mitigate the risk related to "hidden securities". The new rules under the Civil Code, with the help of a unified registration system, make it easier to determine the priority and order among various security rights over movables and rights. This in turn may optimize and promote financing opportunities for SMEs.
Our team keeps a close eye on the practical matters related to registration of securities over movables and rights (as well as related judicial decisions) and can answer any questions you may have.