Frank Habets
Frank Habets is a Dutch legal counsel who mainly focuses on issues in the field of corporate law and contracts. Frank completed both his bachelor and master degrees in notarial law at the University of Groningen, the Netherlands.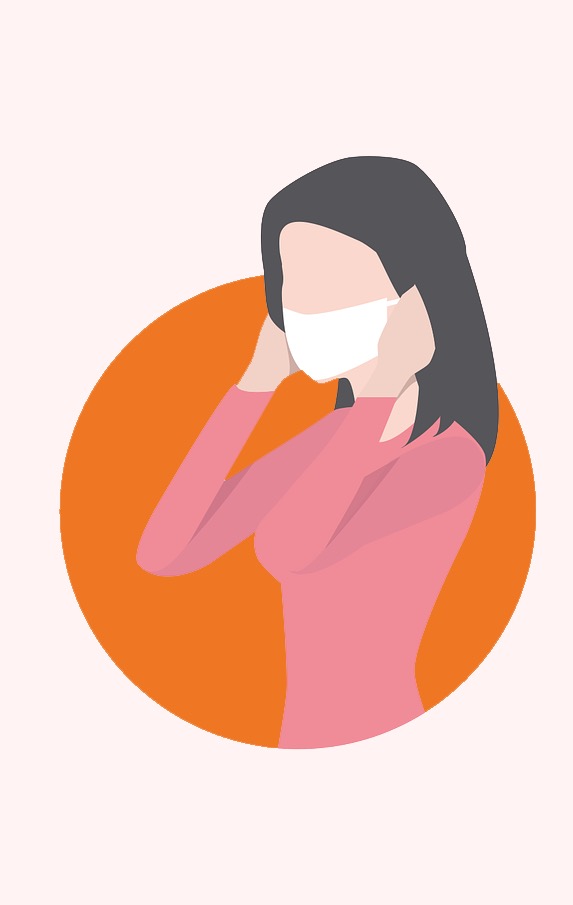 SALES AND DISTRIBUTION IS A HOT ISSUE
Shortly after the beginning of the COVID-19 global pandemic our firm saw many requests for assistance with cases which we gradually started to refer to as "Mask Cases". We think that sharing some common denominators of those cases may help you capture some benefits when facing similar challenges.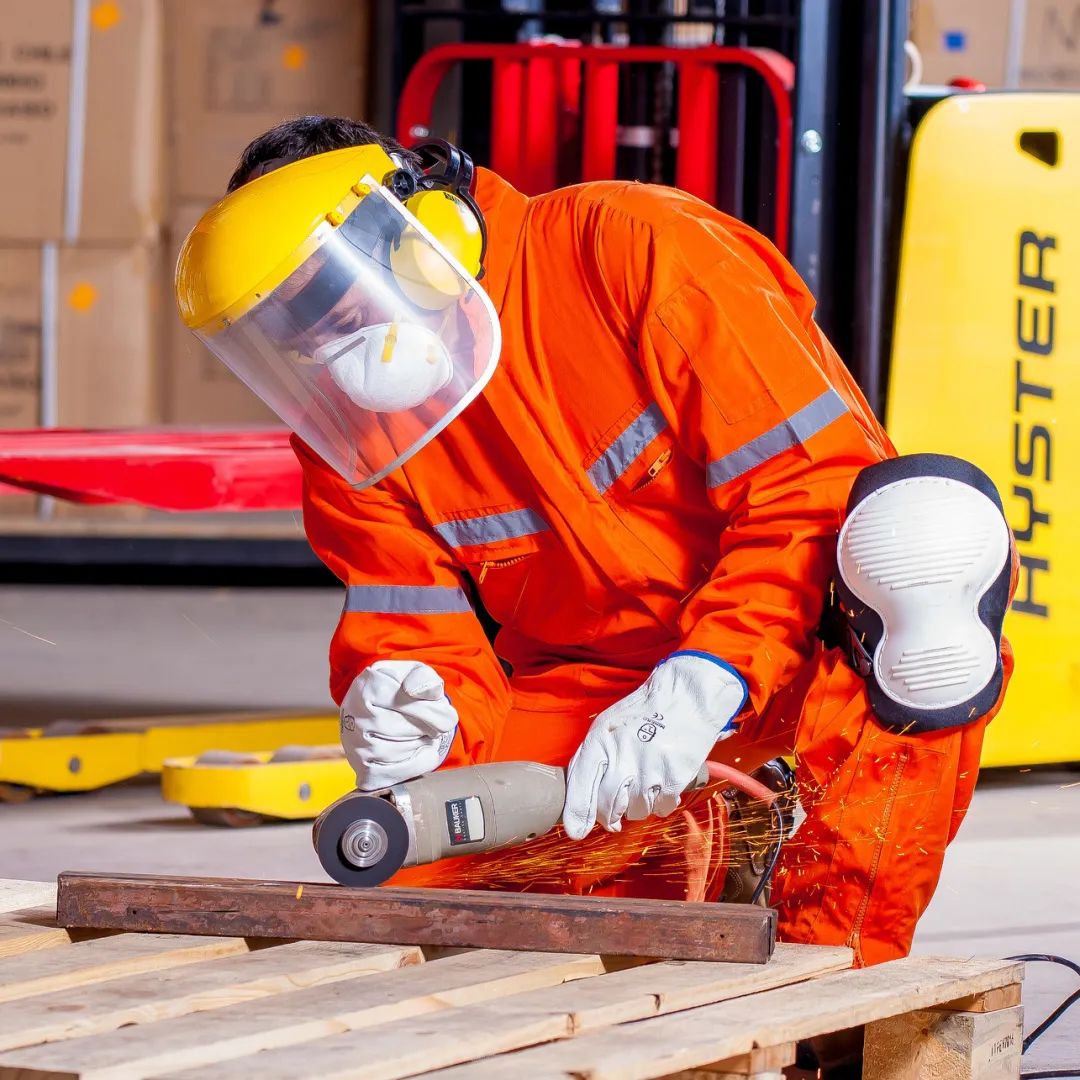 What makes a "Mask Case"?
Mask Cases are basically cases in which a designated entity purchased, usually via an intermediary and in a short period of time, large quantities of "certified" personal protective equipment ("PPE"). This includes not only masks, but also gloves, safety glasses and protective clothing. What we have seen is that far too often these purchase then lead to either the delivery of non-compliant goods or no delivery at all, resulting in substantial losses.
Common Denominators
Non-compliant delivery occurs across all types of trade, obviously, but we found some typical factors with respect to Mask Cases.
1. PPE Trade Outside Core Business
One of the big emerging problems is that procurement or manufacturing of PPE was often not part of some companies' core business.
Hence, in Mask Cases we saw companies which could, in principle, perfectly handle the order volume in terms of logistics, but because this was not their core business, sometimes omitted important steps in terms of quality control and certification. Yes, we have indeed also seen false certificates and other problems, but products were mainly seized by the customs agencies of European jurisdictions due to quality issues or incomplete or false certification, which indeed sometimes remained unnoticed.
2. Small Window of Opportunity
In the early stages of the Pandemic the availability of PPE was extremely limited. Everyone suddenly needed masks, people (businesses) acted incredibly fast to establish companies with the necessary dedicated business scope to import PPE, since they anticipated the upcoming need.
Usually, acting fast pays off as it puts you ahead of competitors and enables you to enjoy high margins on sales, and it did in this situation. However, with the market rapidly flooded with products, sometimes sub-standard, in the first few months, prices went down. In combination with market authorities starting to severely scrutinize the import of PPE (perhaps rightfully so), the window of opportunity quickly closed.
3. Counterparty + Arrangements Unclear
Operating outside one's core business with no time to lose sometimes led businesses to skip basic due diligence. They made quick decisions to avoid some of the "hassle" of entering into agreements before transferring money, for example. In too many cases, working with an agent for sourcing and logistics, while often useful under normal circumstances, ended up creating a situation where people did not effectively examine background. Our take is that trust is good, but knowledge and control are better.
Amongst the many Mask Cases we continue to handle, we noticed that only in a few instances were deals made directly with manufacturers. Too many times, transactions went through an agent who took the money and pushed liabilities towards the manufacturer (with which arrangements were then also unclear). The result is a situation in which going to court becomes an even bigger challenge than it usually is in international trade disputes.
Looking at these common denominators, it seems as if the challenges are almost too big. So, how do you respond to a rapidly changing market, tighter regulations/controls , and often little substance to build a lawsuit?
Taking Actions!
Companies should always explore and develop new fields for conducting their business. This includes, in our view, accepting the fact that the boundaries of their core business are sometimes pushed. Additionally, we see that windows of opportunity are often small. 'Act fast or be out' is a sort of business axiom, so there might not be much to do about that.
Nonetheless, if we talk about taking actions to either prevent or solve Mask Cases from happening, looking at gaining control over the third common denominator is key. How? By investing a little bit of time in conducting company checks and making sure chopped (bilingual) agreements are in place (choosing Chinese law and jurisdiction) to secure a transparent transaction and ensuring a clear allocation of liabilities between all business partners involved. In this way, if something goes wrong and friendly talks lead to nothing, it will easier to push the case to a relevant court or arbitration tribunal in China.
If you are already dealing with a Mask Case or similar matter, we suggest screening the available documentary evidence to see if it indicates actions to be taken to solve the matter. Even if there is no direct evidence, such as an explicit written agreement, there might be ways to initiate further legal proceedings, such as a formal mediation to address issues with your counterparty.
As mentioned, DaWo has extensive experience with these cases, and has helped clients obtain favorable outcomes, especially during the last two years of the Pandemic. If you have any questions, please do not hesitate to contact our team.