Terina Nie
Terina Nie is an associate. She holds a bachelor's degree in international economic law from the East China University of Political Science and Law in Shanghai (China) and a master's degree in international trade and commercial law from the Durham University, in the UK. Terina passed the China Bar examination in 2018. Prior to joining DaWo Law Firm, Terina worked as legal intern for large Chinese law firms and for De Wolf Law Firm Shanghai.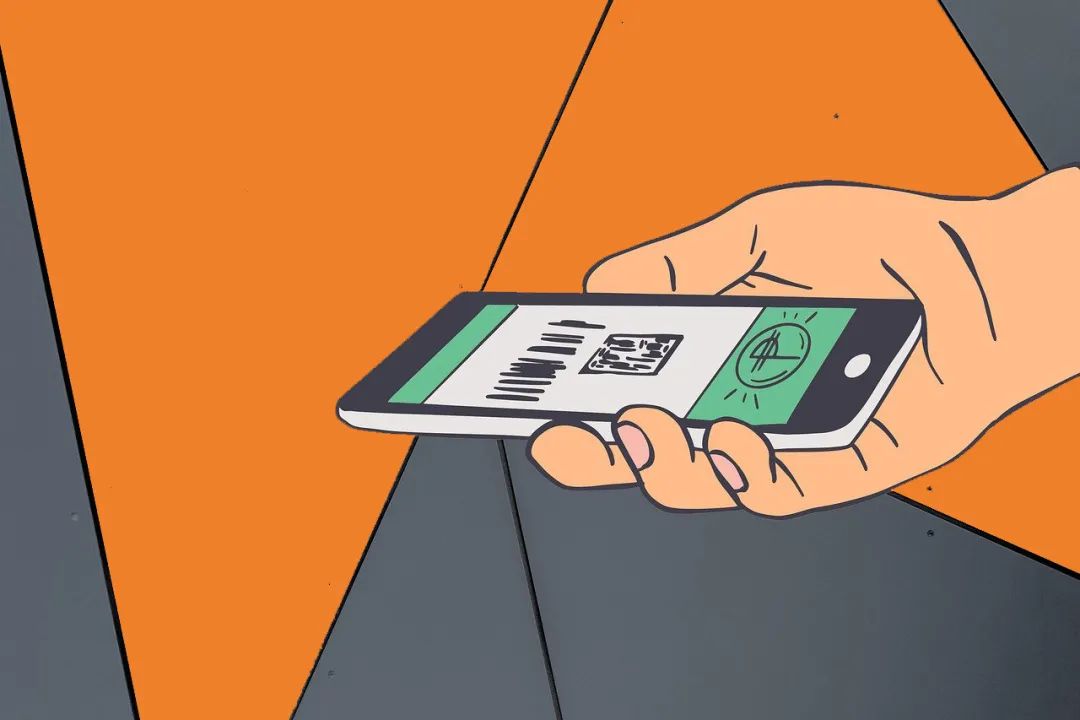 Some small and medium-sized companies or shops often print out screenshots of their personal (as opposed to company) Alipay or WeChat QR codes and post them in stores so that cashiers have easier time collecting money from customers. However, after March 1, this practice will not be allowed anymore.
The New Regulation
In October 2021, the People's Bank of China issued the Notice of the People's Bank of China on Strengthening the Management of Payment Acceptance Terminals and Related Businesses (Yin Fa [2021] No. 259) (the "Notice"), which set forth new management requirements for payment codes. The Notice will come into force on March 1, 2022.
The Notice states that personal collection codes are covered by the regulation and shall not be used for business and shall not be used for remote payments. The Notice further stipulates that a new classification system will be developed for collection code management. That said, if deemed absolutely necessary to use personal collection codes for remote non-face-to-face payments, an approved "White List" will be created.
Do we need them?
Collection codes are widely used by the public and businesses alike, and QR codes play an indispensable role in streamlining payments at most, if not all, levels of the economy.
However, these codes have also been used by some people for cross-border gambling, tax evasion, telecom fraud, and other crimes due to sometimes lax control, which can ultimately become a significant problem.
Therefore, the Notice aims to enhance the credibility and security of the payment market, as well as prevent criminal use.
How will this affect you?
For consumers, personal collection QR codes can still be used after March 1, but in order to limit unauthorized or illicit collection, codes might become dynamic. That is, they might be changed on a transaction by transaction basis, without the ability to print or take screenshots.
Merchants will need to communicate with providers (WeChat, Alipay, etc.) to switch their personal collection codes to commercial/business collection codes in accordance with regulations. The standards for judging who should switch their collection codes will be announced by the relevant regulatory authorities in the near future. There will also likely be a transition period to allow this to happen.
To somewhat ease the transition, the regulatory authorities will also require service providers to provide merchants with commercial collection codes free of charge. Hence, merchants who were reluctant to use commercial payment codes because such codes came with a fee should not worry about that going forward.