Philippe Snel
Since 2004, Philippe is permanently established in Shanghai and has assisted numerous foreign investors to establish, develop and operate their businesses in China. Philippe mainly advises in the fields of corporate law, compliance and technology transfer.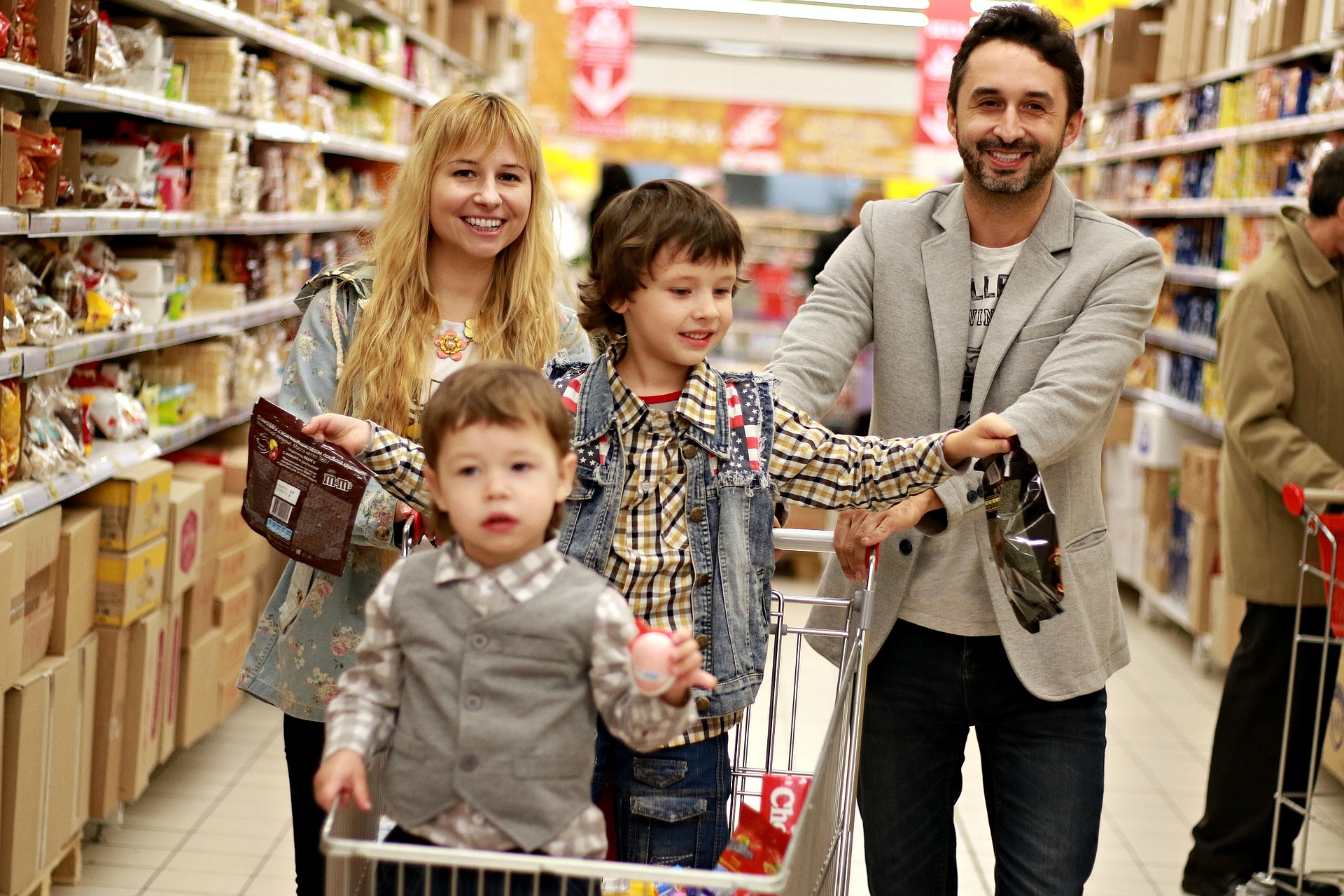 Order No. 248 of the General Administration of Customs, the Administrative Provisions of the People's Republic of China on Registration of Overseas Manufacturers of Imported Food ("Order 248"), will enter into force on January 1st 2022. The original order No. 243 ("Order 243") will be repealed on the same date
This regulation will immediately affect the business operations of overseas companies exporting food products to China. Failure to comply with the new requirements relating to "registration and management" in a timely manner could result in the food products being refused to enter the country as from 1 January 2022. That means that shipments currently on the way to China could also be affected.
As a general revision of Order 243, Order 248 upgrades the regulatory approach and optimizes the registration process. On one hand the Order 248 requires a broader scope of regulated foreign companies to register, on the other hand it provides more convenience and more autonomy to those companies to handle registration. This new regulation can be seen as a direct application of the ongoing reform process of the China Customs which is called "Management and Service".
I. Registration is mandatory for a broader scope of overseas companies
The former Order 243 only required the registration of overseas enterprises engaged in manufacturing, processing and storing of those food products listed in the "catalogue" (e.g. typically fresh foods such meat, aquatic products, dairy products, bird's nest and others) before the listed food products exporting to China. Under the new Order 248, the registration scope expands to all food products. Even for low-risk food products, such as chocolate and candy, the relevant companies will have to obtain registration as from 1 January 2022.
The aforesaid scope does however not include food additives and food-related accessories (such as packaging, containers, tools).
II. More registration methods and more reasonable differentiated regulation for different foods
Under the former Order 243 registration was only possible "by recommendation of the country or territory where it is located" ("recommended registration")
Although Order 248 expands the required scope, it actually provides more ways to register according to different food products: 1) 18 categories of imported products, such as meat products, aquatic products and dairy products, must still use the "recommended registration"; 2) all other food products outside the 18 categories, may simply apply for registration directly by themselves or by an entrusted agent.
The required application documents are also different for the two methods. For the "recommended registration", the documents are similar to those in the Order 243. For the "applied registration", in addition to an application form and the entity identity certificate, the key document required is a "commitment letter". By using such commitment system, the prior examination is accordingly simplified while the commitment responsibility of enterprise is clarified, making it actually more convenient to handle the formalities.
III. Longer validity of registration and relaxed time limit of renewal
The former Order 243 provides for registration to be valid for 4 years and the renewal misy be applied for one year prior to expiration.
The new Order 248 provides validity of 5 years and renewal can be applied for within 3 to 6 months prior to expiration in the same way as at the original registration.
IV. Summary of handling practice and Q&A
1. For those overseas companies that have previously obtained registration, the General Administration of Customs publishes, on its official website, a list of enterprises which are registered according to their records. Enterprises that are on the list are not on the list are required to re-register.
2. For enterprises that are required by Order 248 to apply for registration for the first time we recommend to log-on the system of the China International Trade Single Window ( www.singlewindow.cn) to apply online.
The application seems fairly straightforward as only basic information is required (application form, entity identity certificate, commitment letter) which moreover can be submitted online. However, the Single Window System is often updated and maintained from time to time. It is recommended that those enterprises concerned should register as early as possible to avoid any technical problems of the system that may prevent them from obtaining registration in time.
Order 248 is also related to the COVID situation worldwide. It can be noticed that the regulation scope of key risk foods, which are closely related to people's health, has been expanded, while the regulation of general low-risk foods has been more focused on intermediate and post-event regulation. This reflects not only the state's concern and determination for the food safety of the society, but also the government's management wisdom to make regulation more suitable to the needs of rapid growth of international trade.
Da Wo Law Firm continues to focus on laws and regulations in regard of close interests of overseas enterprises and foreign-invested companies as well. If you have further questions on this topic, please feel free to contact us.