Maggie Jia
Maggie Jia is a partner and heads the firm's Employment & Compliance practice. She holds a bachelor's degree from the East China University of Political Science and Law in Shanghai (China) and a master's degree in Economic Law from the Friedrich Schiller University Jena, in Germany. She passed the China Bar examination in 2012. Prior to joining DaWo Law Firm, she worked in Shanghai and gained experience at a well-known Chinese law firm and at De Wolf Law Firm Shanghai.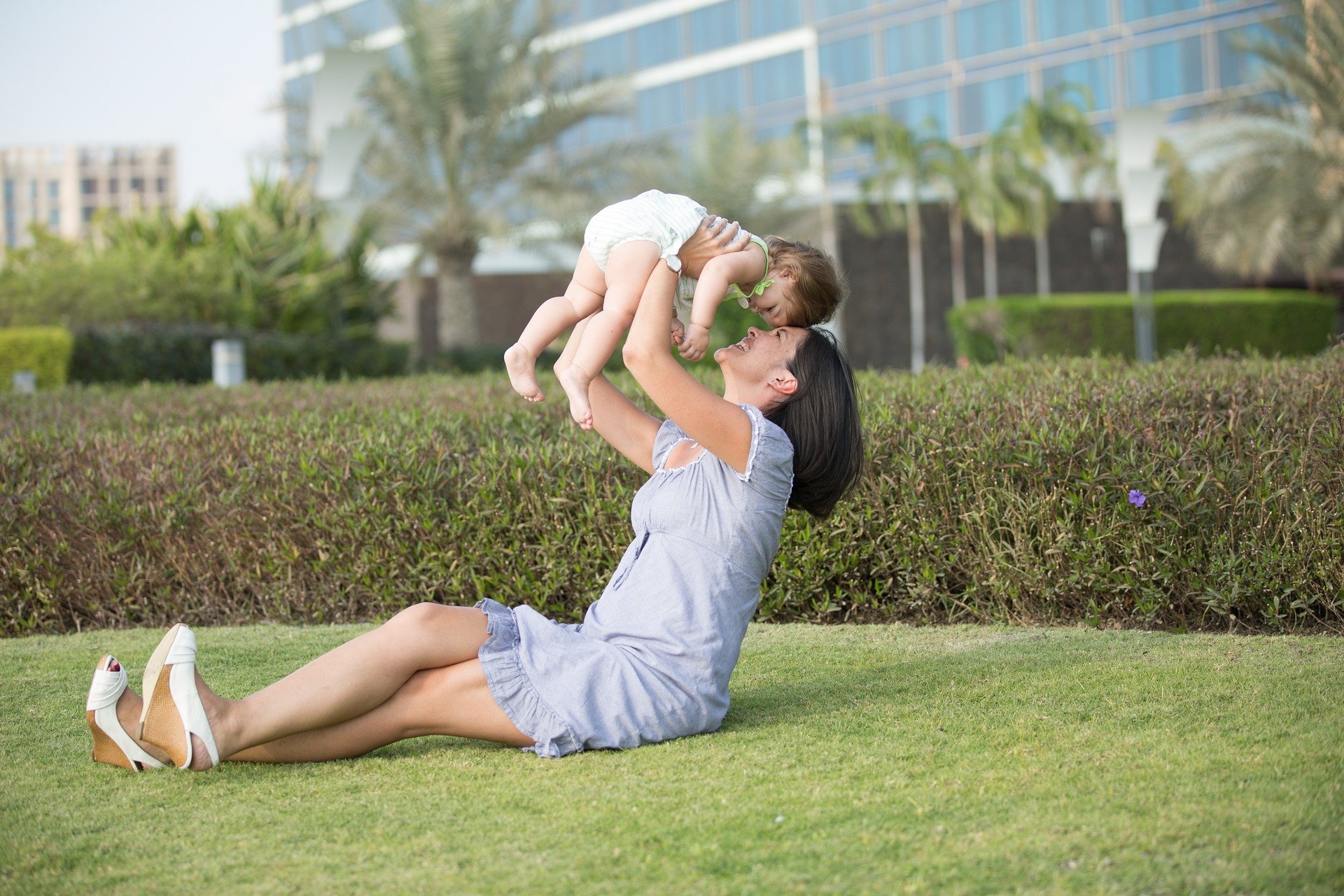 New points you need to consider
When will the extended maternity leave issued by Shanghai be effective? How to arrange for this leave? Here are the answers to your questions!
In an effort to follow the Decision on Improving the Birth Policy to Promote Long-term and Balanced Population Development promulgated by CPC Central Committee and State Council, more than 10 cities and provinces, including Beijing and Shanghai, amended their family leave regulations to follow the Population and Family Planning Law of the People's Republic of China, revised this year.
The Regulation of Shanghai Municipality on Population and Family Planning (hereinafter "Shanghai Regulation") extends total maternity leaves to 158 days after the delivery (except difficult or multiple birth); both parents will also be entitled to five days of paid parental leave every year before their child turns 3.
Leave for child delivery and care in the Shanghai Regulation (revised in 2021)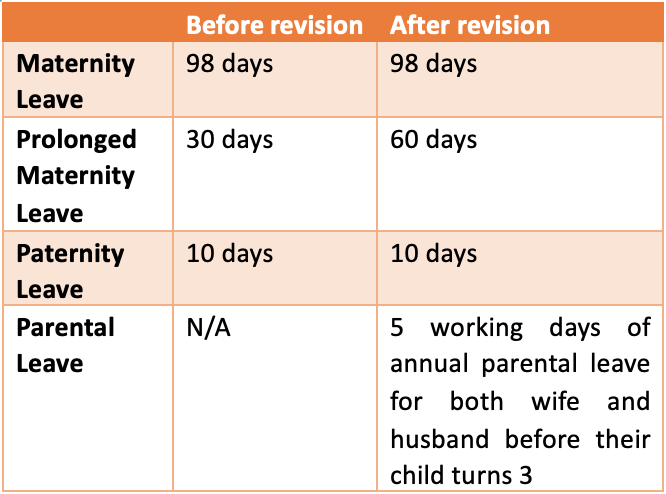 However, there are still many questions on how to arrange and take these leaves since implementing rules have not been issued. So, based on many years of experience in practicing employment law, the Employment and Compliance Practice of DaWo Law Firm decided to offer some insights into some of these questions.
Q1: When will the extended maternity leave be effective?
A: Although the Shanghai Regulation was promulgated on November 25, 2021, the "Three Child" policy has been in effect since March 31rd, 2021. Under that policy, if a couple gives birth to a child pursuant to relevant laws and regulations after May 31st, 2021 (including May 31st, 2021), the mother will be able to claim maternity leave extended by 30 days, during which salary should remain the same; also, the related 30-day birth insurance benefits will be automatically put into her original bank account by medical insurance authorities.
In addition to the above legal considerations, we suggested that the employee and employer attempt to reach an agreement regarding to the specific starting date of the additional prolonged maternity leave. In principle, this could be arranged to match up with the breast-feeding period.
Q2: How to calculate the amount of annual parental leave?
A: "Annual" refers to the time span of each whole year since the child's birthday, namely "a full year". For example, if the child is born in January 1st, 2022, the time period from the birthday to December 31st, 2022 is considered a full year, during which the parents each are entitled to an additional 5-days of parental leave.
Where multiple children are involved, the number of days for parental leave for every child under 3 should be calculated individually. For example, if a couple has two children under 3, they are granted 5 days of parental leave per full year, as defined above, for both of them. The number of days for parental leaves in any overlapping period will be cumulative.
Q3: Should the annual parental leave be taken at one time or over separate periods?
A: Words from Shanghai Health Committee indicate that the parental leave could be taken all at once, or in several periods, but cannot 'roll over' into a new full year.
Q4: Is there any compensation for unused parental leave?
A: China's current legal system of employment does not explicitly stipulate any additional compensation for unused parental leave. Thus, if an employee has any parental leave not taken in the full year, the employer does not need to provide extra compensation.
Q5: Could the employer arrange the parental leave to prioritize its production schedule?
A: At the moment, there are no specific regulations in Shanghai dealing with this. Therefore, we hold the opinion that the employer can formulate its internal rules regarding this leave, as long as they are legal, reasonable, open, and transparent, in order to protect the employee's right, ensure its smooth production and avoid possible disputes.
If you have any questions about parental leave, or other employment-related issues, please feel free to let us know.