Monica Liu
Monica Liu is an associate. She holds a bachelor's degree from Shandong University and a master's degree from the East China University of Political Science and Law in Shanghai (China). She passed the China Bar Examination in 2013. Before joining DaWo Law Firm, Monica worked at a well-known law firm in Shanghai for over five years.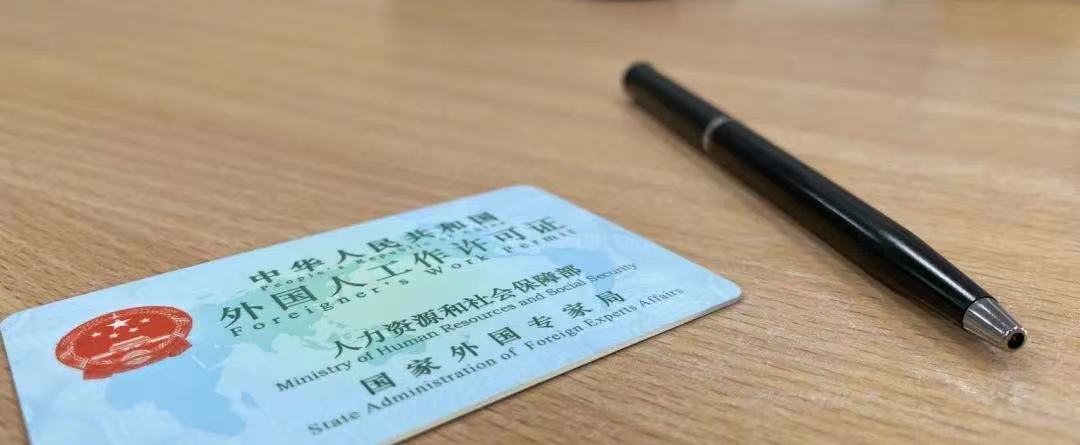 A few points to share based on recent cases
Managing foreign employees is always a hot topic for the companies in China. In this article, we selected some frequently asked questions and share the answers with you.
Part 1 – Work permits and employment contracts
Q: Is a work permit necessary for foreign employees?
A: Yes. It is a legal obligation of the employer to apply for work permits for foreign employees.
Q: Do foreigners have the right to sign an open-ended employment contract?
A: No. China's Regulation on the Administration of Employment of Foreigners stipulates that the duration of employment contracts with foreigners shall not exceed five years.
Q: If an open-ended employment contract is signed between a company and a foreign employee, could such contract nonetheless be considered valid?
A: Yes. The Regulation on the Administration of Employment of Foreigners in China is only a departmental regulation, which is inferior to law. If a signed employment contract has not violated any law, the contract is valid.
Q: Does the company have the right to terminate an employment contract on the basis of the expiration of the work permit?
A: No, this will be deemed as wrongful termination.
Part 2 – Compensation
Q: Are foreigners entitled to compensation for termination/expiration of labor contract?
A: According to the Regulation on the Administration of Employment of Foreigners in China,if there is an agreement on economic compensation, the agreement takes precedence (i.e., if the parties agree not to pay compensation or if the agreed amount is different from that stipulated in the Chinese Labor Contract Law, it is valid).
If there is no agreement between the parties regarding compensation, and since there is no explicit clause in any law stating that foreigners can receive compensation, it will come down to judicial practice, which varies from place to place.
Part 3 – Employees dispatched by foreign companies to their representative offices in China
Q: Do such employees have 'labor' relationship with the rep office in China?
A: No. Even if the work permit is handled by the representative office, the employee will be deemed as being employed by the foreign company.
Q: Is it necessary to pay social security for such employees?
A: Yes. According to Decree No. 16 of the Ministry of Human Resources and Social Security of the People's Republic of China, foreigners who, after having signed labor contracts with overseas employers, are dispatched to work in their branches or representative offices duly registered within the territory of China (hereinafter referred to as the "host service entities") shall participate in the basic old-age insurance for employees, basic medical insurance for employees, work injury insurance, unemployment insurance and maternity insurance in accordance with the law, with the host service entities and the persons in question paying social insurance contributions as prescribed.
Part 4 – Pension
Q: Can foreign employees receive a pension after they leave China?
A: Yes, with the pre-condition that the retirement is handled in China, and the Living Proof issued by the appropriate Embassy of China must be provided
DaWo has extensive experience with handling employment related issues between foreign employees and domestic or foreign-invested enterprises. If you have any employment related issues, please do not hesitate and contact us