Philippe Snel
Since 2004, Philippe is permanently established in Shanghai and has assisted numerous foreign investors to establish, develop and operate their businesses in China. Philippe mainly advises in the fields of corporate law, compliance and technology transfer.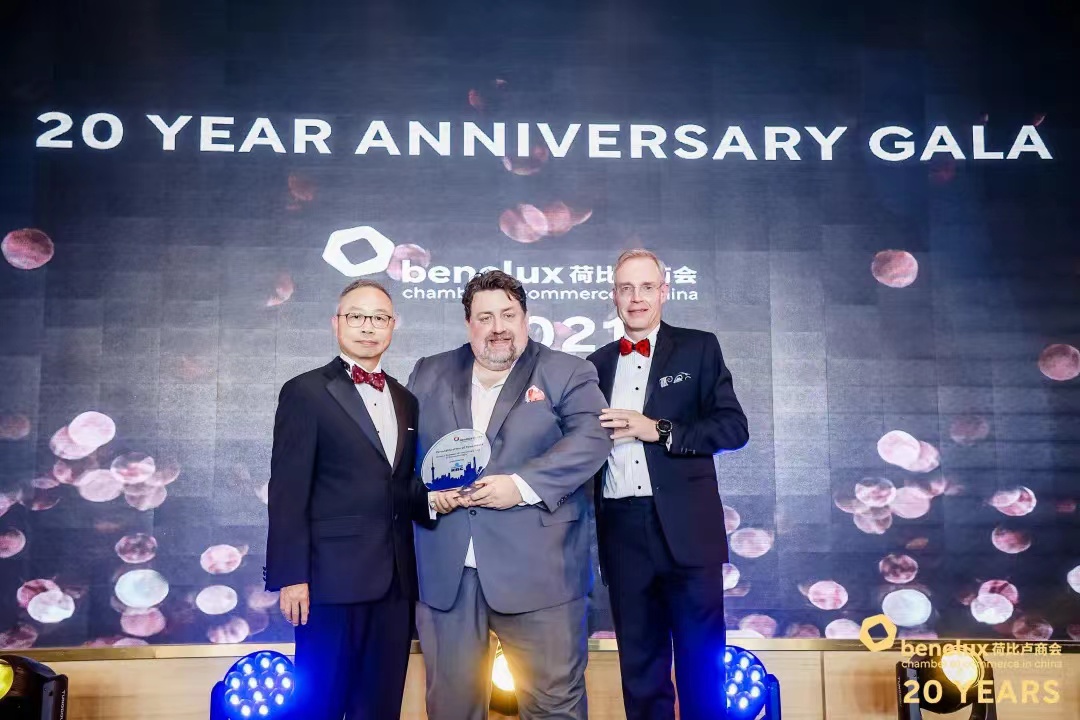 Philippe Snel receives "Personality of the 20 Years Award"
At the gala evening celebrating the 20th anniversary, Philippe received the Benelux Chamber – KBC Award for the Personality of the 20 Years from the hands of Karel Eloot Chairman of the Benelux Chamber of Commerce East China-Shanghai and of P.C. Leung General Manager of KBC Bank Shanghai.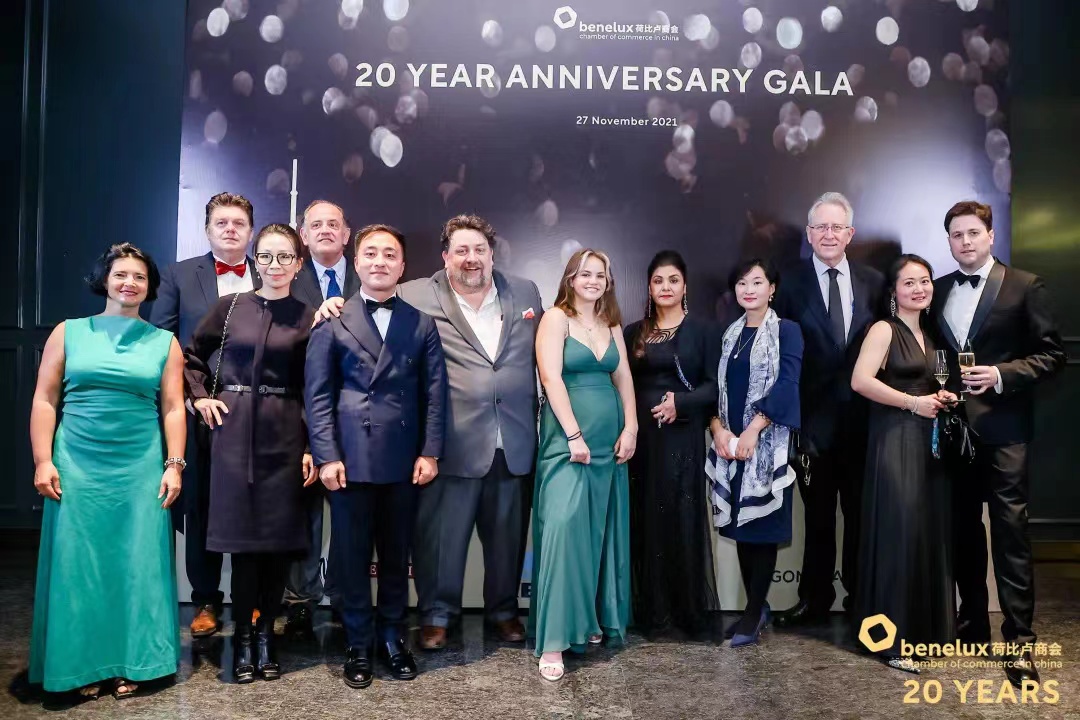 Upon receiving the award Philippe stated: "My sincere appreciation goes out to the members of the Executive Committee of the Chamber for putting forward my name for this prestigious award. Obviously I am indebted to my partners, colleagues and friends of Da Wo Law Firm and to our clients who have endowed me with their trust over these past 2 decades.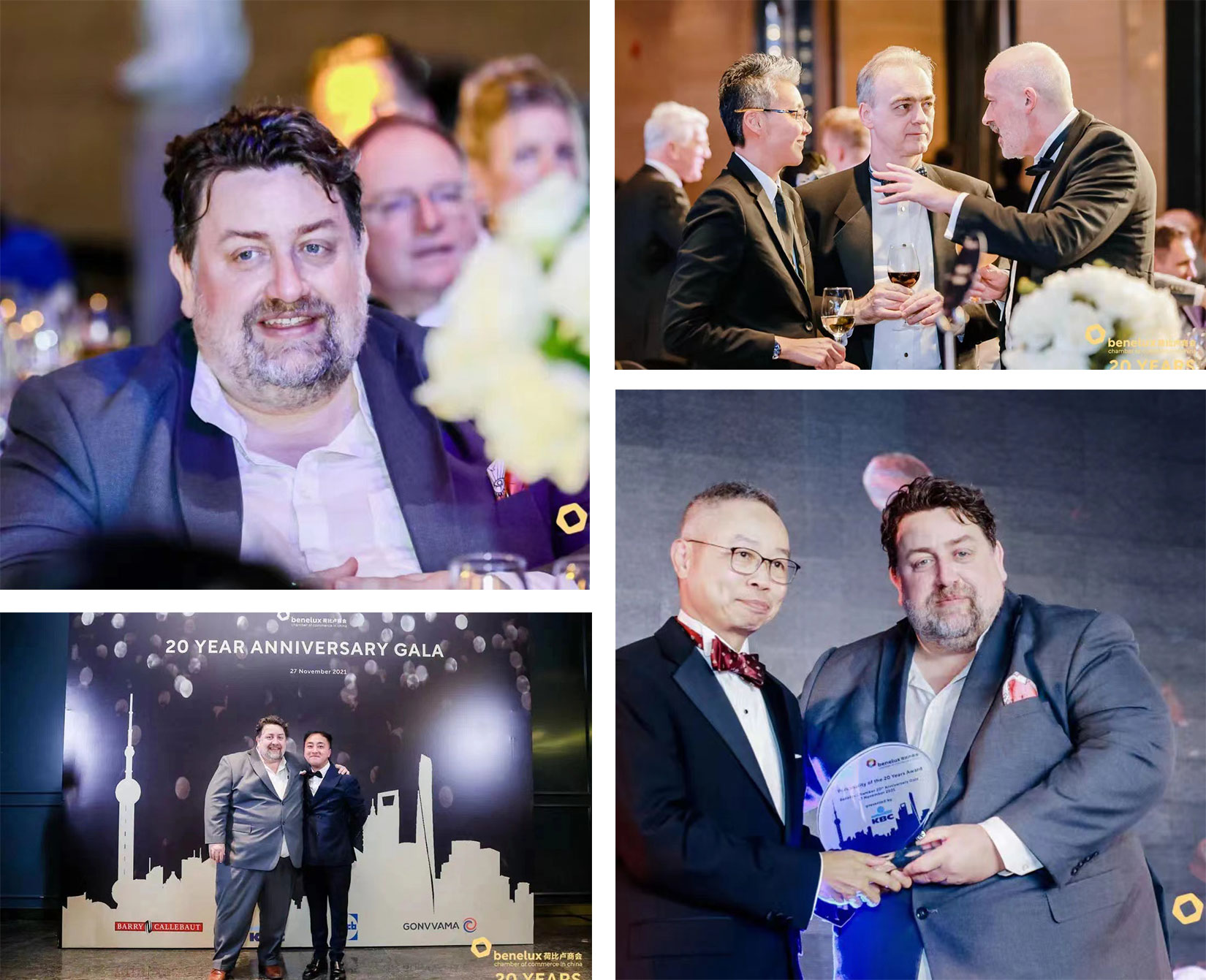 Most of all I am thankful to my family – in particular my daughter Julie and my brother Baudouin Snel (the original China pioneer and an inspiration to me and so many) who joined me for the celebration tonight.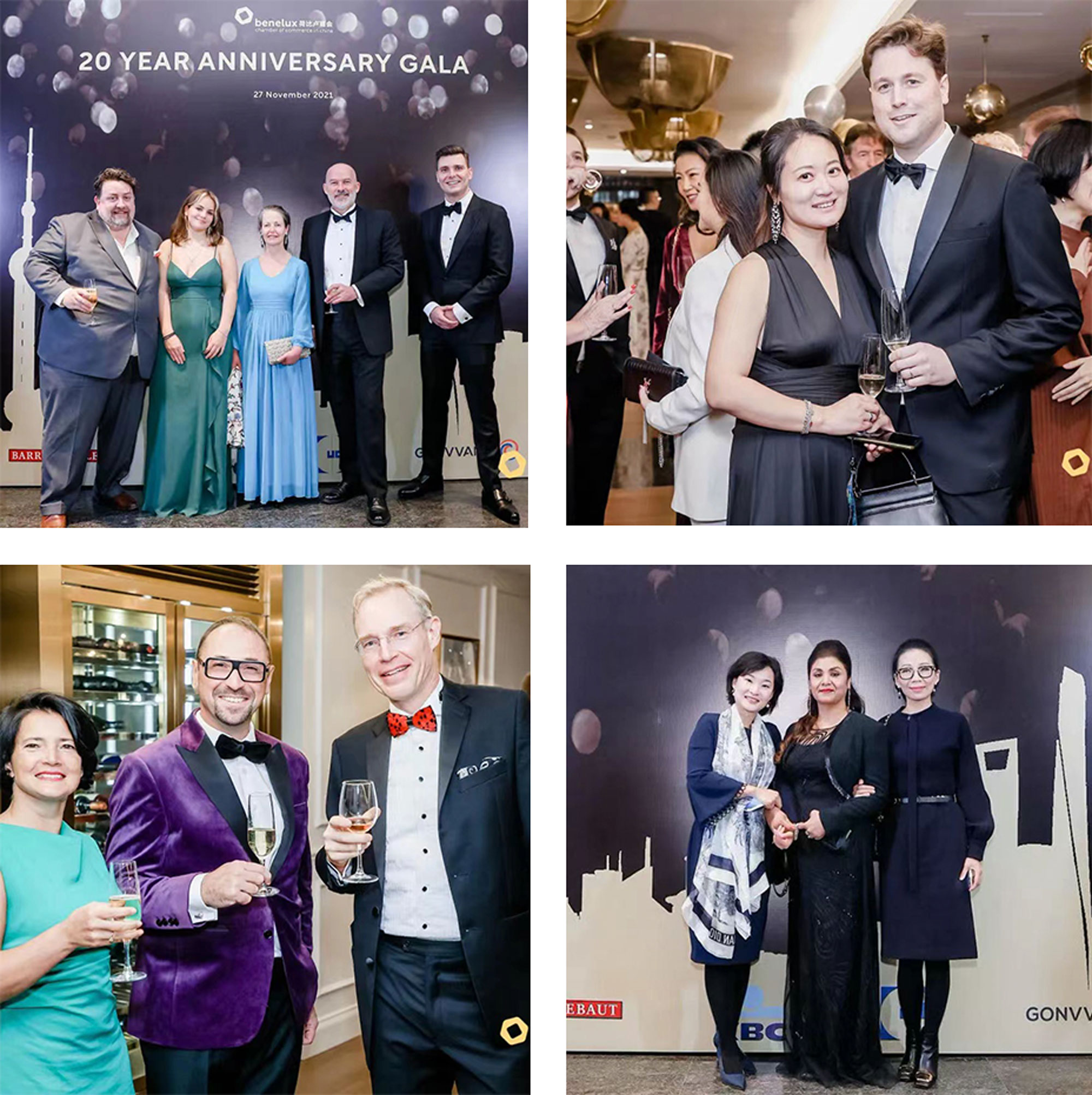 A special shout-out to all colleagues and friends who joined me on the Bencham Board over the years and to the Bencham staff, current and past, all of whom have contributed greatly to the successful development of our chamber and as such allowed our Benelux business community to thrive in China."