The award recognizes foreign citizens who have offered exemplary contributions to Shanghai's development.
On September 15, 2021, the Shanghai Municipal Foreign Affairs Bureau awarded DaWo managing director, Philippe Snel, the Silver Magnolia Award at a ceremony held at the Shanghai Bellagio Hotel.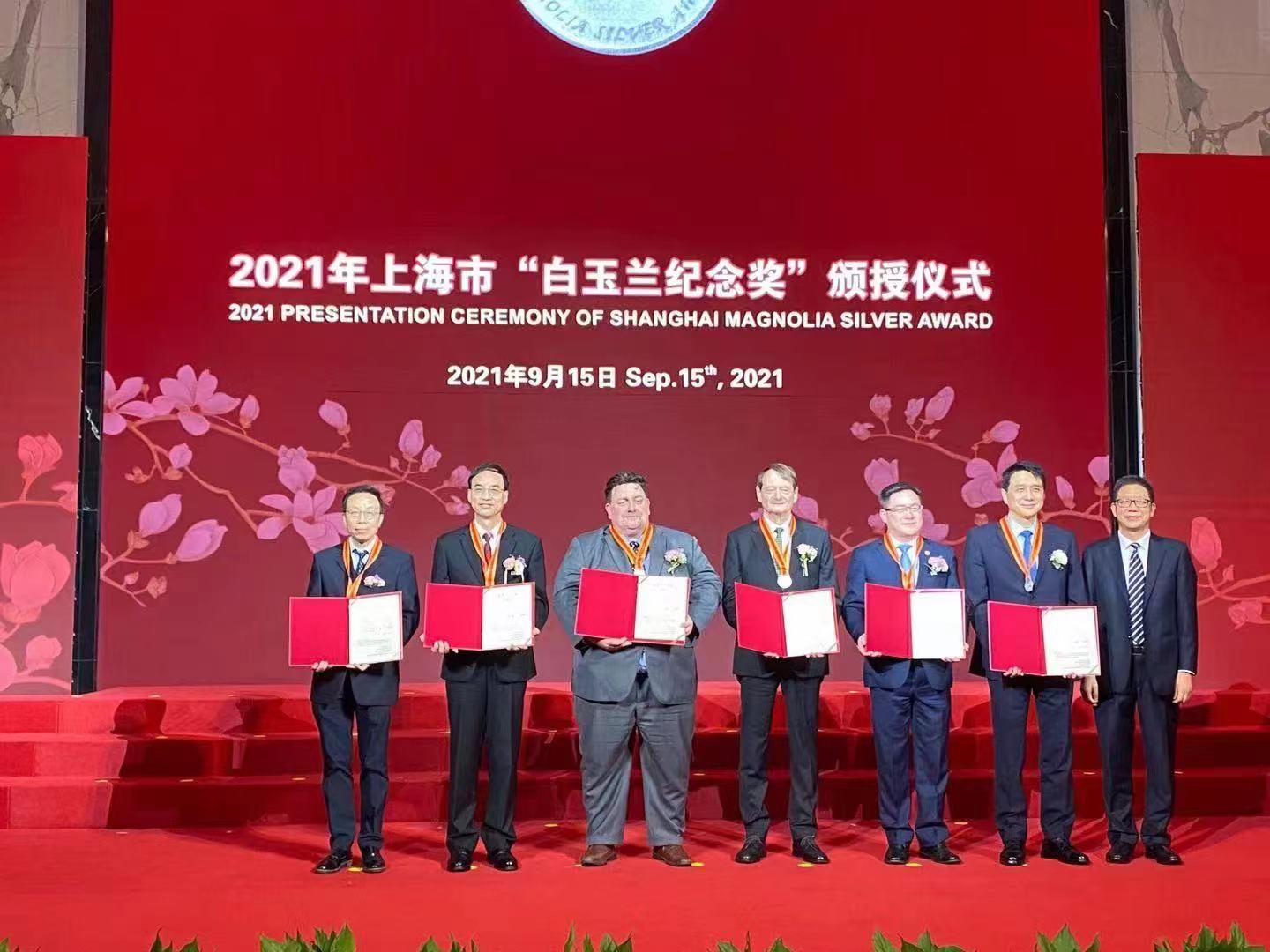 The Silver Magnolia, named after Shanghai's official flower, is one of the highest honors attainable by foreign citizens in Shanghai, and is selectively bestowed every year on those who have demonstrated commitment, success, and notable contributions, over the years, to the development of Shanghai into the global business and cultural hub that it is today. In his remarks, Director General of the Shanghai Foreign Affairs Bureau, Zhang Xiaosong, stressed that the award held particular value in these special times: "With unremitting efforts, [the recipients] have made outstanding achievements and contributions in all walks of life, showing their love for the city with their actions and the magnolia spirit of blossoming against the chill."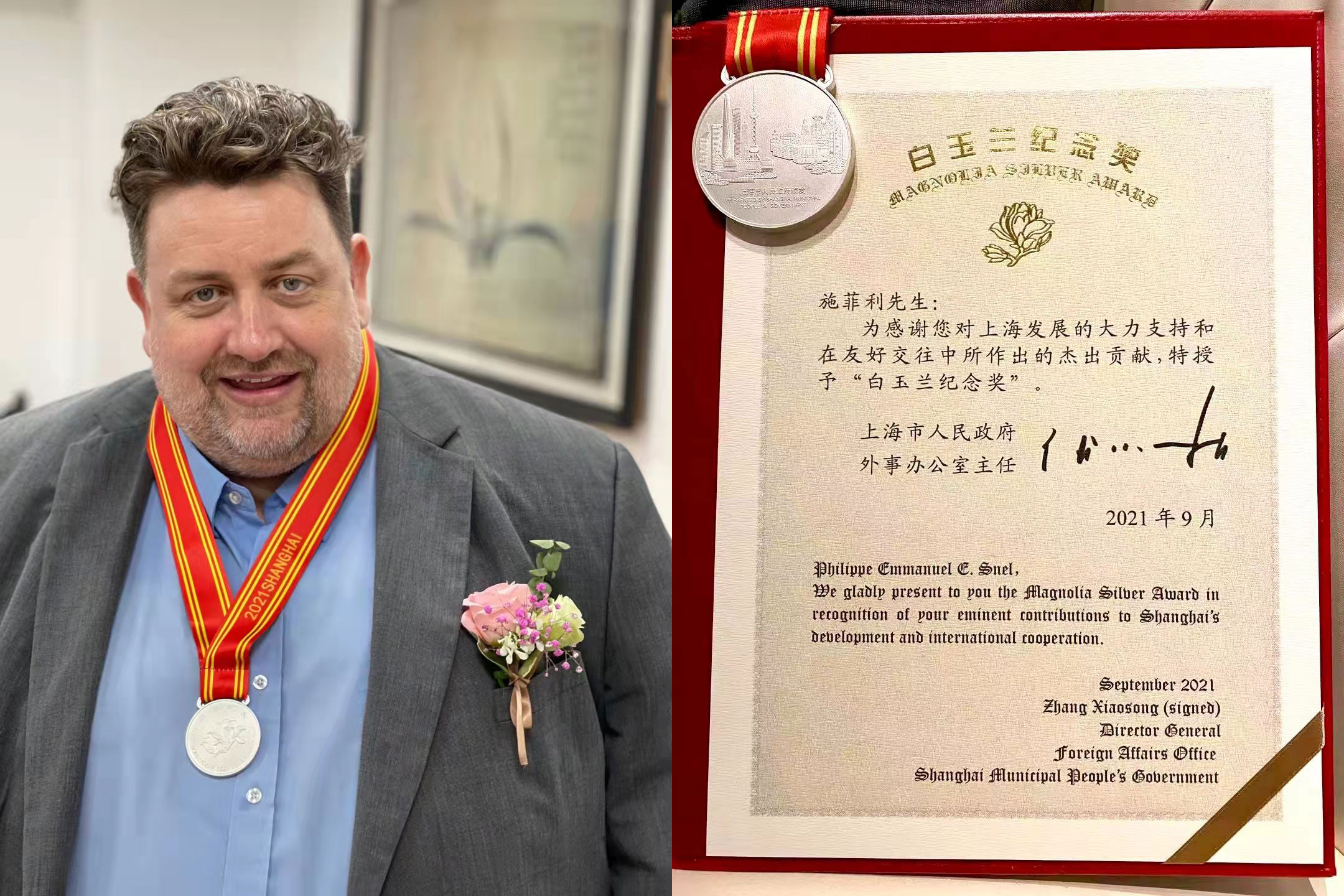 Philippe received the award for his continuous and collaborative work towards helping Shanghai become the cosmopolitan city it is today, his impactful service to the community as Chairman of the Shanghai French School (Lycée Français de Shanghai) and prior to that as Chairman of the Benelux Chamber of Commerce, and of course as recognition for his significant contribution to the development of the city as a foreign legal counsel working and living in Shanghai for almost 20 years.
Upon receiving the award Philippe stated: "I wish to share this award with my family, friends and colleagues who have walked with me all along this extraordinary adventure over the past 20 years I've spent in this amazing city, which I am so proud to be calling home."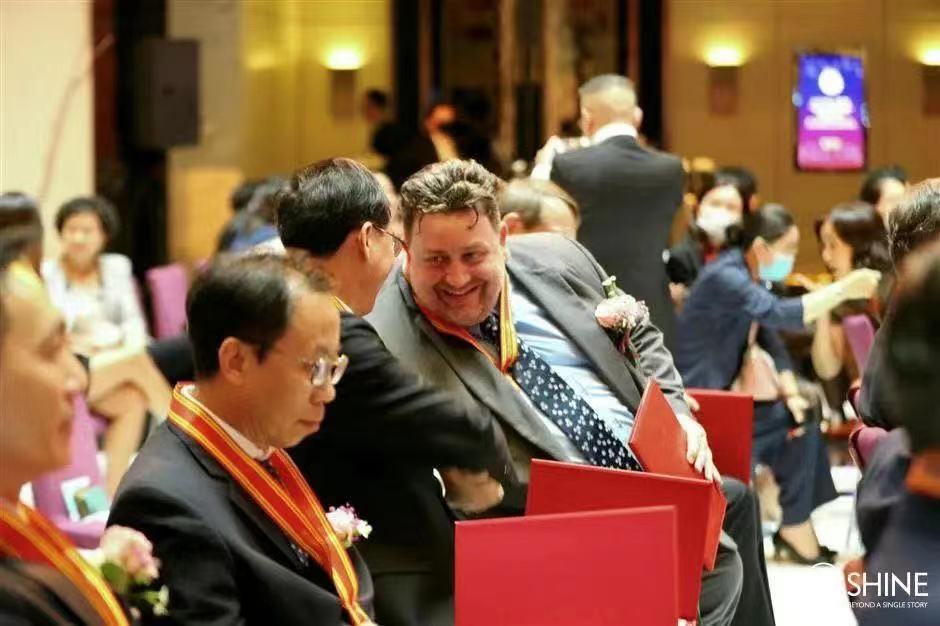 All of us at DaWo are proud to be a part of Philippe's "extraordinary adventures" and this well-deserved recognition of his contributions inspires each of us to continue our work on a path of service to our clients and beyond that, to our communities.