Jingyun Wang
Jingyun Wang is a legal consultant. She holds a bachelor's degree in French Language from the Xi'an International Studies University (China). Before joining DaWo Law Firm, Jingyun worked at a French law firm's representative office in Shanghai.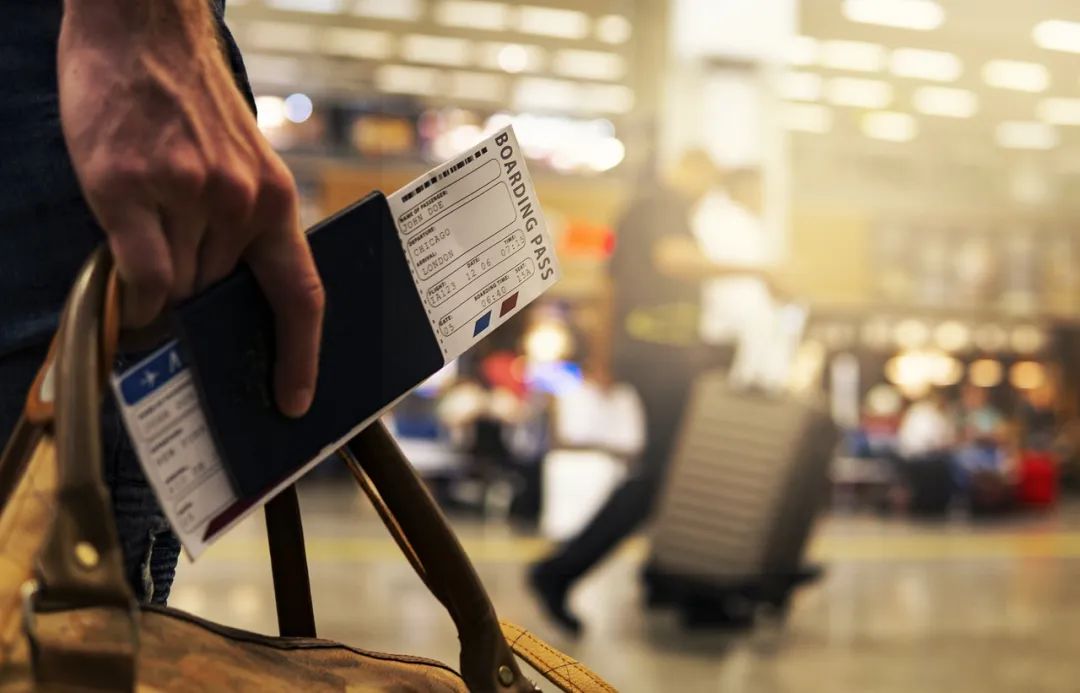 Following the approval issued by the State Council on October 8, foreign-invested travel agencies which are registered in Shanghai and Chongqing and meet certain criteria will be permitted to conduct outbound tourism business.
The services rendered by travel agency are classified by law under three categories: domestic tourism, inbound tourism and outbound tourism. The outbound tourism business permitted by this new regulation refers to the soliciting, organizing and receiving Chinese residents either Chinese citizen or foreigners residing in China, to travel outside of the Chinese mainland, and to Hong Kong Special Administrative Region and Macao Special Administrative Region.
To be authorized to conduct outbound tourism business, the travel agency must obtain an Outbound Tourism Business License issued by the Ministry of Culture and Tourism ("Tourism Bureau") and it must extend its business scope as indicated in its Business License. Where a travel agency applies for engaging in outbound tourism business, it shall submit to Tourism Bureau a letter of commitment confirming that it has previously engaged in travel agency business for at least two years and that in the past two years it has not been sanctioned (except for administrative fines) issued by the competent administrative authority for matters related to infringements upon the legitimate rights and interests of tourists.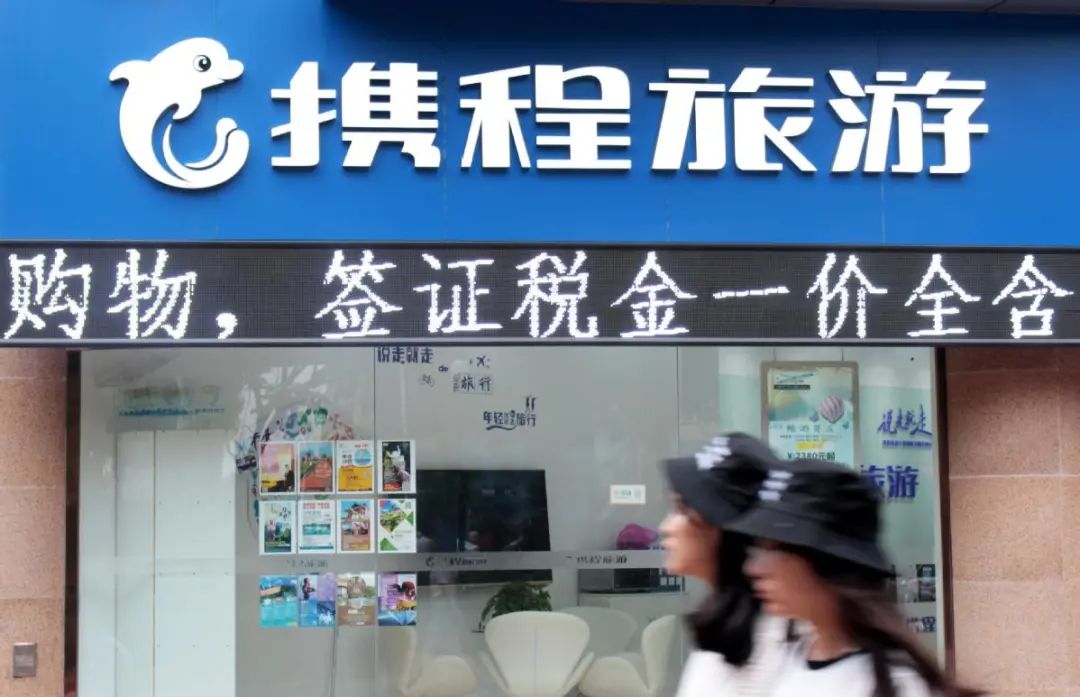 C-Trip, ChinaDaily.com
To obtain the Outbound Tourism Business License, the travel agency must show that it has an appropriate business place and equipment to conduct its business and that it employs qualified Tour Leaders (having Tour Guide Certificate, Language Certificate and at least two years' professional experience). The travel agency should also increase the amount of guarantee deposit it keeps in the bank after obtaining new Business License.
This new regulation is obviously a positive signal sent to foreign market players to confirm the further opening up of the much promising China tourism market. It may indeed bring more competition to domestic players who will have to up their game. However the impact of the adjustment will probably not be immediately visible. Indeed with Covid restrictions still in place international travel remains limited and moreover the Tourism Bureau usually applies a yearly quota for the issuance of new Outbound Tourism Business License which will limit the number of new players coming on the market anyway. However, it still remains a promising opportunity for foreign-invested travel agencies to consider the China market. Considering the applicable conditions the smart thing to do may be to prepare early so as to be ready to service customers in China when Chinese outbound travel will start again.
DaWo law firm has rich experience when it comes to the incorporation of foreign invested travel agencies. Please feel free to contact us if any inquiry.