Philippe Snel
Since 2004, Philippe is permanently established in Shanghai and has assisted numerous foreign investors to establish, develop and operate their businesses in China. Philippe mainly advises in the fields of corporate law, compliance and technology transfer.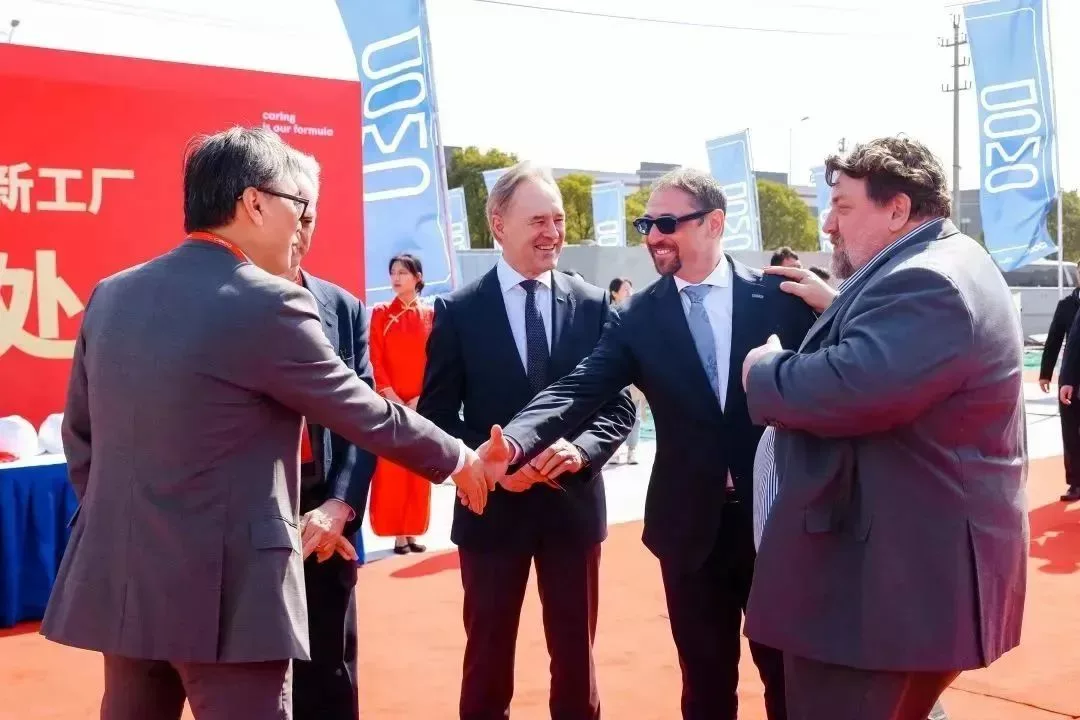 DaWo was very proud to attend the groundbreaking ceremony marking the official start of construction for the new state-of-the-art production facility for our client DOMO Specialized Plastics located just outside Shanghai in Haiyan County (Jiaxing).
The event was attended by the Consul General of Belgium in Shanghai M. Bruno Jans and Domo CEO M. Yves Bonte amongst other prominent guests.
The facility will be home to a new high-performance polyamide materials factory (TECNYL) with a total production capacity of 50,000 tons. The investment marks a major expansion into the China and Asian market for DOMO and is expected to be fully operational by Q1 2024.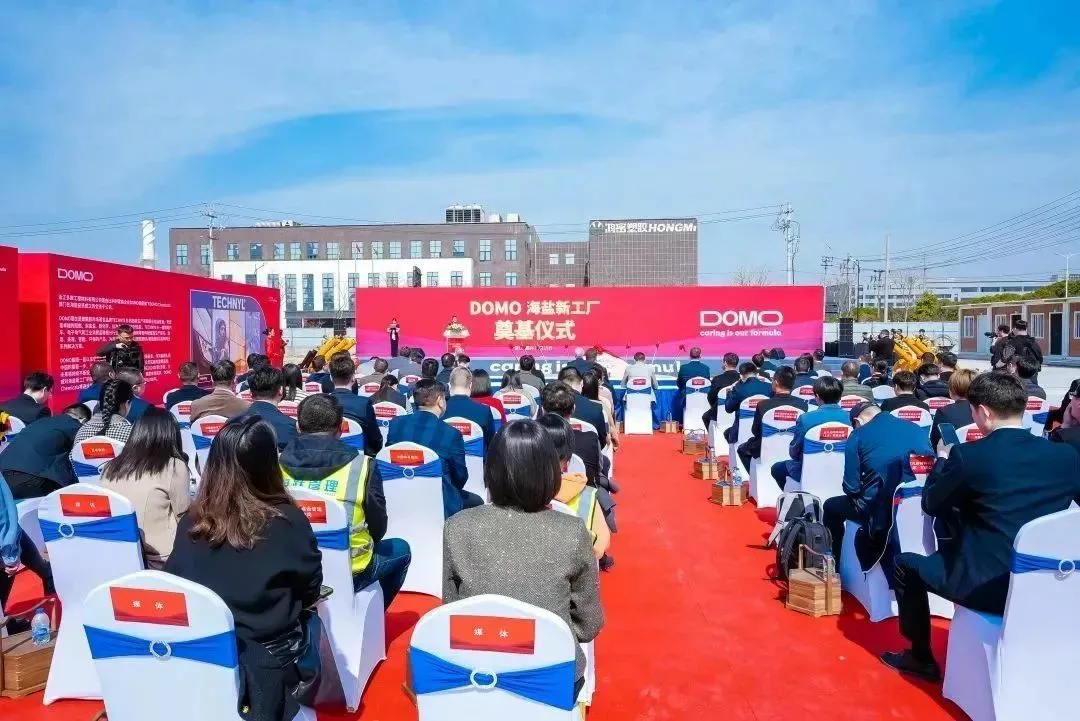 DOMO is one of the world's leading manufacturers of polyamide engineering material solutions and services for the automotive, consumer goods, electronic and electrical industries. Haiyan's Economic Development Zone, where the factory is located, is ideally situated at the cross-roads between Shanghai and some of the most important industrial bases in Zhejiang and Jiangsu Province. It aims to become a high-level manufacturing base and a "hydrogen valley" in the years to come.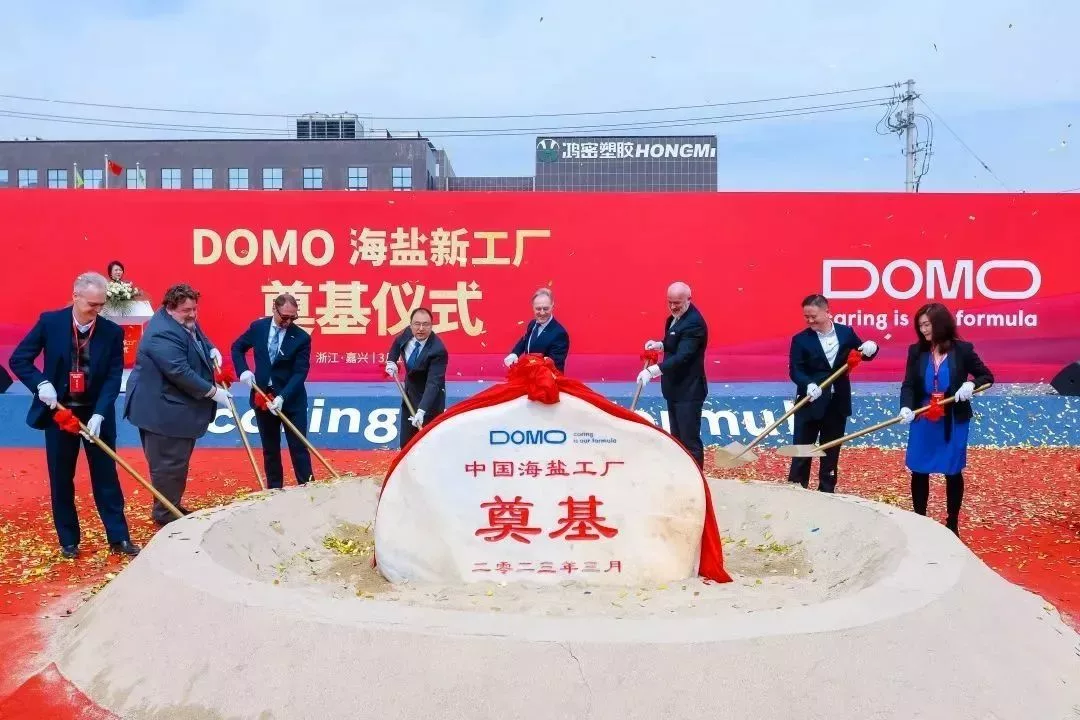 DaWo was on deck to accompany DOMO on this new implementation project from the very beginning. Our team assisted with the early negotiations with local authorities, advised on the investment structure for the project and of course had a hand in the entire contracting for the project. We will continue to follow this project closely throughout the construction and commissioning phase all the way to the relocation of the current production facility.