Ying Fang
Ying Fang is an associate. She holds a bachelor's degree in international finance from the University in Switzerland and a Chinese law degree from the East China Normal University in Shanghai (China). She passed the Chinese Bar examination in 2015. Before joining DaWo Law Firm, Ying worked at a French company listed among the top 500 global companies and worked in several law firms in Shanghai.
DaWo Law Firm Debt Recovery
Managing accounts receivables and debt recovery is more than ever a critical part of the financial management of a company especially in these uncertain economic times. When it comes to dealing with debtors in China special attention is required to avoid frustrating outcomes. This article will provide a few simple recommendations that will allow you to avoid complications with your debtors as much as possible or to enhance your chances of successful recovery if incidents do occur.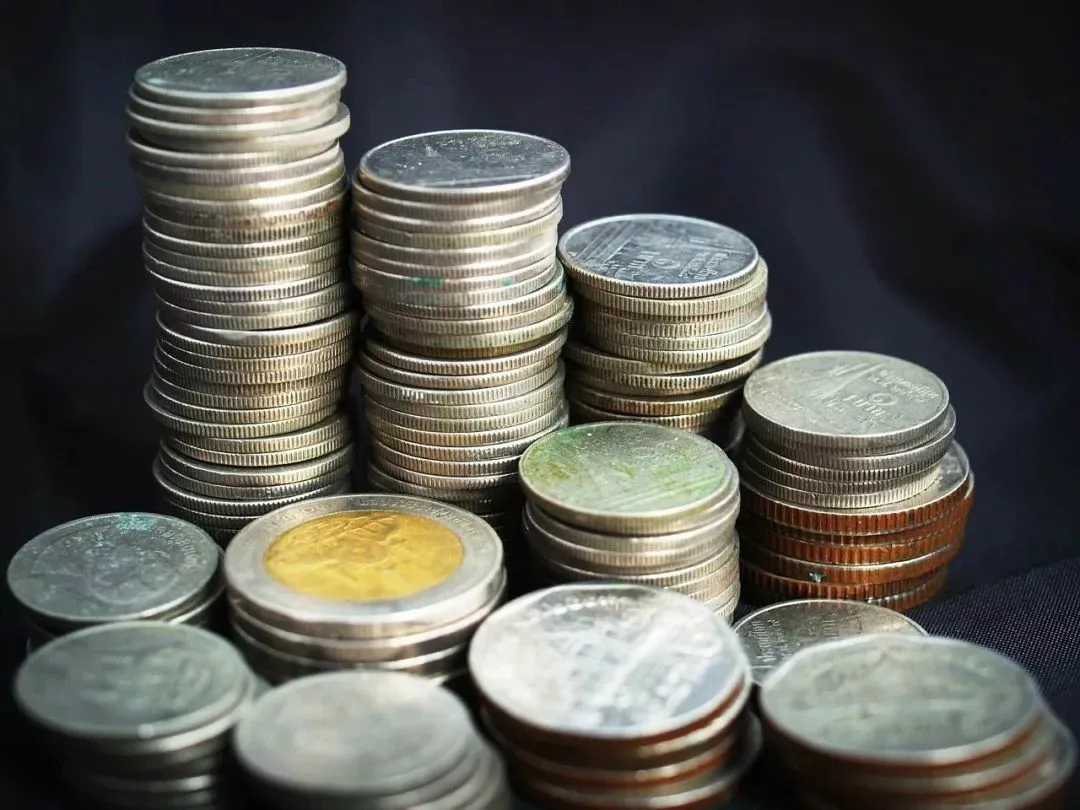 1. A good contract is always useful
While companies are usually keen on simplifying their commercial administration in order to facilitate business and trade, it must be said that having a valid (i.e. a duly chopped original copy) even if only basic, commercial contract remains fundamental to ensure protection and mitigate any commercial risks.
An effective commercial contract should provide clarity on essential matters such as payment terms, product quality, delivery approval or contest, liabilities for breach and, not to forget, what will happen in case of dispute, which court/arbitration will be competent and (in an international context) what law will be applicable. Referring to General Terms of Trade (or similar document) available on a website or in a document attached to an email, usually is not sufficient to protect your interests.
Also before entering in a trade or business relationship with a new client or supplier it is always a good idea to conduct a simply due diligence (also called "corporate search") of the company you intend to deal with. Review their websites and do not be concerned to ask for a copy of their business licenses, this is a common business request in China. If you want to go a little further, you may also search for their official registration records, annual report, overview of legal proceedings they are involved in and other basic information, through the State Administration for Market Regulation in their place of registration.
2. Sending a reminder in a timely manner
If payment (or delivery as the case may be) is delayed for some reason sending a clear state of outstanding accounts or even a payment reminder is the first action you are recommended to take. The primary purpose is to formally confirm to your debtor that their payment is due and that you expect them to abide by the agreed terms. If the debtor remains delinquent you may escalate further and put your debtor on notice that legal action will follow if payment does not follow shortly. More importantly such notice may prevent the statute of limitations from expiring on the debt.
According to Article 188 of Civil Code of China: "The statute of limitations regarding applications to a people's court for protection of civil rights, shall be three years. Where the laws provide otherwise, such provisions shall prevail."
The statute of limitation will be interrupted and a new term of three years will start, every time a formal letter or notice is sent to the debtor requesting for payment of the outstanding amount (or more broadly for the performance of the infringed obligation). To be noted however that the statute of limitations shall only run from the date when claimant knows or should have known that his or her rights have been infringed upon and provided the debtor is (or could have been) properly identified. Where the laws provide otherwise, such provisions shall prevail. However, if 20 years have passed since the infringement of the rights, the people's court shall no longer provide protection. Under certain special circumstances the people's court may nevertheless decide to extend this statute of limitations upon application filed by the claimant.
Formal notices may be sent by email but as it is cumbersome to provide evidence of an email having been sent or received, it is advisable to send an actual letter printed on company heading and sent by a recognized courier service (kuaidi) to the individuals and addresses identified in the contract or, if there is no such information in the contract, to the person clearly identified as the person responsible for the transaction or the person who is manifestly in authority to decide on payment. In case of doubt the notice can best be sent to the legal representative of the company and copied to the persons handling the matter in the company.
If the debtor remains silent or if there is obvious bad faith at play, it is advisable to ask a PRC registered lawyer to send out a formal letter of default often referred to as a "lawyer's letter". Although there is not particular legal effect attached to the lawyer's letter, it will often cause the debtor to react. In some cases the debtor may propose a settlement or payment plan but at least the debtor shall feel compelled to provide a justification for the outstanding payment.
3. Negotiation
Negotiations most often remain a rational and efficient approach when it comes to debt recovery. As matter of fact, negotiations will often ensue following the sending of a formal lawyer's letter. Lawyers are qualified to represent creditors throughout the entire debt recovery process. They are in particular helpful during the negotiations. They may help the debtor to properly assess the actual risks that may occur if payment remains due and on the other hand a lawyer may be helpful for the creditors to better understand the debtors' real situations (does the debtor really have financial difficulties or it is just an excuse?). In any case it will provide creditors more substantial leverage in the negotiations process and may facilitate the emergence of a settlement solution.
Also, one should keep in mind that even if the statute of limitations has expired, the creditors can still attempt to recover debts outside court by engaging in negotiations with the debtor. And even if negotiations fail, the process may help bring about more evidence which could be helpful if the creditor eventually decide to enter legal proceedings.
4. Legal Proceedings
At this stage the main question is often does the creditor have the evidence required to confirm the existence of the debts and the specific amounts due or to respond to the eventual arguments put forward by the debtor to justify the fact that the debt remains unpaid. This is where the "paper trail" becomes indispensable. While electronic messaging (email, wechat, etc.) can be allowed as evidence in court, it is often cumbersome to establish the authenticity of electronic communications as there is no original paper copy duly affixed with original chops or at least hand-traced signatures.
This is especially the case for cross-border trade of course but not only. In fact, based on our experience, it is fair to say that in cases where the paper work is complete and reasonably well organized, we only rarely have to take the matter to court to obtain payment. And when we do take such matters to the judge, a decision is often swift to follow, in favor of our clients. That's why we highly recommend you would consult a lawyer before you are facing a debt recovery problem or at least earlier in the process, rather then later. Just as it is the case with doctors, lawyers are usually more efficient at preventing a problem from occurring, than they are at solving the matter when it becomes critical.
Get in touch!
The debt recovery team of DaWo Law Firm is comprised of lawyers who thoroughly understand the debt recovery processes in China and Europe, and who have accumulated a wealth of practical experience in domestic and foreign debt disputes. As such, we are well positioned to help you deal with your claims against debtors and maximize your chances of recovery effectively.