Maggie Jia
Maggie Jia is a partner and heads the firm's Employment & Compliance practice. She holds a bachelor's degree from the East China University of Political Science and Law in Shanghai (China) and a master's degree in Economic Law from the Friedrich Schiller University Jena, in Germany. She passed the China Bar examination in 2012. Prior to joining DaWo Law Firm, she worked in Shanghai and gained experience at a well-known Chinese law firm and at De Wolf Law Firm Shanghai.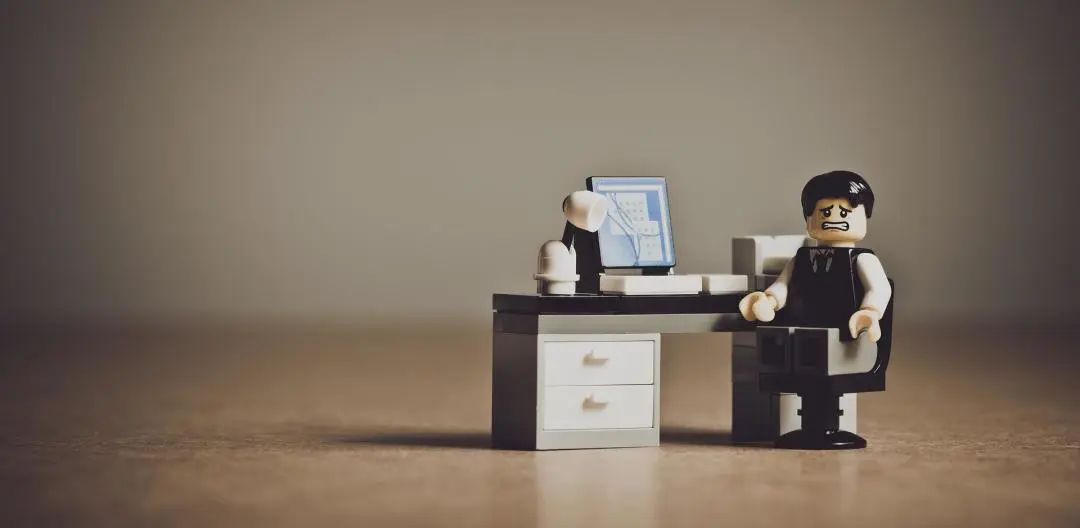 Since June 1st 2022, Shanghai has officially entered a phase of "full restoration of normal production and living order." In the midst of the steady return, how do you properly deal with different types of labor issues under the new environment, and staying in line with policies and regulations is a great concern for many enterprises. DaWo Law Firm has compiled a list of frequently asked questions in a Q&A format for your reference.
Epidemic Prevention and Control
Should employers provide their employees with epidemic prevention materials such as masks?
In accordance with the requirements of the Guidelines for Epidemic Prevention and Control of Shanghai Industrial Enterprises on Resumption of Work and Production (Version III) (the "Guidelines"), it is suggested that enterprises from all industries adequately prepare and purchase epidemic prevention materials, such as antigen detection reagents, disinfectors, protective masks and alcohol, etc., based on their own prevention and control needs.
If an enterprise requires its employees to provide a negative nucleic acid test report when they return to work, can the employees refuse to provide the aforementioned report?
Referring to the requirements of the Guidelines, nucleic acid tests shall be conducted by the employees according to the frequency required by the local jurisdiction where the enterprise is located. Hence, it is suggested that enterprises make proper explanations and arrange for their employees to actively cooperate with them in fulfilling the responsibilities of epidemic prevention and control management. Employees who refuse to cooperate may be punished in accordance with the rules and regulations against those who refuse to comply with the work arrangements and ignore regulations on production and management. For any serious cases, if employee's actions have violated corresponding laws and regulations, they may be deemed as a serious violation of labor disciplines.
Work Arrangement
After resumption of work and production, whether an enterprise can arrange its employees to work overtime in excess of legal limits on the purpose of the acceleration of production progress?
In accordance with the relevant provisions of the PRC Labor Law, if an employer needs to extend the working hours for special reasons, the extended working hours shall not exceed 3 hours per day, and shall not exceed 36 hours per month, provided that the health of the employee is protected.
However, for enterprises necessary for guaranteeing urban operation, epidemic prevention and control, people's livelihoods and other enterprises involved in important national issues and livelihoods, if they arrange for their employees to work overtime to complete urgent tasks under the premise of ensuring the health and safety of their employees due to epidemic prevention and control, and the overtime hours of such enterprises shall not be subject to the above time limits.
How should the enterprise handle the situation whereby employees who are not affected by the epidemic prevention and control, refuse to work for fear of being infected after resumption of work and production?
It is advised that the employers patiently explain and inform the employees in writing that it has achieved the conditions to resume work and production, and they have taken effective protection measures against the epidemic, and ask the employees to be back at work on time. However, for employees who do not wish to return to work, employers are advised to arrange for paid annual leave, enterprise welfare leave or compensation leave as much as possible.
If an employee fails to resume work without any reason and has no leave that can be arranged, where the circumstance of "serious violation of the rules and regulations of the enterprise" is met, the enterprise shall have the right to terminate the employment contract and not to pay severance in accordance with Article 39 of the PRC Labor Contract Law.
Payment of Remuneration
If some employees are still affected by the epidemic and cannot return to work after the company's resumption of work and production, how will the remuneration of these employees be paid?
According to the "Guidelines on Further Maintaining Harmonious and Stable Labor Relations" issued by the Shanghai Human Resources and Social Security Bureau on April 26, 2022, for those who are not legally quarantined but cannot return to work due to preventive and control measures taken by the government according to the laws, companies that are capable to arrange their employees to work at home and online should pay them based on their normal attendance.
Companies can also coordinate arrangements for employees to give priority to the use of paid annual leave, welfare leave and other types of leave, and pay their wages in accordance with the provisions of the relevant leave.
If the companies cannot arrange for employees to work from home and the employees are unable to return to work normally after using different forms of leave, it is suggested that the companies consult with the employees by referring to the Opinions on Stabilizing Labor Relations and Supporting Enterprises to Resume Work and Production during the Prevention and Control of New Coronavirus Pneumonia Epidemic [Ministry of Human Resources and Social Security, No. 8, 2020] ("No 8 Opinions"), and pay remunerations according to the provisions of the remunerations payment during the suspension of work and production in an interval of payment of remuneration.
The remuneration shall be paid according to the standard stipulated in the labor contract within one wage payment cycle; if the period exceeds one cycle, living expenses shall be paid.
After the resumption of work and production, is a company entitled to adjust an employees position or reduce their remuneration on the grounds of production and operation difficulties?
The No 8 Opinions clearly proposes to encourage companies with production and operation difficulties to negotiate with their employees about alternative approaches such as remuneration adjustment, shift rotation, etc. to stabilize the employment. However, since matters of position adjustment and lowering the salary are substantive changes to the employment contract, it is still recommended that companies should conclude a written agreement with the employees by consensus in accordance with the law, or by a resolution of the labor union or the staff representative assembly before implementation.
The victory against the epidemic was arduous. Therefore, companies and employees should as far as possible, deal with employment issues based on the principle of "mutual agreement to overcome difficulties together".
Please feel free to contact us at Dawo Law Firm if you have any employment related questions!