Maggie Jia
Maggie Jia is a partner and heads the firm's Employment & Compliance practice. She holds a bachelor's degree from the East China University of Political Science and Law in Shanghai (China) and a master's degree in Economic Law from the Friedrich Schiller University Jena, in Germany. She passed the China Bar examination in 2012. Prior to joining DaWo Law Firm, she worked in Shanghai and gained experience at a well-known Chinese law firm and at De Wolf Law Firm Shanghai.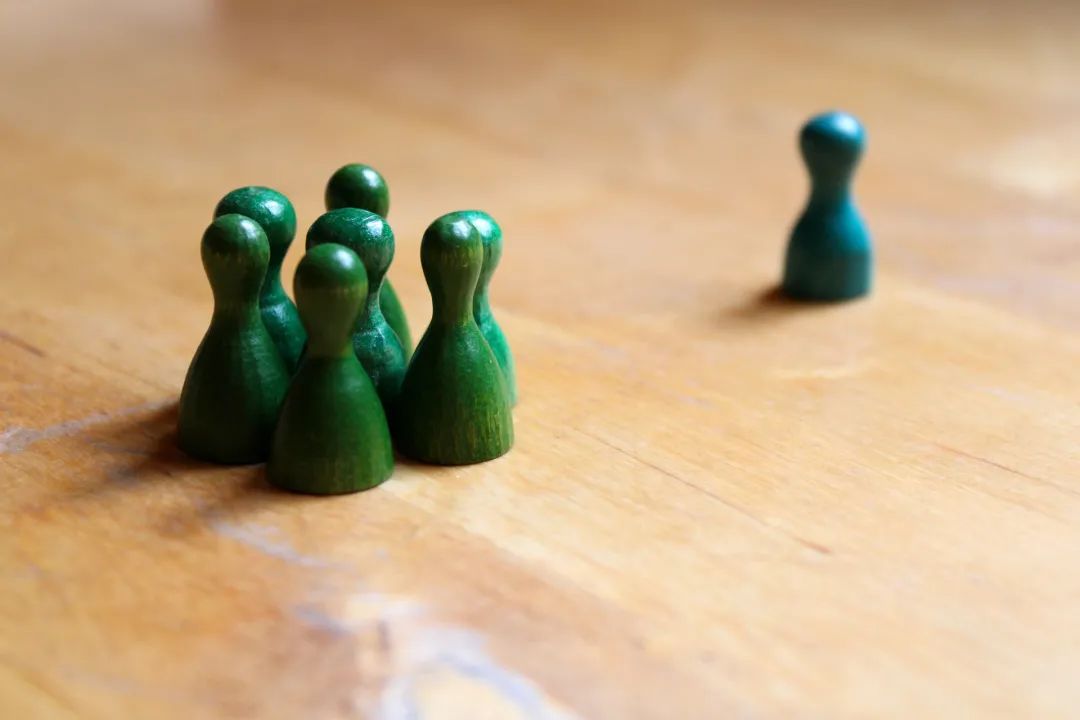 The Chinese Labor Law was first promulgated in 1992. One of the explicit prohibitions included was against "discriminations against workers on the basis of ethnicity, race, gender and religious beliefs".
The Law on the Protection of Women's Rights and Interests came into effect that same year, reaffirming that women enjoy equal labor rights and social security rights with men. Furthermore, the Employment Promotion Law of 2007 also specifies that "employees are entitled to an equal employment and the right to choose their own employment in accordance with the law".
Of additional note is that in December 2018, the Notice on Addition of Causes of Action of Civil Cases issued by the Supreme People's Court added "equal employment rights" as the fourth level of cause of action under the third level of cause of action of personality rights "general personality rights". Disputes arising from employment discrimination can be brought to courts on the grounds that the employer has infringed upon or otherwise harmed the planitiff's equal employment rights, and the plaintiff can therefore sue for civil liabilities such as compensation for pain and suffering, an apology, etc.

In reality, employment discrimination and how it manifests itself in reality can be difficult to identify. Accurately defining these issues has always been difficult, which is why these laws are important. Among the typical civil cases released by the Supreme People's Court in early 2022, there was a domestic labor dispute case related to "geographical discrimination" heard by the Zhejiang Internet Court.
A key part of this is worth noting: the definition of "employment discrimination" given by the judge in that case may serve as an important reference for similar cases. The definition of "employment discrimination" given is that "the employer, in the recruitment process, fails to provide equal employment opportunities or equal treatment in terms of wages, job placement, labor conditions and protection, social insurance and benefits to job applicants with the same or similar recruitment conditions based on certain factors unrelated to the individual's work ability or job position". Note that 'geographical' is not included, but implied.
Also noteworthy, therefore, is that the final judgment confirmed that the employer violated the equal employment rights of the employee and awarded the employer RMB 10,000 in monetary compensation, an oral apology to the employee, as well a published newspaper apology.
All of this aside, the most common form of employment discrimination we see is likely to be gender-related, usually against women. This may soon be further safeguarded from a legislative perspective by an amendment to the Protection of the Rights and Interests of Women, which was submitted to the Standing Committee of the National People's Congress for initial consideration in December 2021. That language specifically added provisions on "particular acts of gender discrimination against women," such as the rule that employers "shall not restrict women from being employed due to their gender", "refuse to hire women", "shall not ask women about their marital status", etc.
As you can see, there have been significant moves in recent years to combat gender discrimination. If you have encountered any discrimination issues related to employment, please feel free to contact us.