Terina Nie
Terina Nie is an associate. She holds a bachelor's degree in international economic law from the East China University of Political Science and Law in Shanghai (China) and a master's degree in international trade and commercial law from the Durham University, in the UK. Terina passed the China Bar examination in 2018. Prior to joining DaWo Law Firm, Terina worked as legal intern for large Chinese law firms and for De Wolf Law Firm Shanghai.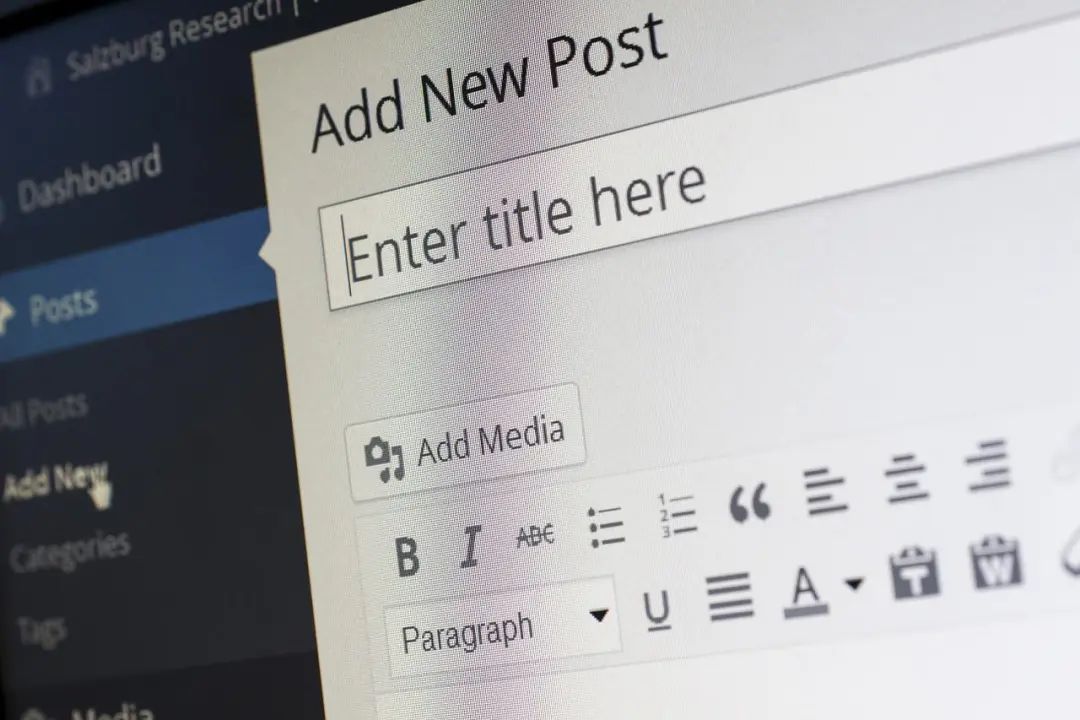 Many people think that Wechat Moments are their own "private space", and they can say whatever they want without any restrictions. But your Moments are not a place where you can do or say anything illegal.
In recent years, cases of breaking the law because of posting on Moments have also occurred. This article will introduce several common types of illegal Moments posts for your reference.
"Roast" can be risky, "cursing" shall be cautious.
To "Roast" odd people and odd things is something that many people would like to post on their Moments. However, if such content constitutes slander or abuse of others, it may constitute an infringement of reputation, or even the crime of picking quarrels and provoking troubles.
A has posted twice on Moments that B "Destroys other people's families" and other similar remarks, with a photo of B. Such posts were sued by B in court. After the trial, the court found that the content posted by A was untrue, and the unauthorized publication of B's photo with insulting text constituted a reputational infringement, and sentenced A to delete the inappropriate remarks immediately, and compensated 1,000 yuan for mental damages to B.
In another case, the car driven by C was found to have more than 5 untreated violations, and was seized by the traffic police according to the law. C then posted his certificate of compulsory measures in Moments with abusive words to the traffic police. C's behavior constituted picking quarrels and provoking troubles, and was punished by the Public Security Bureau with 9 days of administrative detention.
Illegal goods cannot be sold.
D sells hyaluronic acid, botulinum toxin and other beauty needles in Moments, however beauty needles fall under medicines. The police have verified that none of the beauty needles sold by D has obtained the corresponding approval, so it constitutes the crime of producing and selling counterfeit medicines.
The unauthorized sales of cigarettes, lottery tickets and other products that require special licenses or authorizations in Moments belong to "unlicensed operation of franchised, monopoly items or other restricted items as stipulated in laws and administrative regulations", which constitutes the crime of illegal business operations.
In one case, E sells cigarettes in Moments without any license, and the sales of cigarettes can only be carried out in fixed business premises, so E's behavior constitutes the crime of illegal business operations, and was sentenced to fixed-term imprisonment and fined by the court.
Don't post or spread rumors.
Some people may make up rumors and post them on Moments in order to "get attention" or for "clout chasing", especially during the epidemic period, the rumors are flying everywhere. The act of making up and spreading rumors in Moments may constitute the crime of fabricating and intentionally spreading false information.
The Criminal Law stipulates that whoever fabricates false information on dangerous situation, epidemic situation, disaster situation or alert situation and spreads such information on information network or any other media, or intentionally spreads the above information on information network or any other media while clearly knowing that the information is false, thereby seriously disturbing public order, shall be sentenced to fixed-term imprisonment of not more than 3 years, criminal detention or public surveillance; if the consequences are serious, such person shall be sentenced to fixed-term imprisonment of not less than 3 years but not more than 7 years.
Conclusion
Not only WeChat Moments, but also WeChat groups, Weibo and other social media platforms have never been outside of the law. When posting any text or pictures on these platforms, keep in mind not to violate any aspect of the law.
If you have any legal related questions, please feel free to contact us at DaWo Law Firm.