Terina Nie
Terina Nie is an associate. She holds a bachelor's degree in international economic law from the East China University of Political Science and Law in Shanghai (China) and a master's degree in international trade and commercial law from the Durham University, in the UK. Terina passed the China Bar examination in 2018. Prior to joining DaWo Law Firm, Terina worked as legal intern for large Chinese law firms and for De Wolf Law Firm Shanghai.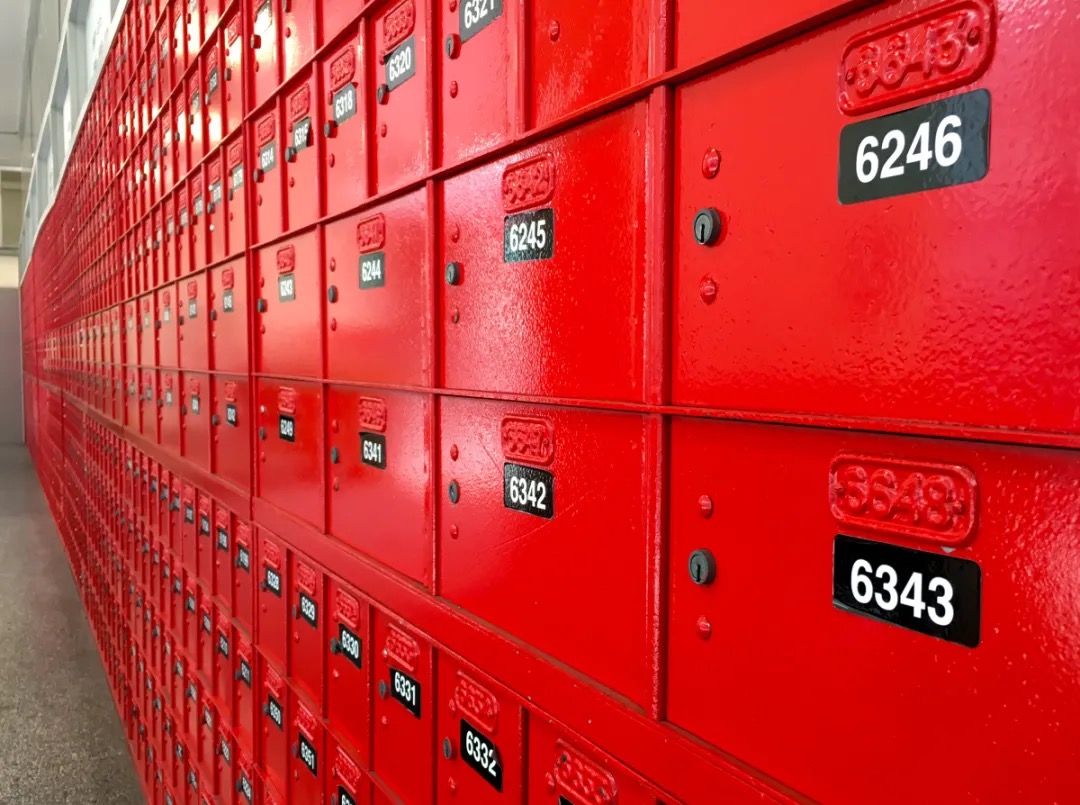 Notice Matters
Sending a letter may seem less important in our day to day lives, but it can be a truly serious issue when it comes to legal issues related to giving notice to parties. For example, unilateral termination of contract, provided that such termination is permitted by law or by agreement, is only effective when a notice of termination has been served to the counterparty.
In other situations, such notice is a pre-requisite for a party to initiate legal proceedings.
Virtual Address Risk
'Virtual address' is currently a legal grey zone. While its use is not encouraged by the authorities, it can facilitate the operation of small businesses or businesses with no need for an actual, physical place of operation. So, some companies use virtual addresses as their registered addresses.
Also, virtual addresses are normally used for simple registration purposes only, which makes it impossible to receive letters or written notices.
Tips on how to give Effective Notice
First of all, as a preventive measure, parties should include active and effective contact addresses for notice in contracts, as opposed to only including their registered addresses. If they do this, the counterparty cannot argue that no notice was received.
Secondly, when preparing the notice, it is important to confirm whether there is any additional contact address filed by the counterparty with the market regulation authorities in their annual reports. If so, it is better to send notice to both addresses.
Finally, retain records of any failed deliveries. DaWo has performed case tracking studies on the issue of failed delivery of notice. Key findings include that courts tend to hold that it is the responsibility of the counterparty to ensure the registered address is effective for notice. Therefore, the counterparty bears the consequences of failed delivery to its registered virtual address.
DaWo has extensive experience dealing with these issues. If you have any questions, feel free to contact us.