DaWo Law Firm is pleased to announce that Chuck Cai and Chester Wang are joining our legal team as paralegals. Both Chuck and Chester have been interns with DaWo since April, and we are excited to have them join us on a full-time basis. DaWo is confident that they will bring valuable experiences to our legal expertise. You will find below their brief bios.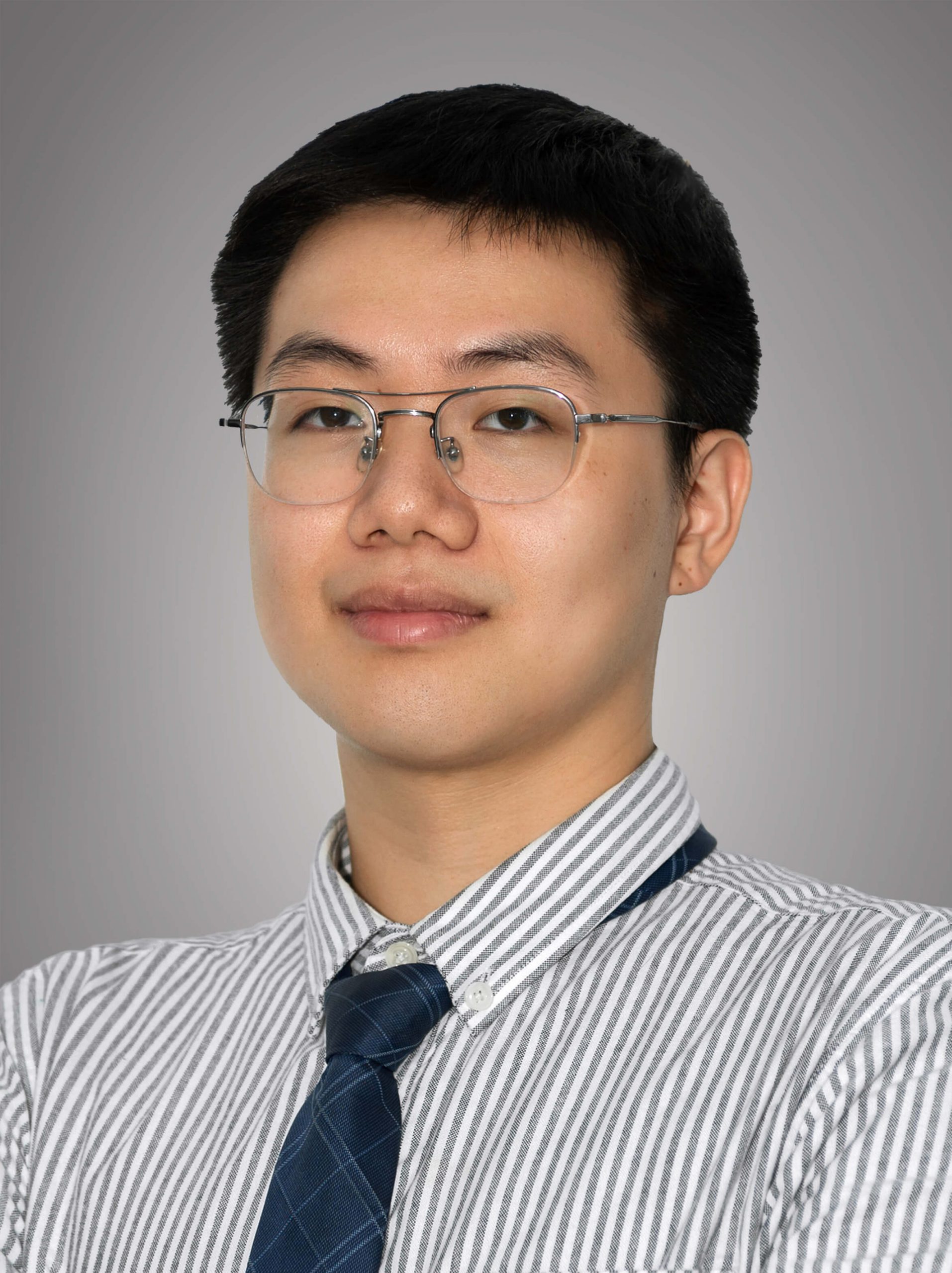 Chuck Cai
Chuck recently graduated from the Juris Master Program of the East China University of Political Science and Law, where he studied International Law and Finance. He has also attended University of Fribourg in Switzerland for an exchange program. Before joining DaWo, Chuck has held previous internships with multiple foreign law firms in their Shanghai offices, where he acquired experience working with corporate clients. Chuck passed the Chinese Bar Exam in 2016. His working language is English and Mandarin.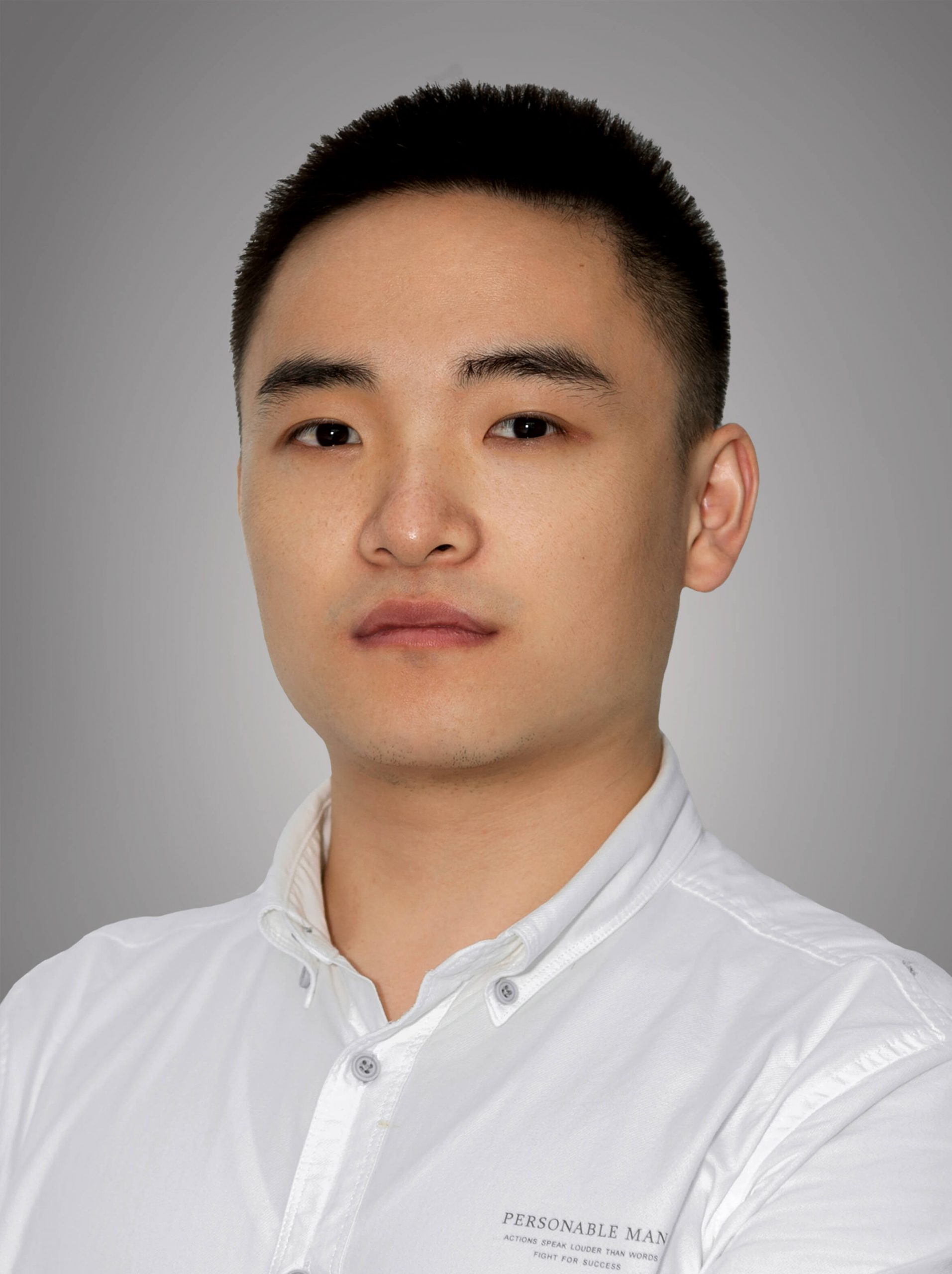 Chester Wang
Chester is also a recent graduate of ECUPL's Juris Master Program in International Law and Finance. He obtained his Bachelor's degree in law from the People's Public Security University of China. Chester has worked with various local and foreign law firms in Shanghai, as well as a major e-commerce platform's Risk and Compliance Department. Chester passed the Chinese Bar Exam in 2017 and the Securities Qualification Exam in 2019. His working language is English and Mandarin.
DaWo is excited to welcome Chuck and Chester to join our dynamic team of legal experts. If you would like to know more about our team, or make an appointment for private consultation, feel free to contact us anytime.