Welcome Jason Deng and Weina Yuan to join the DaWo team of legal experts!
DaWo Law Firm is pleased to announce that Jason Deng and Weina Yuan have joined our team as junior associates on a full-time basis. Both have been interns with our firm since April 2021. They will introduce themselves a bit more below.
This gives us a chance to point out that we at DaWo are proud of our record with regard to our interns. At least 70% of them will stay on to be hired on full-time basis and become junior associates with our firm. In part this is due to our specific approach to training. Far from only doing translations or simple errands our interns are, very early on, tasked with actual responsibilities in the cases they are participating in, while of course always working under the supervision and with the support of a senior lawyer. Interns are "shared" amongst our different practices so that they receive an all-round training and get to know everyone in the team. Moreover, we maintain a fair repartition of work amongst the whole team and pay attention not to overload our interns with work that keeps them in the office in the late hours of the night.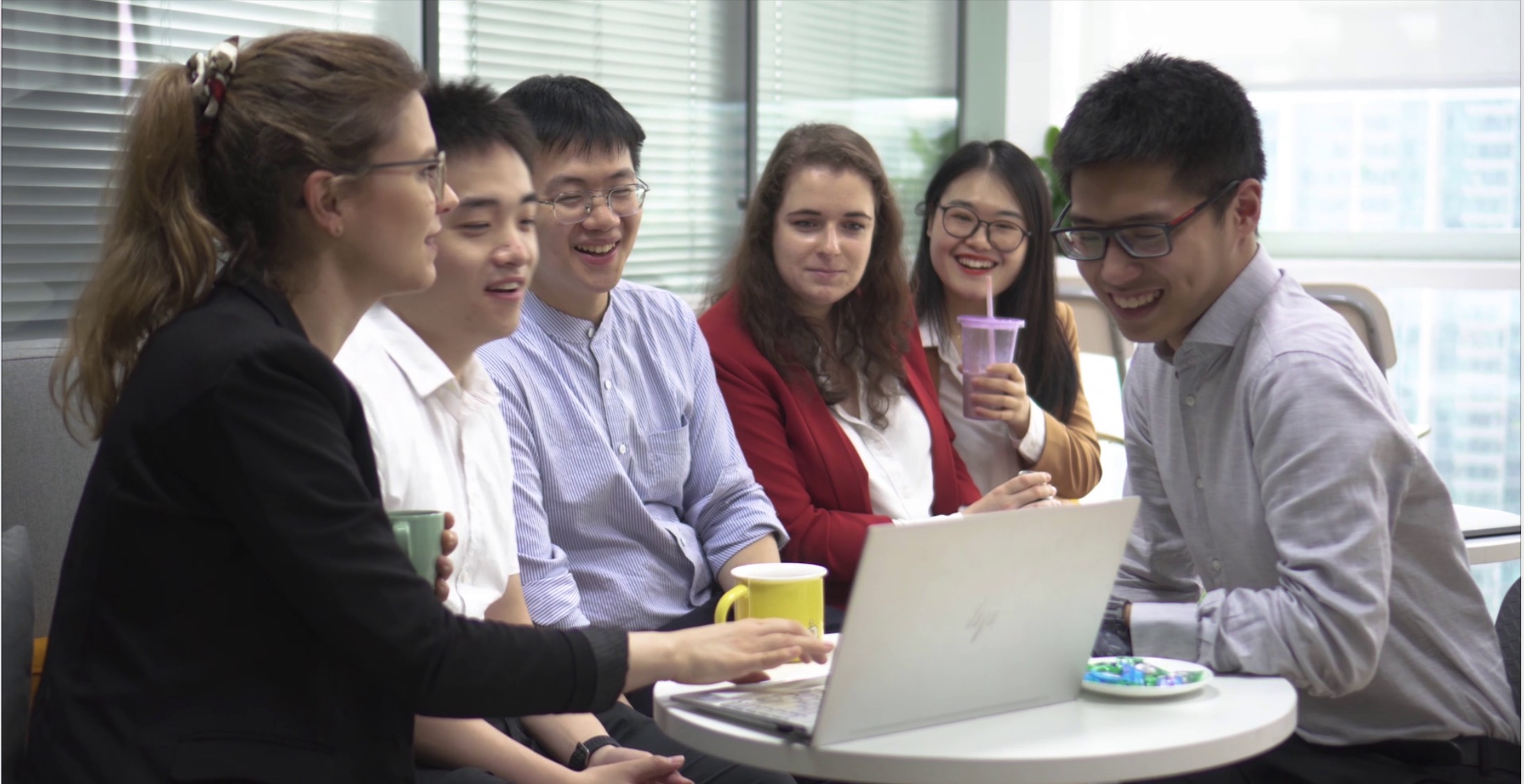 We are always on the look-out for new interns. Feel free to send us your application or recommend us to your friends or family. Our principal requirement when hiring interns is that they can convince us of their genuine interest in practicing law and a basic understanding of what it takes to be a good lawyer. Here's a free tip: the last one is also the pass or fail question when we interview interns.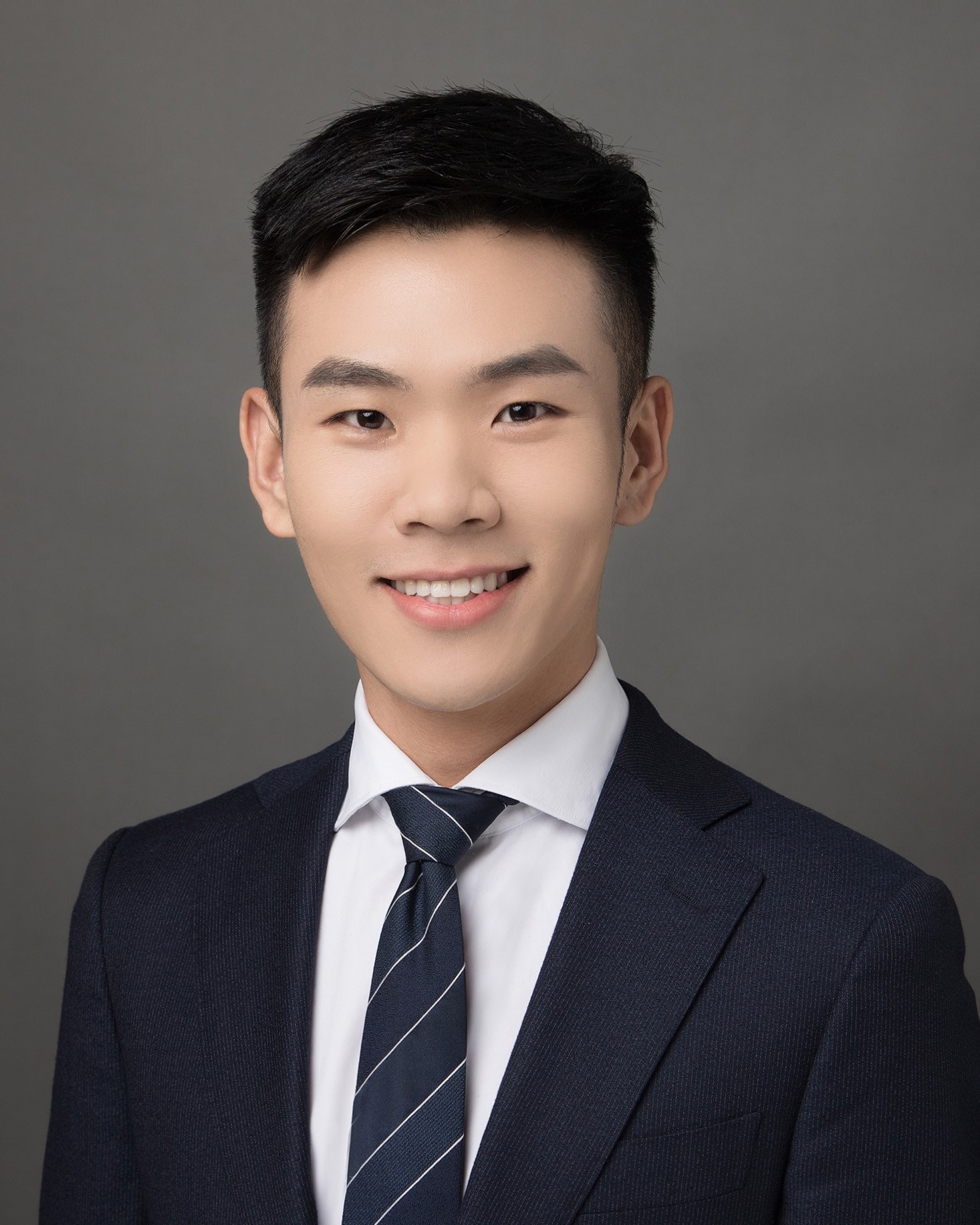 Jason
Jason Deng is a junior associate. He holds a bachelor's degree in Law from Liao Ning University and a master's degree in Law and Finance from East China University of Political Science and Law. He passed the Chinese Bar examination in 2019. Before joining DaWo Law Firm, Jason worked as a legal intern in several large domestic law firms and a foreign company.
Jason focuses his practice mainly on civil and commercial law and intellectual property law. He is bilingual in English and Mandarin.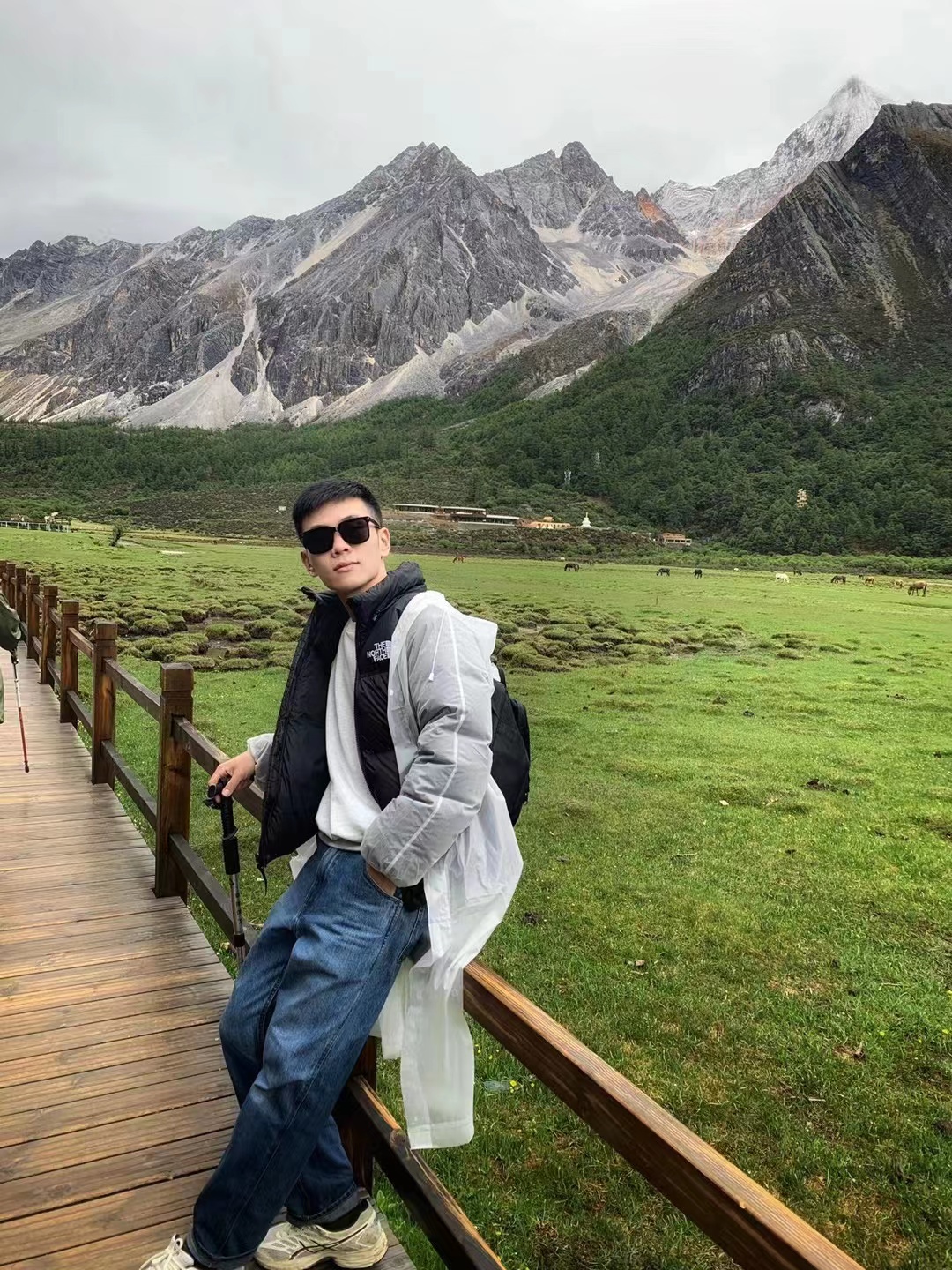 I really enjoy working with a group of professional, kind and outgoing attorneys whose help and encouragement is allowing me to grow rapidly towards becoming a good lawyer. Every job I do at DaWo makes me feel honored to be a lawyer in the future.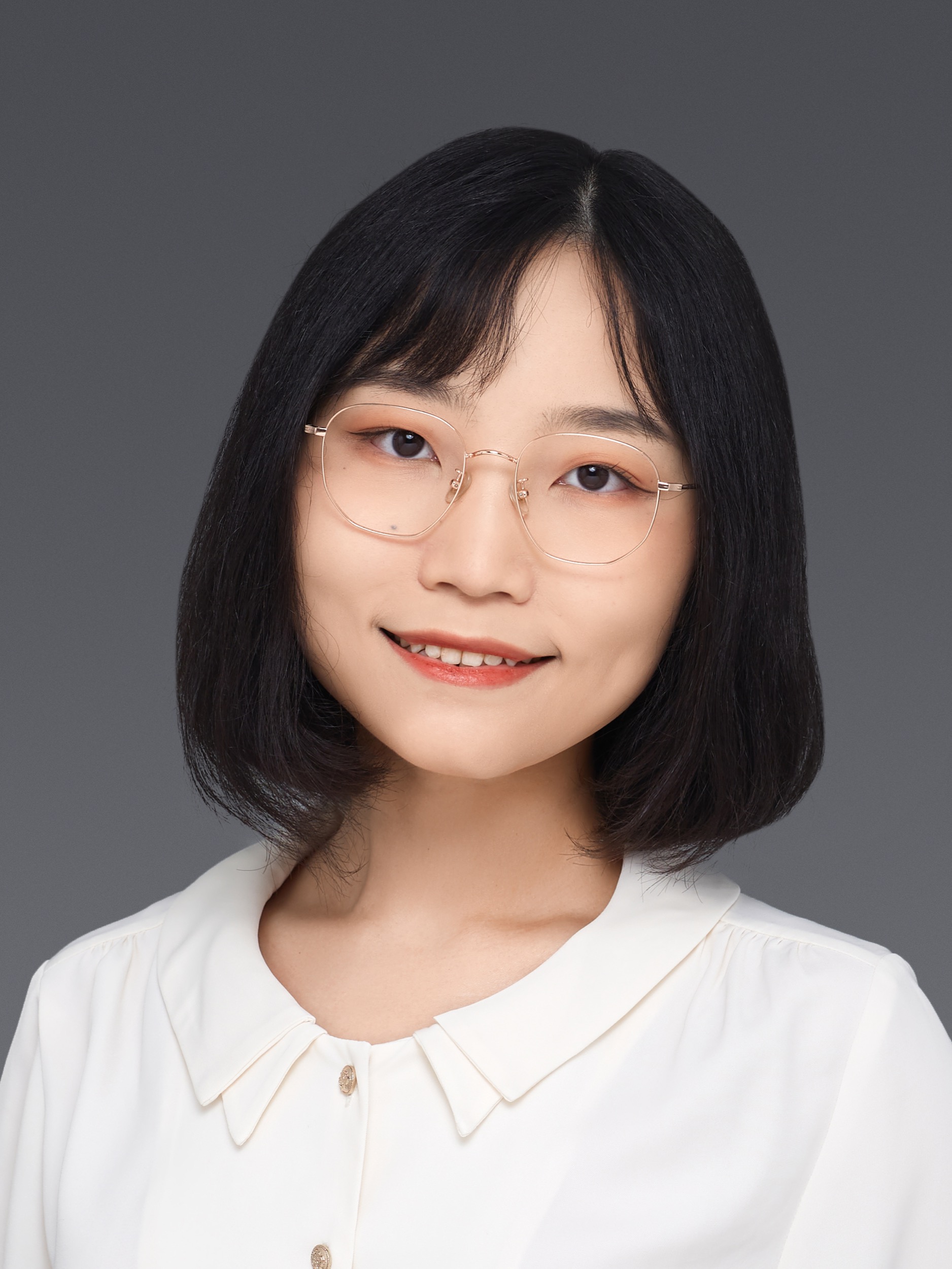 Weina
Weina Yuan is a junior associate. She holds a bachelor degree in law and a master degree in civil and commercial law from East China University of Political Science and Law. Weina attended Vrije University Amsterdam in the Netherlands and University of Graz in Austria for exchange programs in law. She passed Chinese bar examination in 2017.
Before joining Da Wo Law Firm, Weina worked as a legal intern in several large domestic law firms and an international law firm. Weina focuses her practice mainly on intellectual property law, civil law and commercial law. Weina is trilingual in Mandarin, English and German.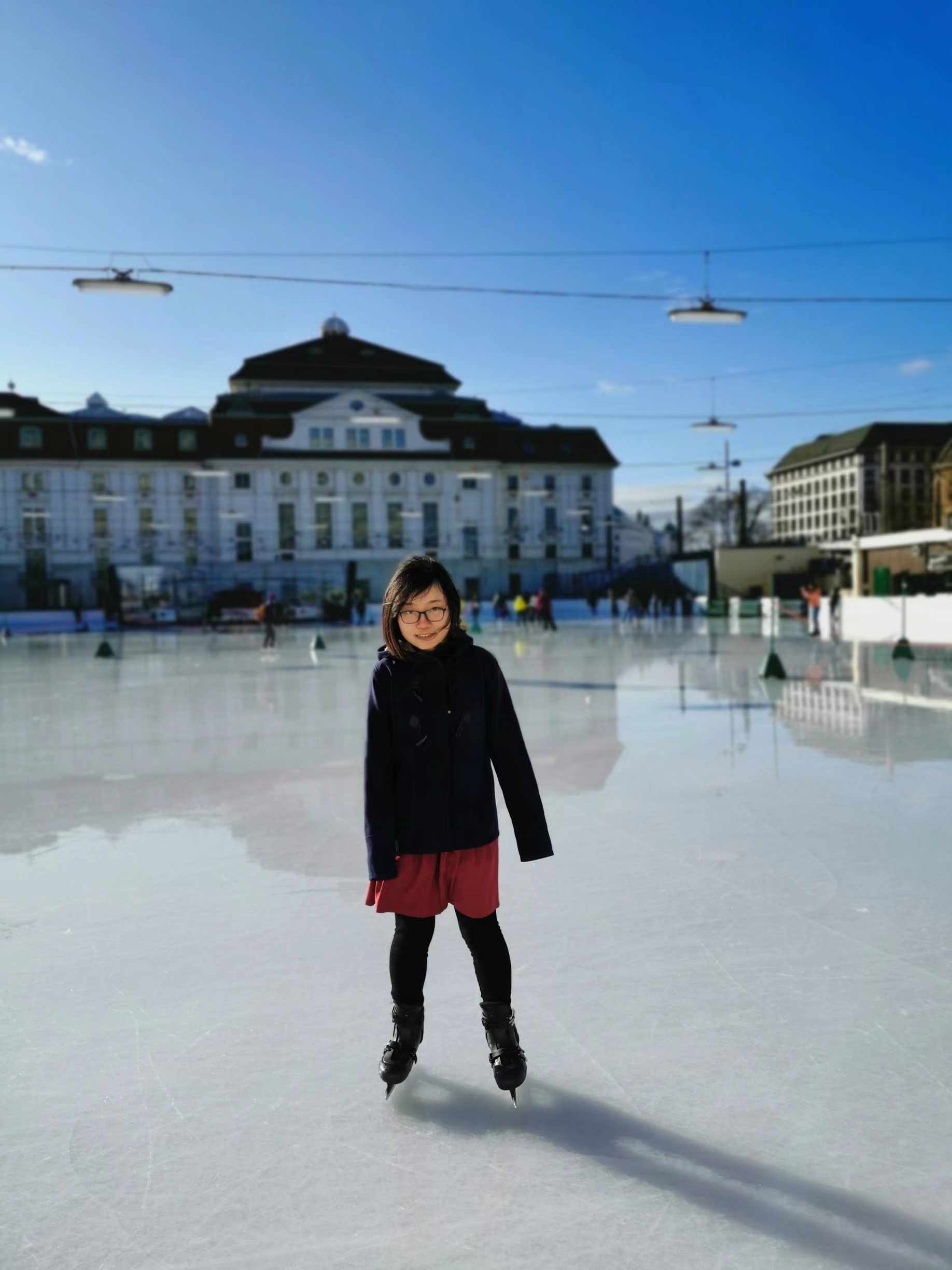 I am very glad to work with our professional colleagues in the very warm and friendly work environment of DaWo.
DaWo is excited to welcome Jason and Weina to join our dynamic team of legal experts.