Emma Caillère
Emma Calliere is the Business Development Manager for DaWo Academy
Summer Camp Students Battle in Moot Court
Never too young to learn about law!
Earlier this month, DaWo Law Firm hosted a 5-day Junior Summer Legal Camp for 10 young people from different countries. Each day, DaWo's associates and partners gave seminars on their various areas of expertise and shared interesting (or just funny) stories from their years as law practitioners. Through these seminars, the students had the chance to learn about some of the essentials of the legal profession and gain some understanding about how law affects business and also their daily lives.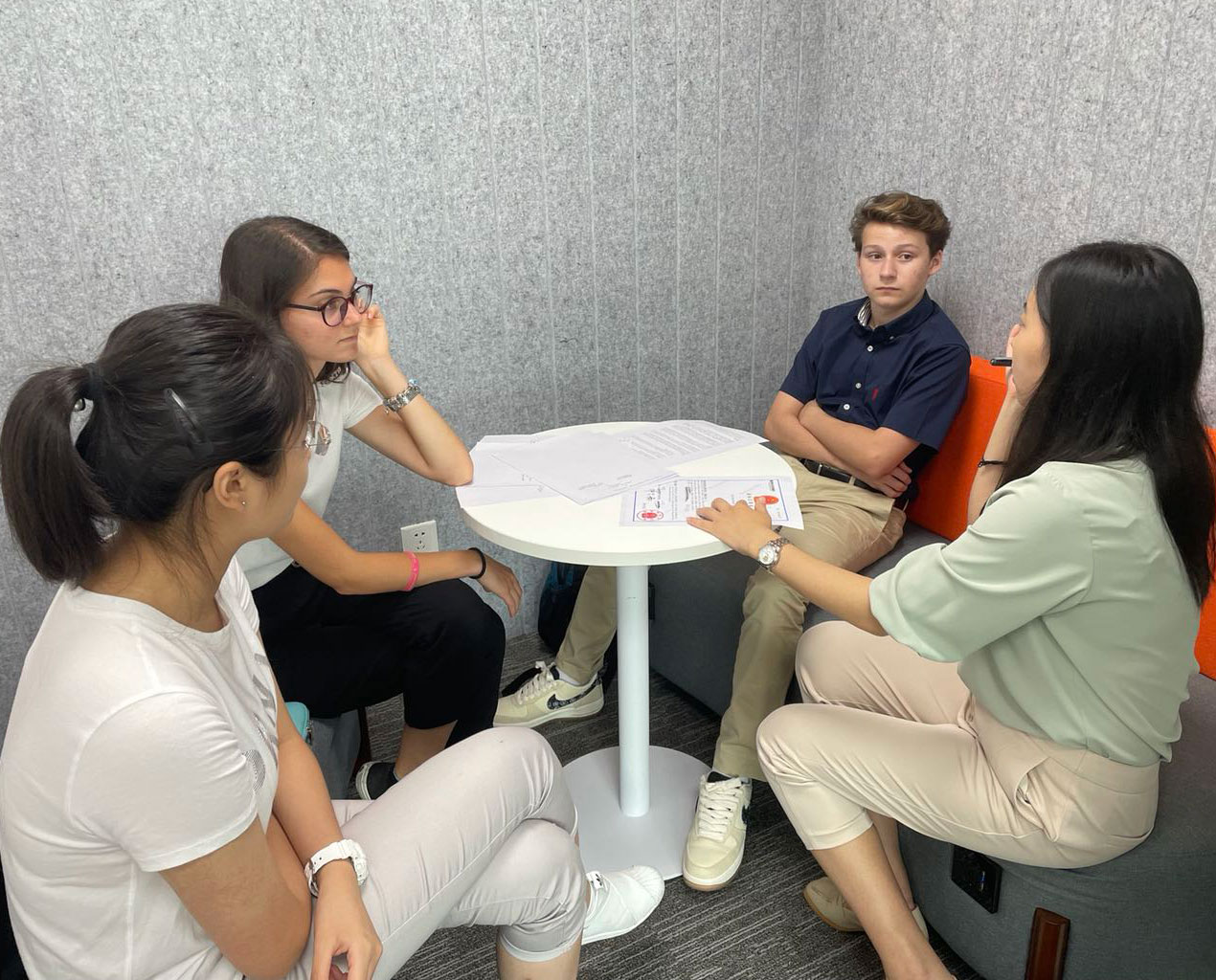 Moot Court Training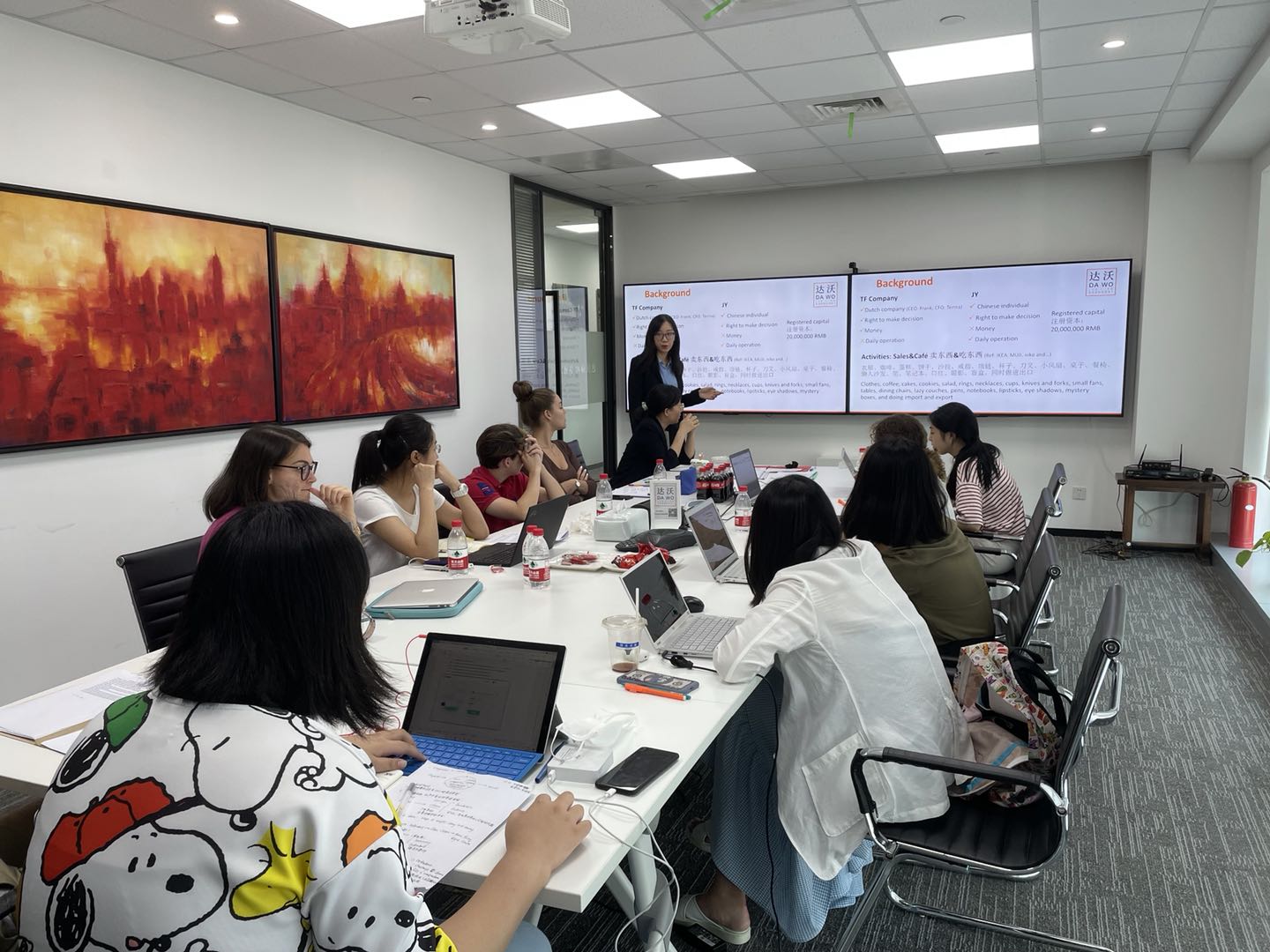 Group exercises & Case studies
On Friday, the summer camp culminated in a Moot Court. The students were divided into three groups to argue their sides in a well-designed contractual dispute involving an entertainment company, an influencer, and a celebrity. Each student had the chance to apply what he or she learned throughout the week and cooperate with their teammates. DaWo's lawyer-coaches guided the students through the fundamentals of preparing for a court hearing in much the same way a true lawyer might, including the preparation of evidence, as well as written and oral arguments. DaWo was proud to see the students working together and arguing their clients' positions with great conviction until the end.

Judges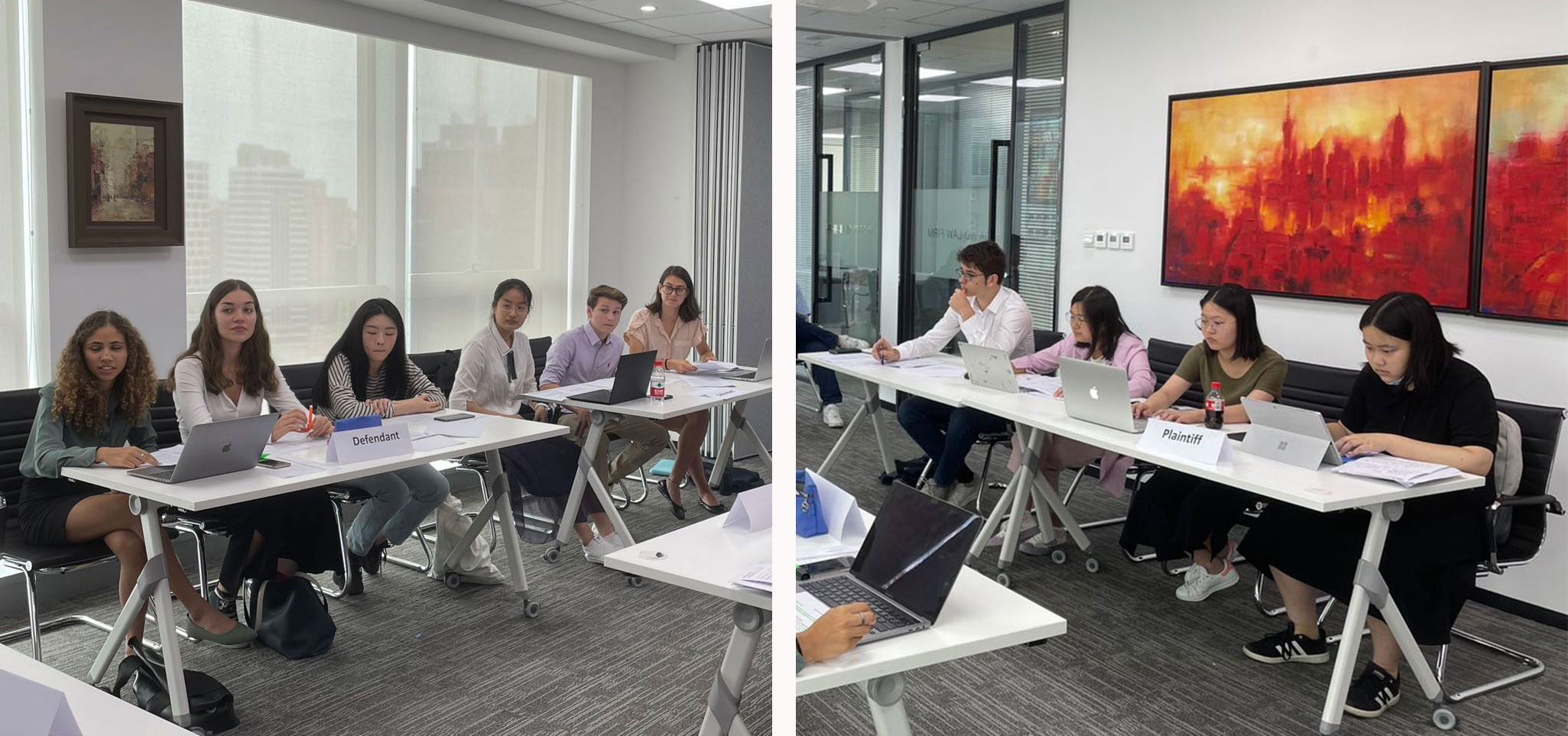 Defendants-Plaintiffs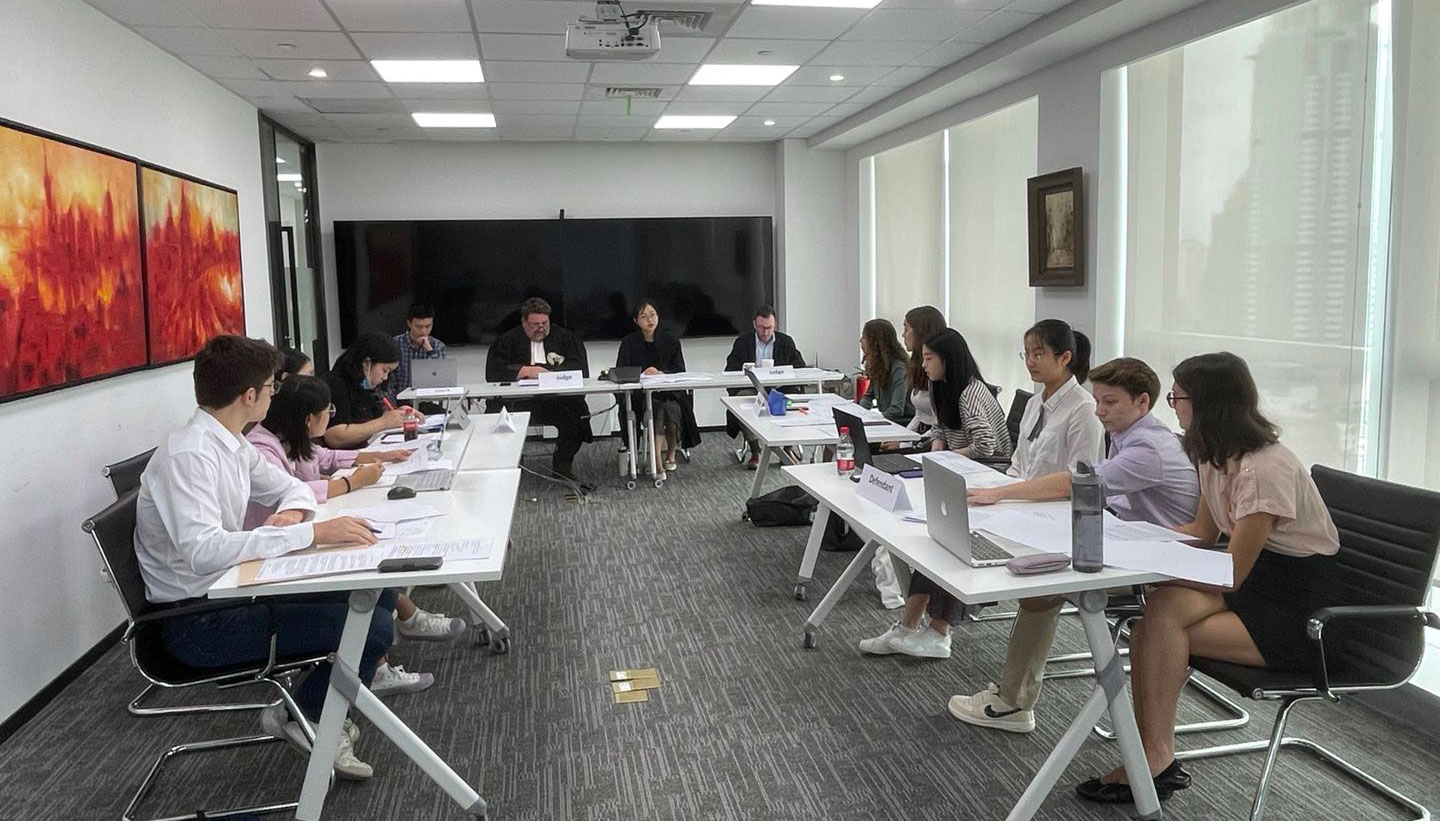 As part of DaWo's Corporate Social Responsibility program, our Junior Summer Legal Camp was intended to introduce young students to the law and legal studies as a way to help them evaluate their future career choices, while at the same time acquiring a one-of-a-kind hands-on experience.