Catherine Cheng
Catherine Cheng is a senior associate. She holds a bachelor's degree and a master's degree in civil and commercial law from the East China University of Political Science and Law in Shanghai (China). She passed the China Bar examination in 2011. Before joining DaWo Law Firm, Catherine worked at a US law firm and at De Wolf Law Firm Shanghai.
Making Online Shopping More Secure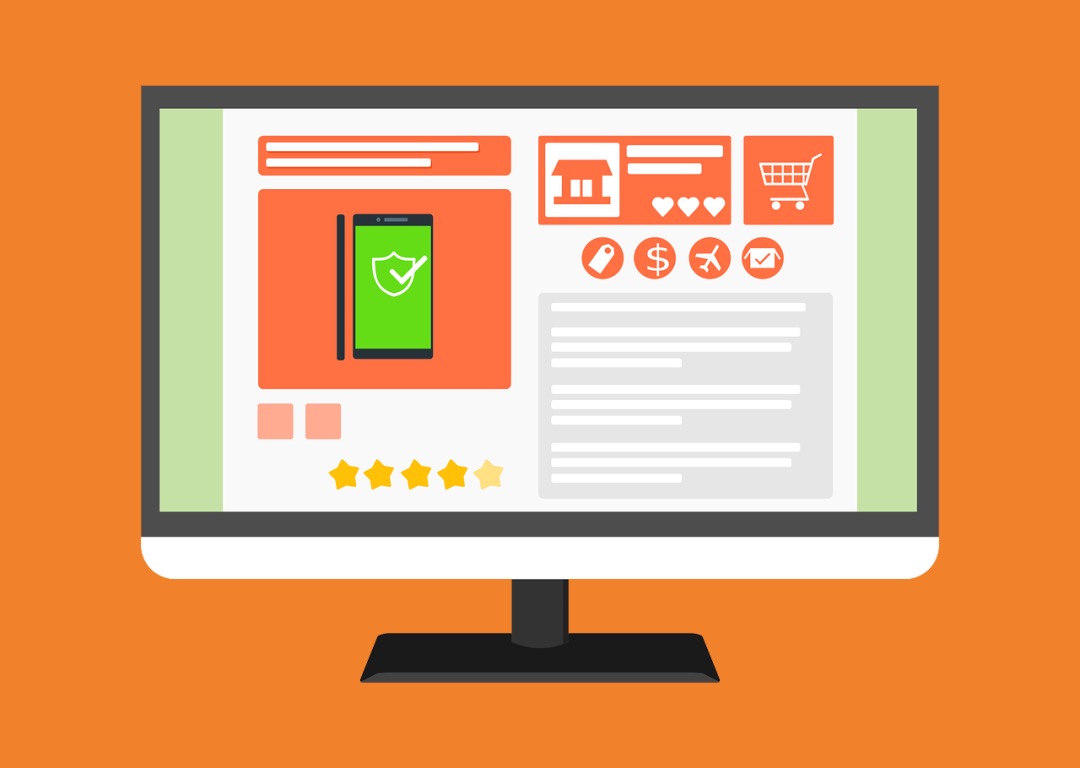 Introduction
With the rapid development of China's digital economy, online shopping has become perhaps the most popular shopping method for consumers. Along with this rapid development, disputes related to online shopping have shown corresponding growth, with new problems emerging in related judicial practice.
Against this background, the Supreme People's Court issued the "Provisions of the Supreme People's Court on Several Issues Concerning the Application of Law in Hearing Cases Involving Online Consumer Disputes (I)" ("Provisions"), which will come into effect on March 15, 2022.
1. Clarify the content of standard contractual clauses ('SCC')
The Provisions summarize some typical examples of SCC seen in prior adjudicated cases. For example, SCC such as "the quality of commodities shall be deemed to conform to the contract upon receipt by the recipient" and "the e-commerce operator has the right of unilateral or final interpretation", etc., will be deemed invalid according to law. In addition to the explicitly listed examples, the Provisions also allow courts to have a greater discretion in determining whether various clauses are invalid.
2. Refine the 7-Day Unconditional Return policy
The 7-Day Unconditional Return policy for products purchased online is stipulated in the Law of the People's Republic of China on the Protection of Consumer Rights and Interests. However, in practice, some products, especially digital products, need to be unpacked and checked, and some merchants often refuse return of "unpacked" items. In response to this problem, the Provisions clarify that the e-commerce operator shall accept return products where a consumer unpacks and inspects them due to the necessity of checking the commodities, as long as the products' integrity and re-sale value is not harmed.
3. Consolidate the responsibility of the platform and standardize live streaming behaviour
The Provisions clarify that even if an e-commerce platform does not actually carry out a given business, but uses its logos in ways that might mislead consumers into believing that it operates the business, the e-commerce platform operator shall also bear liability arising out of disputes related to the sellers or service providers. Additionally, the Provisions further regulate live streaming behaviour that has exploded in recent years. For example, the platform shall bear liability if its staff caused damage to consumers by promoting false information a live broadcast, or the live broadcast platform failed to fulfil the statutory review obligations for products' licenses, or failed to comply other various obligations.
4. Clarify the nature of prizes and gifts and standardize online promotions
In practice, some merchants refuse return or exchange of products on the grounds that the quality of gifts is not guaranteed and do not belong to the scope of return and exchange. As such, the Provisions make it clear that prizes and gifts are also commodities. If there is any quality problem, consumers can request return or compensation.
5. Increase the supervision responsibilities of online catering service platforms.
Due to inherent complications with wide-spread take-out catering, consumers face potential food safety hazards. The Provisions clarify that online catering service platform operators should register real names and review licenses for various catering service providers in accordance with the law. When food safety risks are found, they should report and stop providing online platform services for the relevant merchants. Otherwise, the platform operators will bear joint liability.
Conclusion
It is important to note that the Provisions do not address issues such as second-hand product liability, fake original price and discount, unsafe or non-compliant of dinnerware and packaging materials, objections to jurisdiction, and public interest litigation. We think it is likely that the Supreme People's Court will issue further judicial interpretations to regulate some or all of these issues.
Our team at DaWo has extensive experience dealing with both offline and online consumer disputes. Don't hesitate to reach out if you have any questions.