Maggie Jia
Maggie Jia is a partner and heads the firm's Employment & Compliance practice. She holds a bachelor's degree from the East China University of Political Science and Law in Shanghai (China) and a master's degree in Economic Law from the Friedrich Schiller University Jena, in Germany. She passed the China Bar examination in 2012. Prior to joining DaWo Law Firm, she worked in Shanghai and gained experience at a well-known Chinese law firm and at De Wolf Law Firm Shanghai.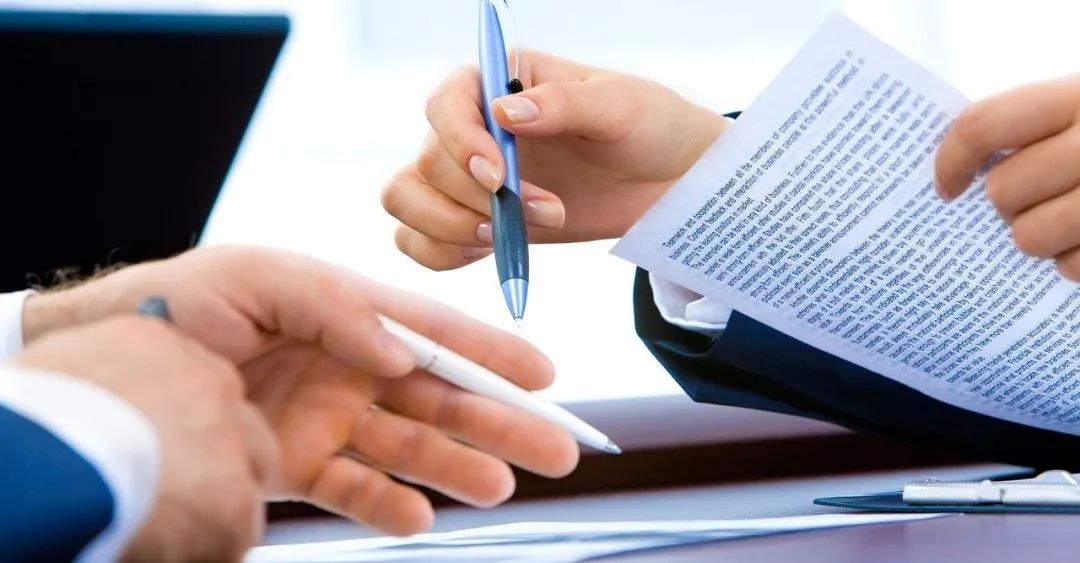 The recent outbreaks of the COVID-19 Omicron variant in various areas in China and the ensuing lock-downs and other emergency measures have inevitably disrupted business and affected the labor relationships in enterprises.
This situation has given rise to many questions as to how employment contracts should be handled during this period. In this context DaWo has decided to hold a dedicated online information session for its clients and friends.
Our labor law team will attempt to answer your most pressing questions in regard to employment matters in these troubled times.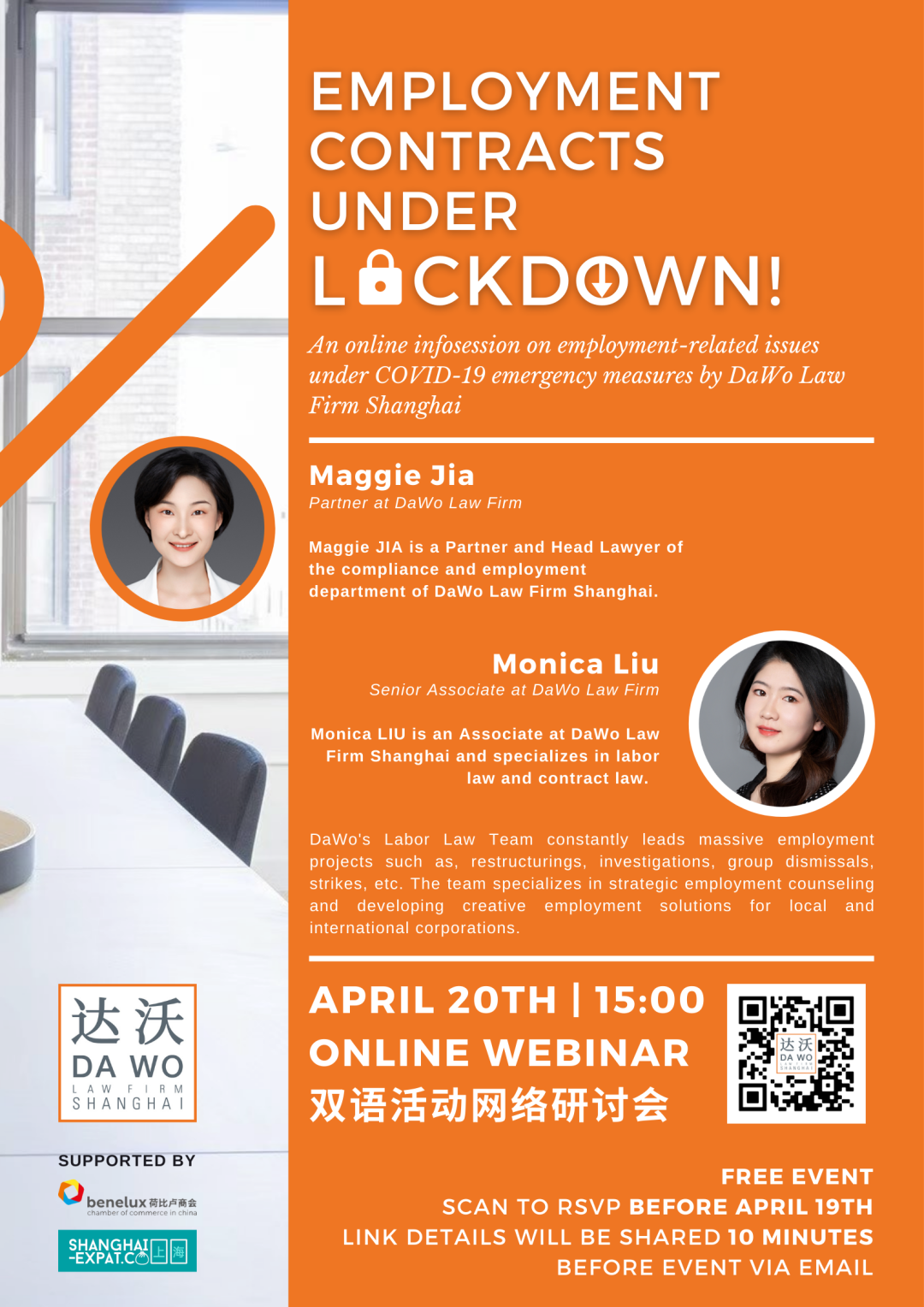 The info session will be held in English and Chinese and is free of charge. You are welcome to register before Tuesday April 19th, 12pm.
We will be broadcasting this webinar on Microsoft Teams, you can join through any browser.
The link of the webinar will be shared to all the registered participants' email 10 minutes before the start.
You are invited to send your questions ahead of the event by email to jonathan.xu@dawo-lf.com.
Register now! Spots are limited!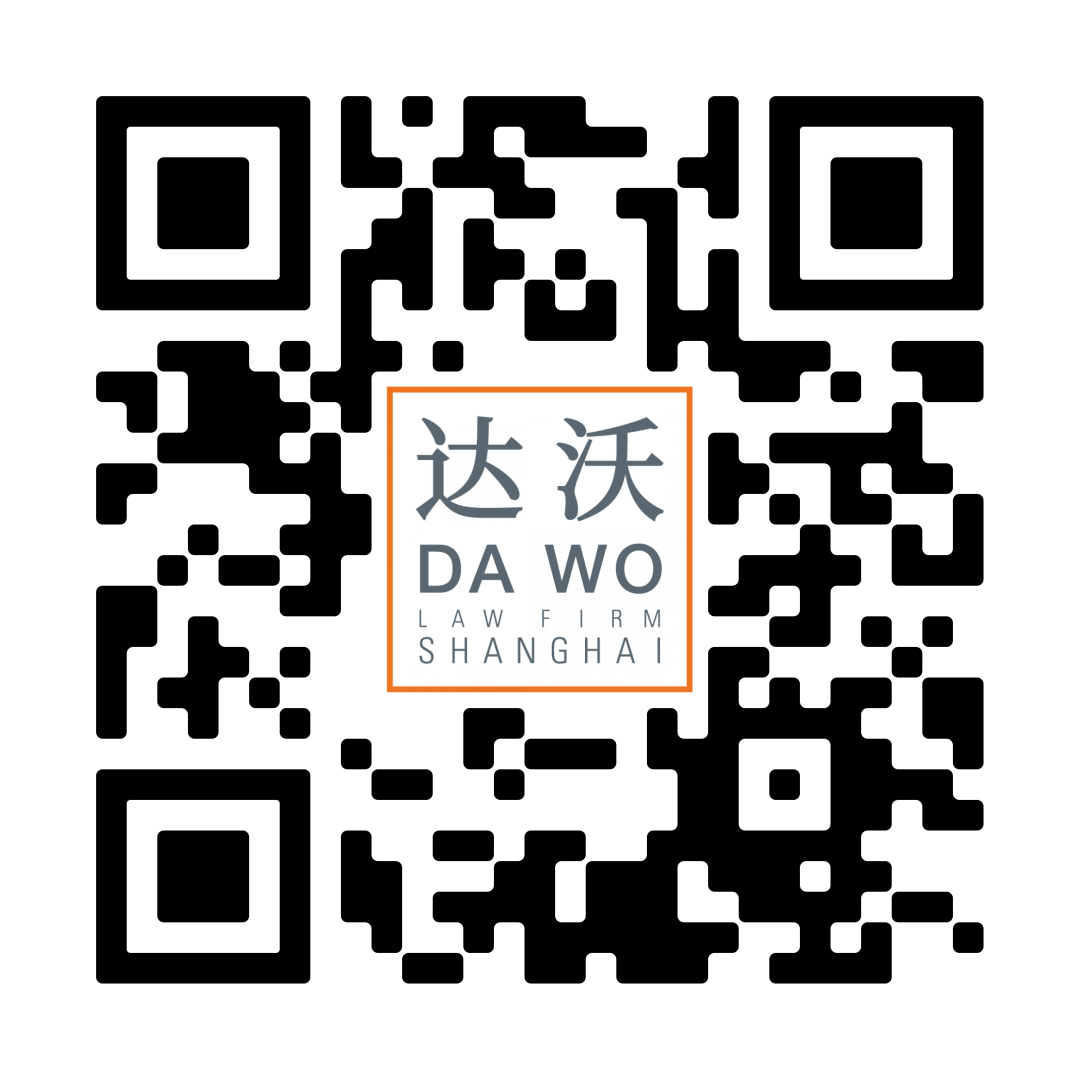 Long Press to Register