On Friday June 19th, DaWo Law Firm successfully hosted the first Leiden Alumni China event at The Shanghai EDITION. The event was conceived by the three Leiden alumni at our firm, and was met with enthusiastic support from the Leiden Alumni Office.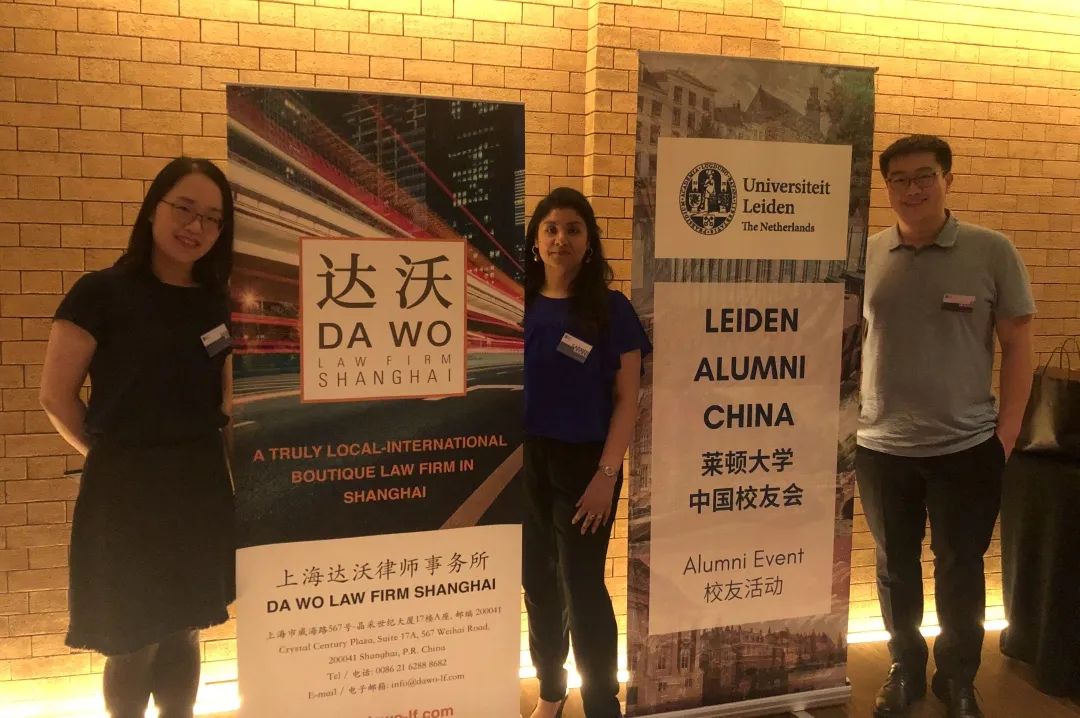 DaWo's Three Leiden Alumni:
Dan Xu, Carmen Bakas, Zi Wang
We had over 50 participants who attended, representing different faculties, backgrounds, and countries. The event kicked off with an address from Professor Hester Bijl, Board member of Leiden University. We then heard from our alumni speaker Dr. Pai Zheng, an assistant professor from East China University of Political Science and Law. Our managing director Philippe Snel had some warm welcoming words for the alumni as well.
Leiden Board Member Hester Bijl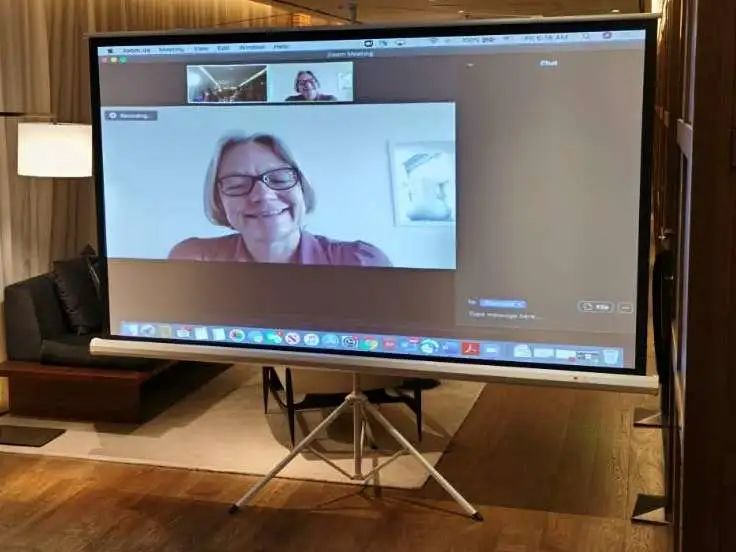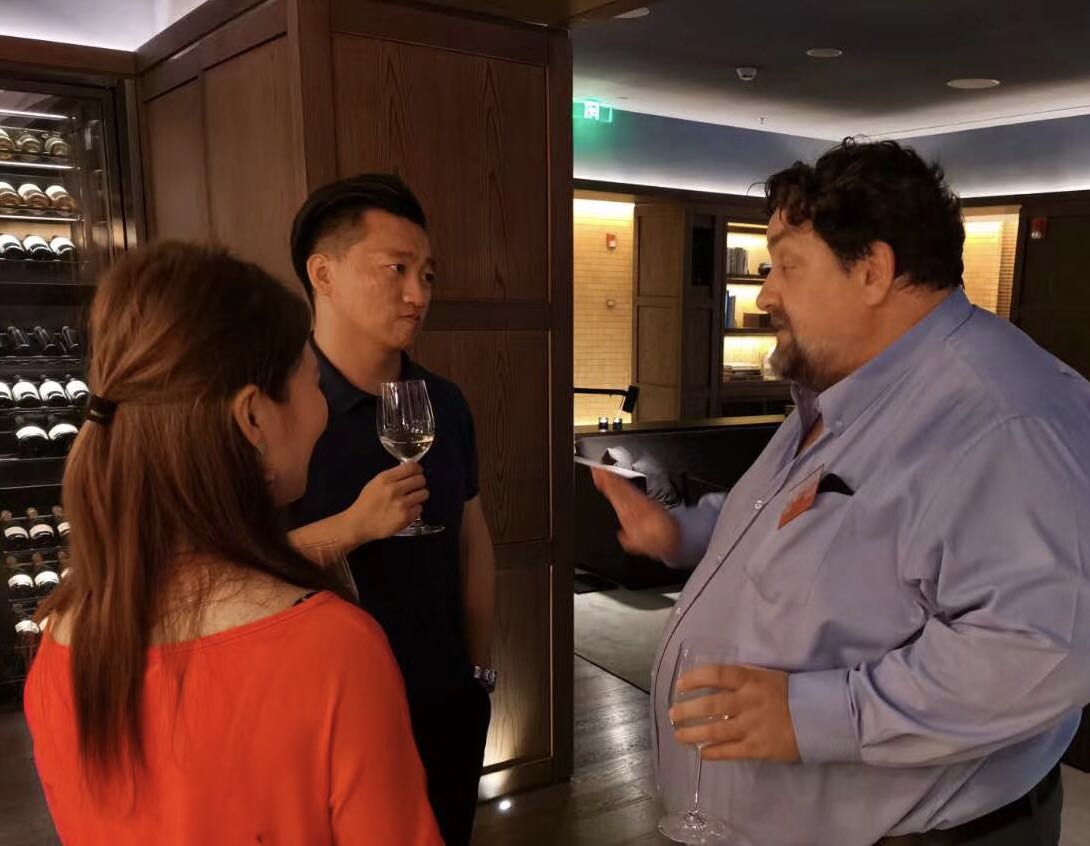 Philippe Snel greeting alumni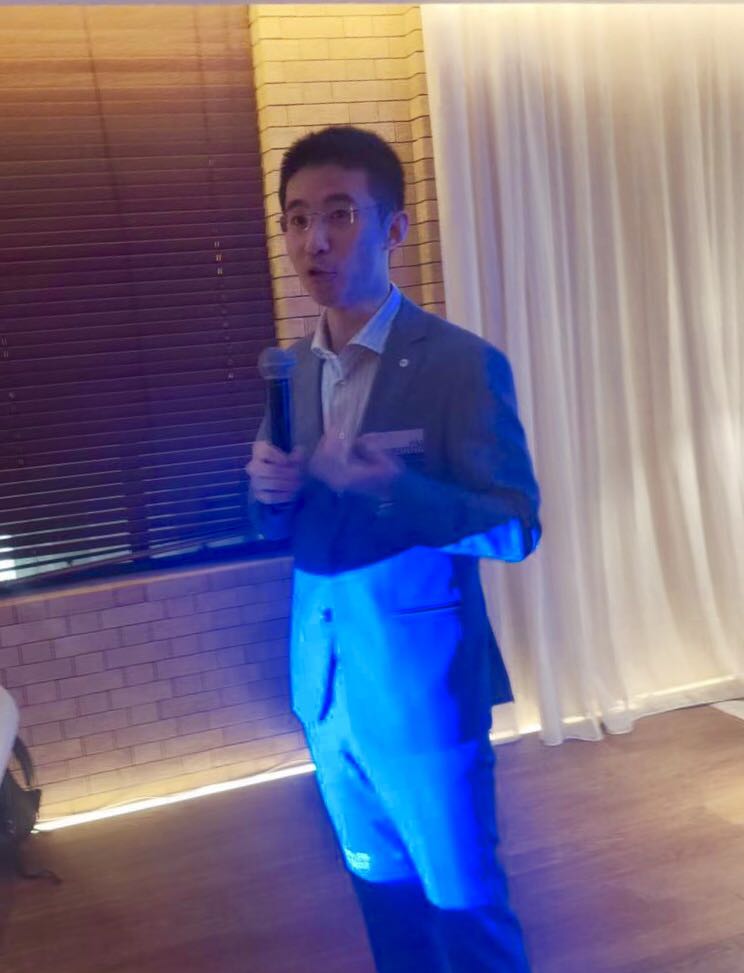 Alumni Dr. Pai Zheng
The night provided an opportunity for Leiden alumni in China to unwind, connect, and reminisce about old times over delicious Dutch stroopwafels and more. The event was a testament to the kinship and resilience of the Leiden alumni network coming out of the pandemic. We're very heartened by the positive feedback we've received from the participants, and we know Leiden Alumni China will continue to succeed. Please enjoy a photo impression of the event.