A Message from our Founder – Launch of Official WeChat Account
November 21, 2019
Dear friends,
It is my pleasure to announce the launch of the DaWo Law Firm official WeChat account. Our aim will be to keep you abreast of the business and legal news in China and for you to get to know us even better. Scan this QR code to follow us: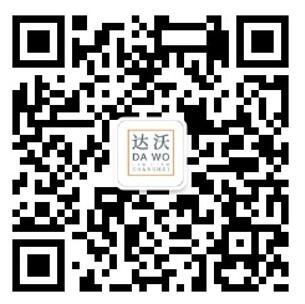 As you already know, DaWo is a local/international boutique law firm providing bespoke services geared towards multinationals, SMEs, and entrepreneurs alike. Whether you are in China, or just doing business here or abroad, our team of about 25 Chinese and international lawyers and professionals ensures that we are big enough to make a difference for your business, yet small enough to really care.
This account will allow you to directly contact our partners and it will provide easy access to some of our services which are now, really, just a few clicks away.  So let's keep in touch and do feel free to recommend our We Chat account to your colleagues and friends.  Personal contact, that's what this is all about.
All the best,
Philippe