Join this Webinar: COVID-19 – Back to Work

Getting back to work is a process most of us are experiencing right now. What is going through you and your employees' minds? How to best cope with anxiety towards COVID-19? What regulations should you be aware of?
These and more questions on the physiological and legal effects of going back to work will be discussed this Thursday morning in a live webinar in which we dive further into the complexities of communication, trust, risk management and work resumption.
We will learn how to handle potential fear and mistrust at the work place and how to maintain corporate culture during the crisis. Specific points of attention in this session will be:
Managing Fear and Anxiety
Building Trust and Communicating Effectively
Legal Issues Related to Work Resumption
Minimizing Losses and Controlling Risks
Maintaining Corporate Culture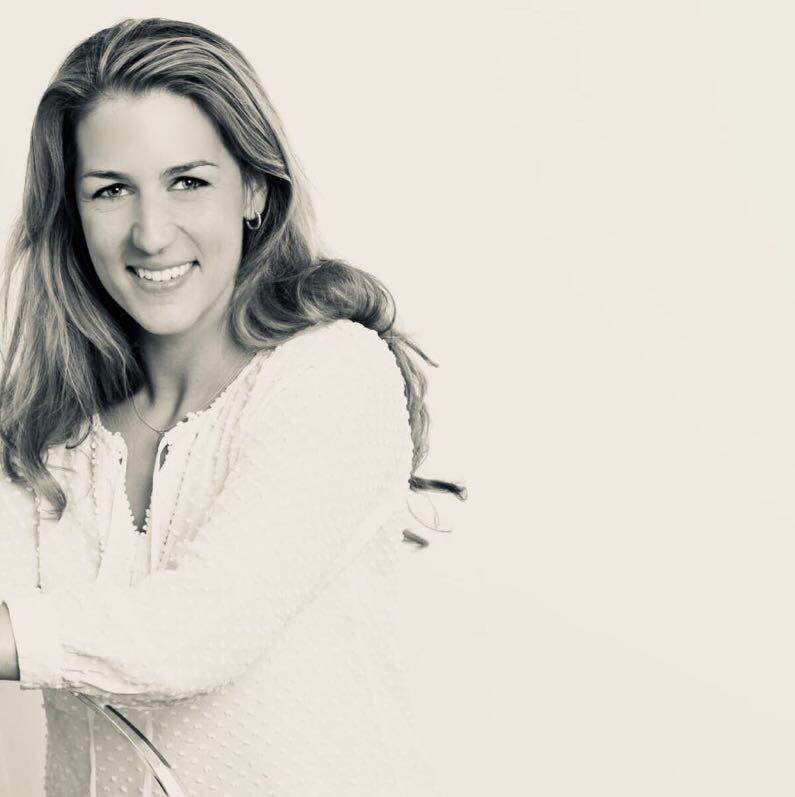 Cécilia Vermeulen, the General Manager of the Benelux Chamber of Commerce in Shanghai, will moderate the webinar.
The following speakers will bring their practical on-the-ground experience to the conversation, each from their own field of expertise: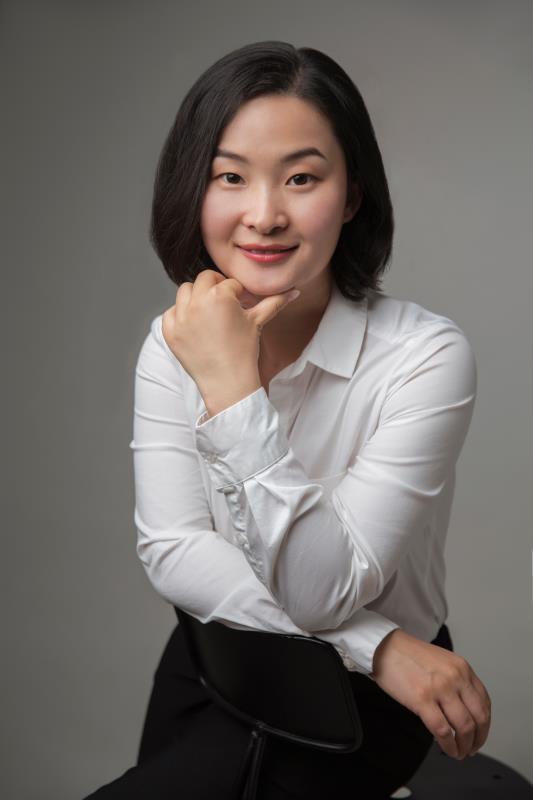 Maggie Jia, Partner at DaWo Law Firm Shanghai – Maggie heads the Employment & Compliance practice of DaWo Law Firm Shanghai. She has practiced law in China for 8 years and primarily focuses on labour law, employment relationship and corporate compliance matters.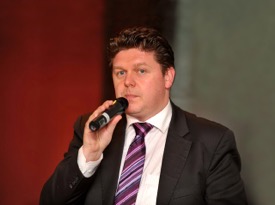 Ruddy Swinnen, Founder/Partner at Wise Wings – Ruddy is a Business Coach and Consultant in Team, Leadership and Organisation Development. He effects real changes in people and growth in organizations with (online) coaching and building effective communication, trust & motivational programs. He has 25 years of experience in EU and Asia, and 14 years in China/Shanghai.
Please join us for this webinar and interactive Q & A session this Thursday, March 12, 2020 from 10:30 AM – 12:00 PM Beijing time.