Catherine Cheng
Catherine Cheng is a senior associate. She holds a bachelor's degree and a master's degree in civil and commercial law from the East China University of Political Science and Law in Shanghai (China). She passed the China Bar examination in 2011. Before joining DaWo Law Firm, Catherine worked at a US law firm and at De Wolf Law Firm Shanghai.

E-contracting, digital transformation, and the impacts.
Tech has proven to both simplify and complicate our lives. One area where it can potentially do both is e-contracting. Last week, DaWo Senior Associate Catherine Cheng gave a presentation about the development of a legal framework for digital contracting in China and discussed its various aspects, including e-signatures/e-chops, electronic communications as evidence, online courts, and more. Please click to discover Catherine's presentation: Digital Technology Empowers China Legal Practice.

Joining her was Lic. Luis Maximiliano Postigo, the Beijing CRO of Banco de la Nación Argentina, to discuss how digital contracting and blockchain are becoming increasingly important in banking and fintech, as well as other trends in the industry, including cross-border settlements and the digital RMB.

The deep dives into the evolution of relevant law, the history of tech in the financial industry, and the projections on where it's all going were particularly valuable for all attendees. These rapidly developing and interwoven topics are going to shape a lot of business going forward.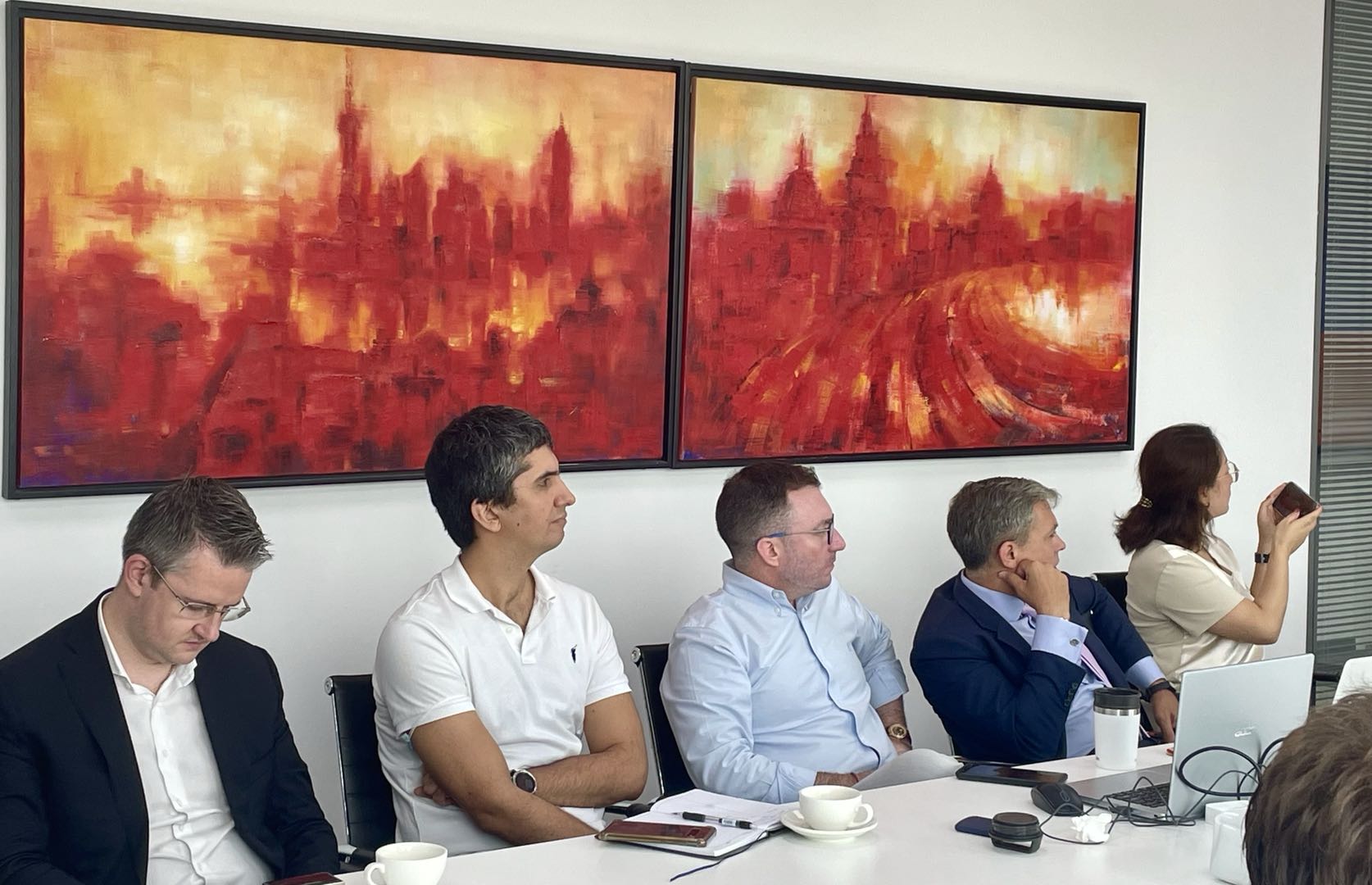 Stay tuned for more RRR events. We have several more planned that will touch on issues ranging from cybersecurity to manufacturing. And as always, let us know if you have any related questions.