Litigation
Our team is composed of lawyers registered at the China Bar Association with the license to represent clients before Courts and Arbitral Tribunals. Thus, they can offer comprehensive advice from the initial consultation, to the planning and preparation of your litigation/arbitration strategy, through to the end of the proceedings and the enforcement of decisions, in all areas of practice:
Pre-litigation/arbitration phase
Determination of the strength of the legal position
Assistance and/or representation in all phases of negotiation
Drafting and monitoring of agreements
Trial phase
Filing or answering a litigation/arbitration case, Representation during the proceedings, Appeals
Implementing emergency proceedings as well as any useful protective measures
Application for enforcement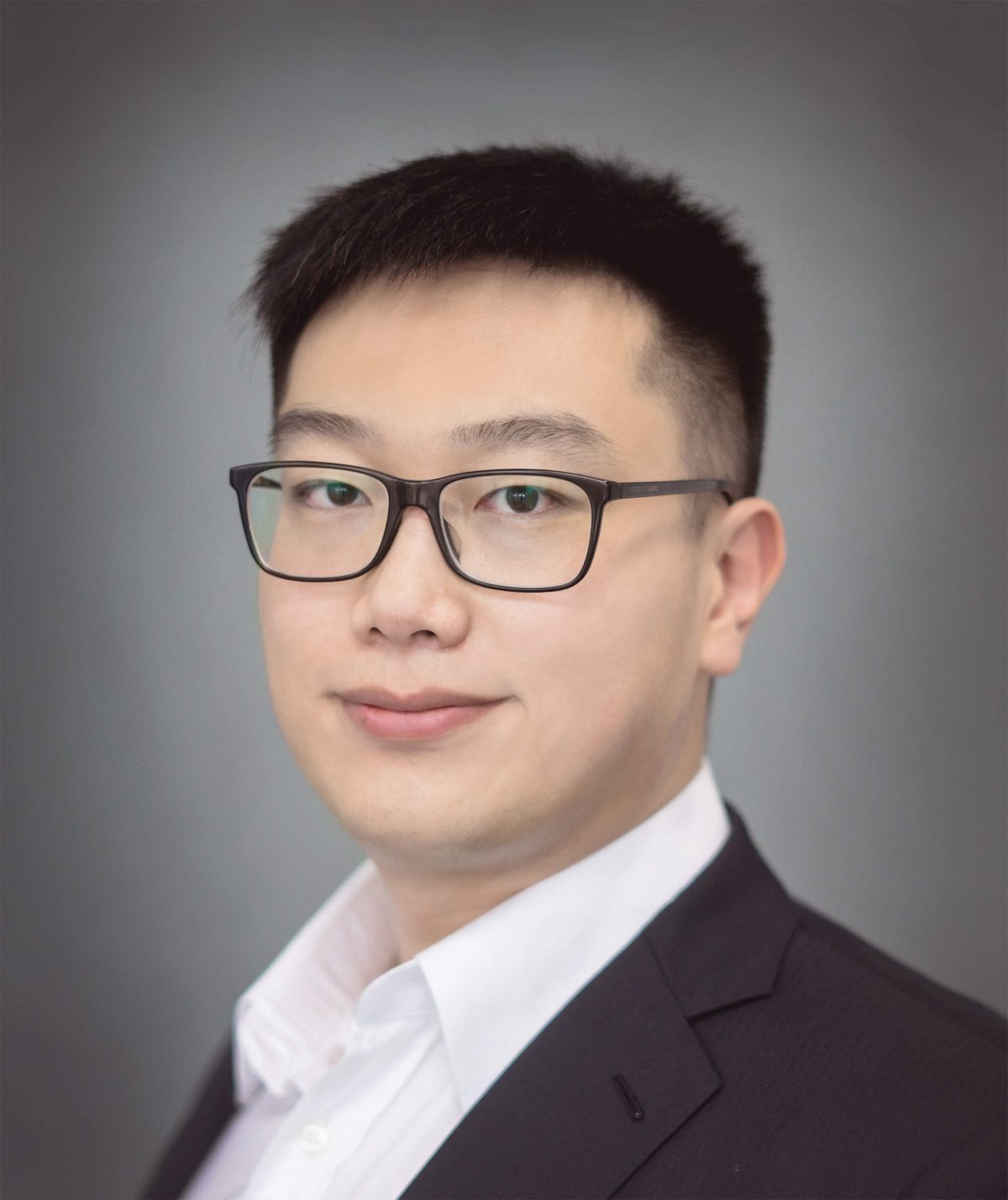 Zi Wang
Tel: +86 (21) 6288 8682
Insolvency, bankruptcy
DaWo's bankruptcy/insolvency team is dedicated to assisting companies and their executives facing legal or financial difficulties, including dealing with their creditors or buyers:
In terms of prevention:
Representation in ad hoc mandate procedures or friendly settlement of difficulties
Negotiations of agreements with the company's creditors
Implementation of refinancing solutions
In terms of judicial resolution:
Assistance with opening, carrying out, and terminating court procedures for safeguard, recovery and winding up
Advice on the declaration of insolvency
Defense in the event of officer and director liability
In terms of company purchases:
Assistance to the potential buyer in determining the perimeter of its offer
Preparation, drafting and presentation of the offer
Defense of the offer before the competent court in the presence of the procedural bodies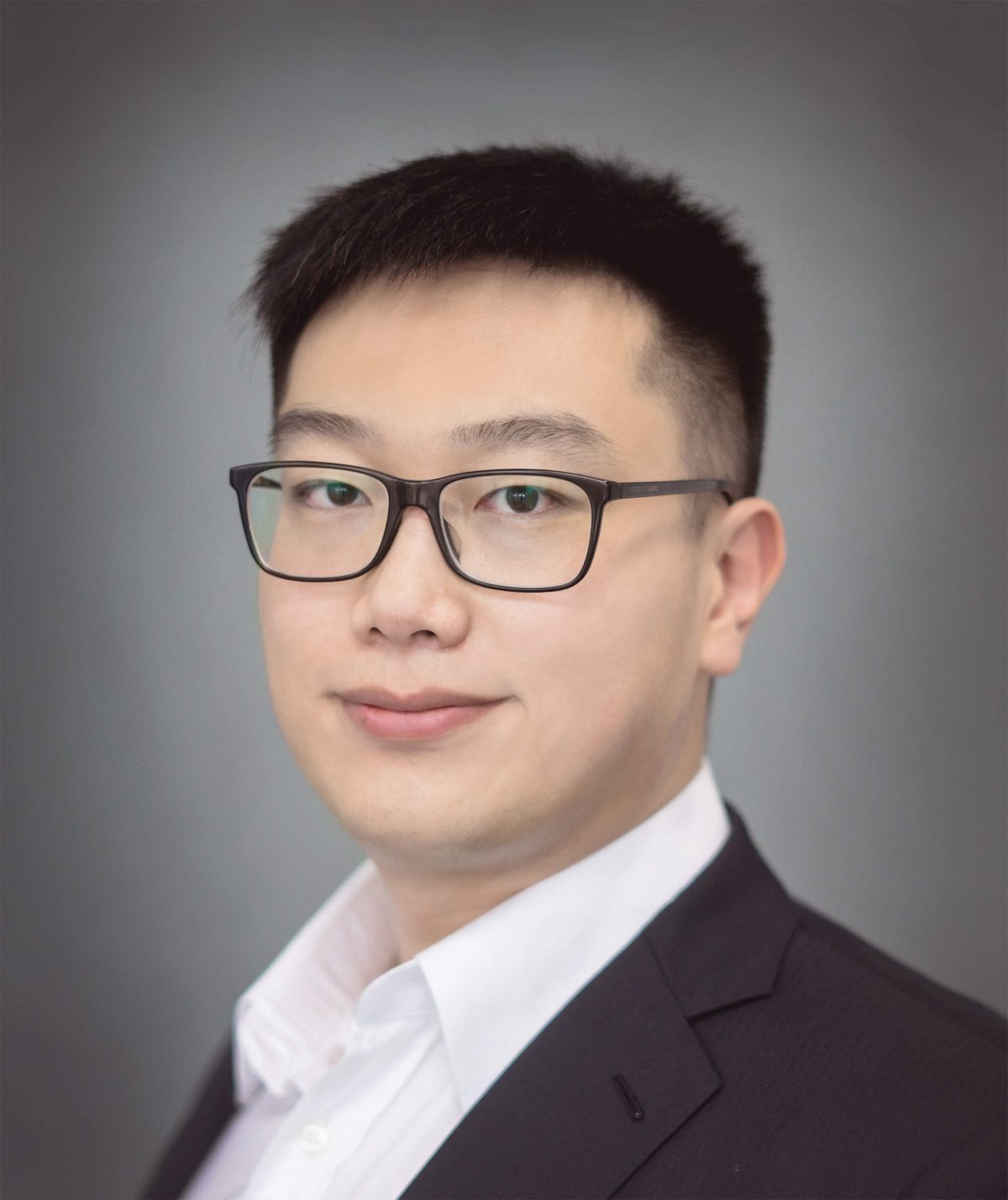 Zi Wang
Tel: +86 (21) 6288 8682
Private Law
DaWo's Private Law team can assist China citizens and expats with their marriage and other family-related issues, such as:
Drafting and amending the legal instrument, such as pre-nuptial agreements, cohabitation agreements, separation agreements, divorce agreements, and will;
Provide expert legal opinion;
Counsel witness;
Arranging the notarization;
Wealth management;
Handling and advising on divorce, child support, domestic violence, division of assets and inheritance both for China citizens and Expats living in China.
Some legal cases managed by our Private Law team:
Helped the client reach the mediation agreement in 15 days via negotiation and court mediation in a foreign-related divorce case
Provided the expert legal opinion in an international divorce case
Employment Law and Compliance
DaWo's Employment law department provides practical advice and solutions to companies, senior managers and employees on all matters related to employment laws and regulations, including:
Employment Contract & Other Employment Related Documents:
Preparation, amendment and perfection of employment contracts and related documents
Participation in consultations, negotiations, signing of employment contracts and related documents
Design and optimization of international mobility (dispatching, recruitment, employment, etc.)
Optimization of shareholding structure and tax planning (in coordination with the Corporate and Tax Department)
Company Rules & regulations:
Preparation, amendment and perfection of employee handbooks and other company rules and regulations
Establishing legal formulation and publication procedures of all company rules and regulations
Daily Advisory:
Providing practical answers to various questions concerning labor laws and regulations
Providing updates on laws and regulations and adjusting employment related documents accordingly
Providing advice regarding the termination of employment contracts or labor relationships
Advisory on health and safety operations and work-related accident management
Streamlining labor relationships, including relationships with the labor unions
Business reorganizations:
Employment law due diligence for mergers and acquisitions
Employment law advice related to transactions such as sales, spin-offs, mergers, business transfers, changes of control, etc.
Designing employment preservation plans, preparing related documents and providing advice regarding the implementation of the preservation plan
Labor Disputes:
Providing advice on adhering to legal requirements and contractual obligations to prevent disputes
Providing settlement suggestions and participating in non-judicial negotiation, mediation and conciliation regarding labor disputes
Representing clients during labor arbitration and litigation
Legal Audit and Compliance Investigation:
Conducting internal investigations regarding fraud, corruption and other misconduct of the management and related employees
Conducting compliance audits regarding employment management
Training Services:
Providing knowledge and hands-on training on labor laws and regulations
Providing anti-bribery & corruption training and other compliance trainings
Providing trade secrets protection training
Some legal cases managed by our Employment Law team:
Successfully assisting a European company in automobile industry to relocate its WFOE from Shanghai to Wuxi smoothly, in particular the employees' arrangement and labor disputes resolution
Conducting employment compliance audit for the acquisition of a French high-tech Company by a Japanese high-tech company and assisting with the employment preservation and transfer plan
Successfully assisting a global logistics company to dismiss a senior manager who was taking fake sick leave
Assisting a European company in the subcontracting and semi-finished products sectors with long-term disputes between the management and the labor union
Assisting a European company in the subcontracting and semi-finished products sectors with long-term disputes between the management and the labor union
Intellectual Property Law
The experts on our intellectual property team advise clients on:
Developing successful IP strategies in China
Ensuring proper registration of your IP in China
Enforcing IP rights in China (licensing, transferring; anti-counterfeit, etc.)
IP related disputes
Some legal cases managed by our IP team:
Assisting a European shoe company in seizing back its trademark after it was registered by a Chinese company in bad faith
Assisting companies in various industries with enforcing their rights by attacking counterfeits sold online and offline
Assisting several French wine producers with developing intellectual property strategies in France and China, particularly:

by registration of several Chateau trademarks, labels, designs and domain names
by drafting and negotiating intellectual property rights assignments
by assisting in the protection of rights during conflicts with third parties (trademark and label infringement, passing-off, etc.) before competent courts or arbitration centers
Tax Law
We advise both international conglomerates and SMEs, investment funds and individuals, whether they are resident or non-resident, through:
Active participation, in advance, in support of our clients' decision making regarding:
the reorganization, investment or expansion transactions
the management packages and tax optimization of income
the individual estate plans and temporary or permanent tax relocation abroad.
Assistance of our clients both with their day-to-day tax management and with their one-off transactions, regarding:
Corporate income taxation
International and group taxation
Taxation of reorganizations (mergers and acquisitions, LBOs, partial asset contributions, spin-offs)
Taxation of the company managers and executives, especially expatriates
Assets taxation
VAT
Real estate taxation
Personal income taxation
International trade related taxes
Tax audits and litigation
Some legal cases managed by our Tax Law team:
Assisting an international maritime transporter in tax filing of an indirect transfer of equity interest in China
Tax advice on the structuring of merger and acquisition deals (working with our corporate team) for a number of foreign investors
Advising a number of expatriates on their personal income tax situation in China and assisting with tax optimization, filing and investigations
Corporate Law
Our corporate team provides expert assistance in the following areas:
Private Equity
Venture capital/fundraising for innovative companies
Growth capital/fundraising to finance growth
Transfer of capital/LBOs
Turnaround financing/recovery of companies facing financial difficulty
Mergers & Acquisitions and Joint Venture
Legal, tax and labor due diligence
Merger and acquisition planning
Contractual negotiations
Preparation/reviewing transactional documents
Post-acquisition litigation
General Corporate Law
Company formation
Implementation of good governance practices
Shareholders' agreements
Litigation between shareholders
Employee shareholding (including stock-option plans, share grants)
Legal secretary functions
International representation
Creation of overseas subsidiaries, branches, representative offices
Some legal cases managed by our Corporate team:
Advising a leading luxury brand in its expansion and development in China and Hong Kong, assistance in its internal due diligence
Conducting a fully-covered legal due diligence for a Sino-French high-profile food and beverages manufacturer and advising on its company restructuring.
Assisting a European innovative lights producer in its internal due diligence of its factory in Mainland China, advising on the most salient issues and proposing corrective actions.
Assisting a global sporting goods chain store in the fully-covered legal due diligences of two domestic e-commerce companies related to a contemplated acquisition project, including on site due diligence, drafting due diligence reports and discussions with investors.
Assisting a European listed company to create a joint venture with a famous China company in Shenzhen to manufacture LED panels, conducting due diligence, negotiating and drafting the joint venture contract and shareholders' agreement.
Assisting a European listed company to acquire a Chinese sports equipment manufacturing company, conducting due diligence, negotiating and drafting the share purchase agreement and the joint venture contract.
Contract and Commercial Law
The DaWo commercial law team works with you throughout the structuring and development of your venture. We assist you with all legal aspects of commercial exchanges with your suppliers, partners and clients, and with issues regarding your competitors. We can help you with:
Supply and distribution relationships
Drafting supplier agreements and distribution agreements: e-commerce platforms, payment methods, invoicing, etc.
Drafting your general purchasing and sales agreements and/or conditions of use of your products and services
Advice on the ideal distribution network and strategy for your company
Advertising
Advice for all your advertising supports
Advice on obligations under various consumer protection laws related to your sales activities
Anti-monopoly law and anti-unfair competition enforceability
Advice on restrictions and obligations in case of "concentration" of companies and other acts that are deemed monopolistic
Advice on the laws and consequences related to unfair competition
Some legal cases managed by our Commercial Law team:
Advising a French leading garments company during negotiation of an exclusive distribution agreement with a Chinese seller
Reviewing retail lease agreements for a French luxury brand with a number of major commercial real estate owners in China
Reviewing a technology license and transfer agreement between a Belgian innovative company and a Chinese manufacturing company